CHELSEA LOAN WATCH: How Callum Hudson-Odoi Fared In His First 3 Games For Bayer Leverkusen
The blues sent their 21-year-old winger, Callum Hudson-Odoi to a season-long loan spell and 6 other players from the clubs to get regular time on the field. Callum Hudson-Odoi joined Bayer Leverkusen for the season after the 2 teams managed to agree to terms over a season-long loan — which reportedly involves just a loan and no other future considerations included in the deal.
Since joining Bayer Leverkusen, Callum Hudson-Odoi has made three appearances for the Bundesliga club, one in the Champions League, and the other appearances he made for the club were during their League match.
Callum Hudson-Odoi At Bayer Leverkusen.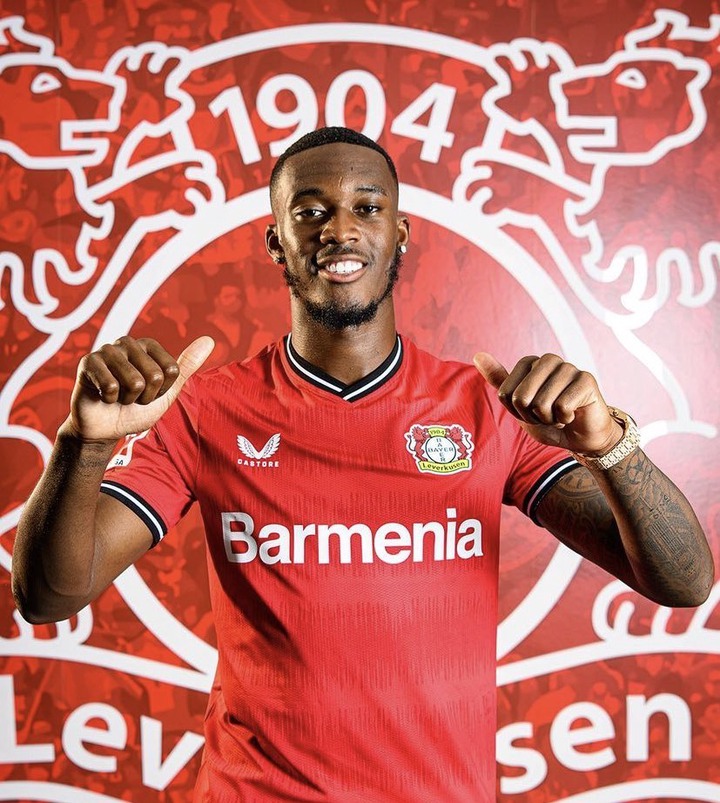 Image credit: Twitte
In his three appearances for the Bundesliga side, Callum Hudson-Odoi has managed just an assist for his new team. The 21-year-old assisted 2 other goals which were ruled out by the match officials for offside during his last game for Bayer Leverkusen.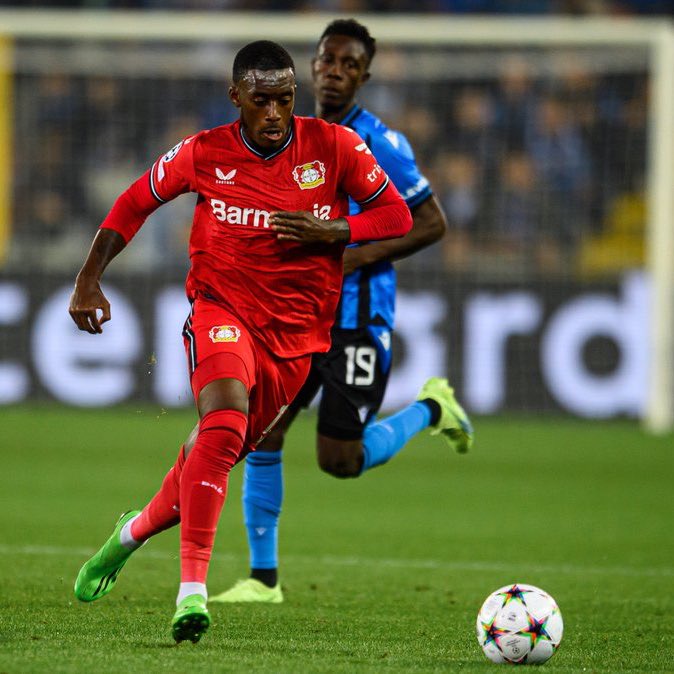 Image credit: Twitter
Callum Hudson-Odoi is getting back into form after his recent poor form at Chelsea with the former Chelsea head coach, Thomas Tuchel.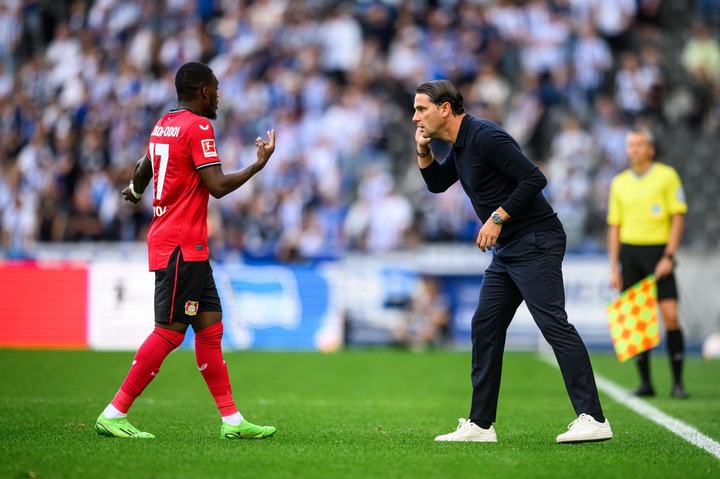 Image credit: Twitter
Hudson-Odoi is an exciting kid to watch, and I think he will be looking to make his mark on the Bundesliga to impress the new Chelsea head coach before his loan spell expires next summer. Do you think, Callum Hudson-Odoi will be able to get back into the Chelsea first team when his loan spell expires the next summer? Drop a comment below.