Chelsea is ready to receive Hazard from Real Madrid
El Nacional says that Real Madrid is poised to offer Eden Hazard back to Chelsea as part of a deal for Reece James.
Next year, the LaLiga giants plan to invest in a new right-back to provide support for Dani Carvajal.
As a result, Carlo Ancelotti, the Real Madrid manager, has encouraged the club's President, Florentino Perez, to make a bid for James.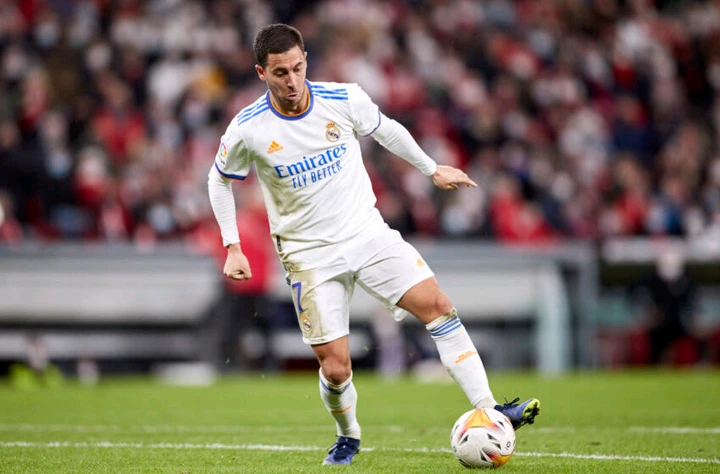 By bringing James to Real Madrid and selling Hazard to Chelsea in the same transaction, Perez seeks to solve two problems at once.
Even while Chelsea owner Roman Abramovich would welcome Hazard's return, he may not want to do so at the price of one of his team's key players.
Since joining Real Madrid from Chelsea for £88.5 million two years ago, the Belgium international has failed to make an impact.
Injury has hindered the 30-year-old throughout his time at Los Blancos, and he has been linked with a return to Chelsea.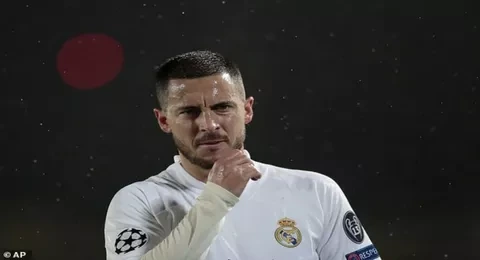 Chelsea fans love the attacking midfielder, and he'll almost certainly be welcomed back with open arms.