Chelsea Injury Update As Silva, Kante, And Chalobah Were Taken Off After First Half Against Villa
Thomas Tuchel seems to have a near-complete squad that played against Aston Villa in the first half of the game. He only lacked players in the no 9 and left-back position. But during the second half of the game, Kante, Silva, and Chalobah were replaced.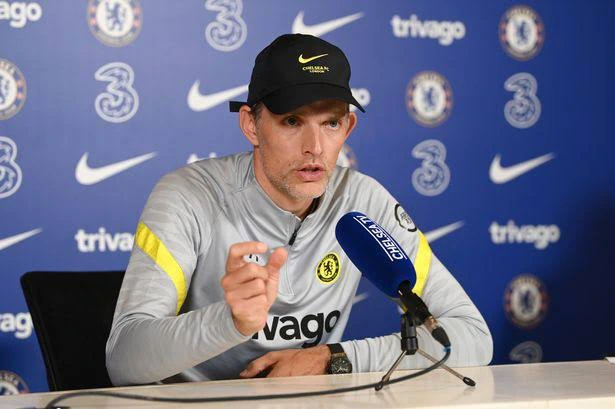 Concerns rose as to whether they were subbed off due to injury concern or tactical change. Thomas Tuchel subbed off Chalobah immediately after the first half of the game and played Reece James in the center-back. This was a tactical change and not an injury concern as the Villa attackers penetrated from his position in the first half of the game.
During the 52nd minute into the second half of the game, Thiago Silva was seen limping due to a hamstring injury and was replaced by Christensen who just recovered from a back pain injury.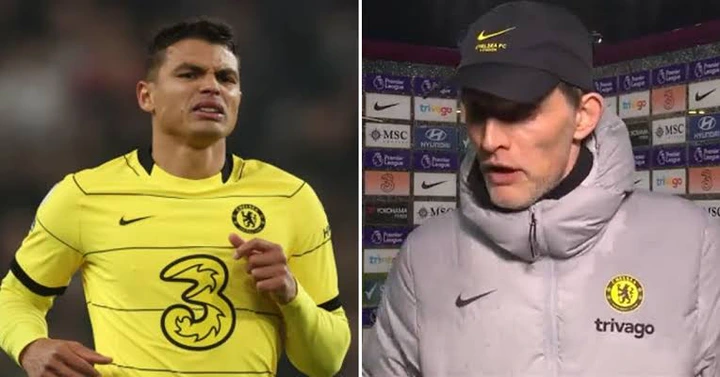 Then, in the 63rd minute of the game, Kante was subbed off in what seemed to be a tactical change but it later appeared that the 30-year-old had a knock in the same place he had the injury against Juventus, and Thomas Tuchel doesn't want to risk him any further.
Chelsea injury concerns seem to be rising by the day and Thomas Tuchel needs to make some important signings in the January transfer, that will be able to keep him in the race for the premier league title.