Chelsea Have Not Conceded A Goal To Everton, At Stamford Bridge In The EPL Since Year 2016
Chelsea and Everton United will meet at Stamford Bridge on Thursday, in an EPL clash. Chelsea have had it rough in the previous fixtures, winning three out of their last five premier league fixtures. They lost, and drew the remaining fixtures.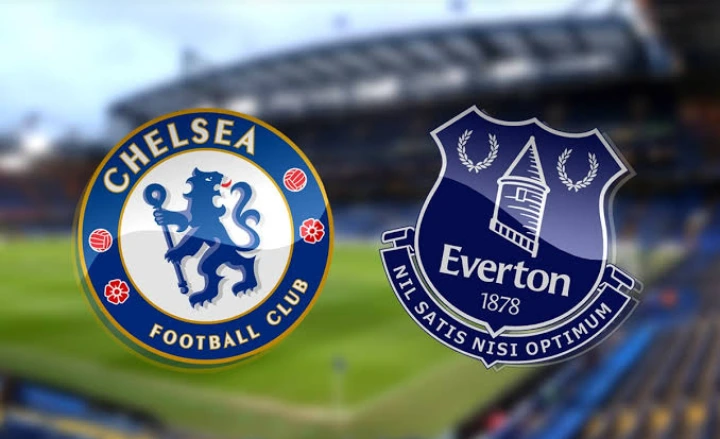 Everton on the other hand, are in a very bad form. They lost 4, and won one out of their last 5 premier league fixtures. Both clubs are will be playing against each with the intention of moving higher up the English Premier League table on Thursday.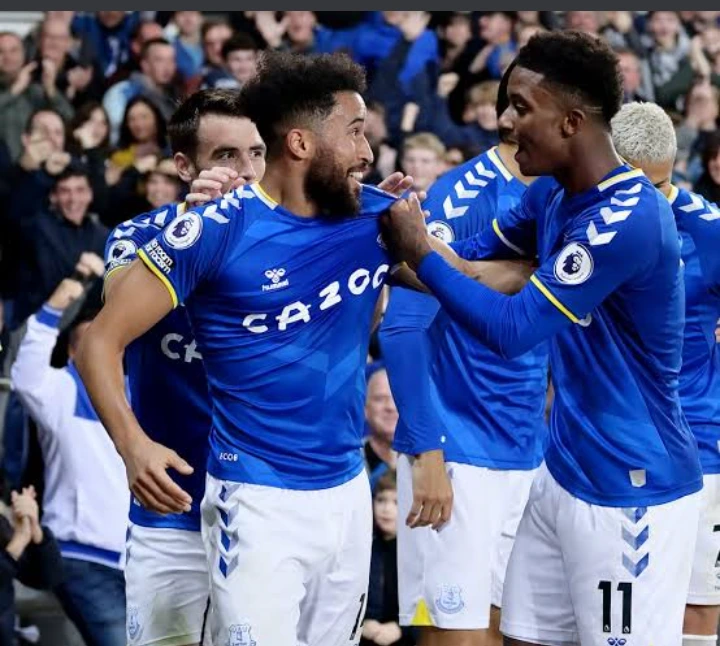 According to their statistics, Everton have failed to score a goal at Stamford Bridge, in the EPL since 2016. Both the clubs have met 13 times, and Everton won 4 times, while Chelsea won 6 times.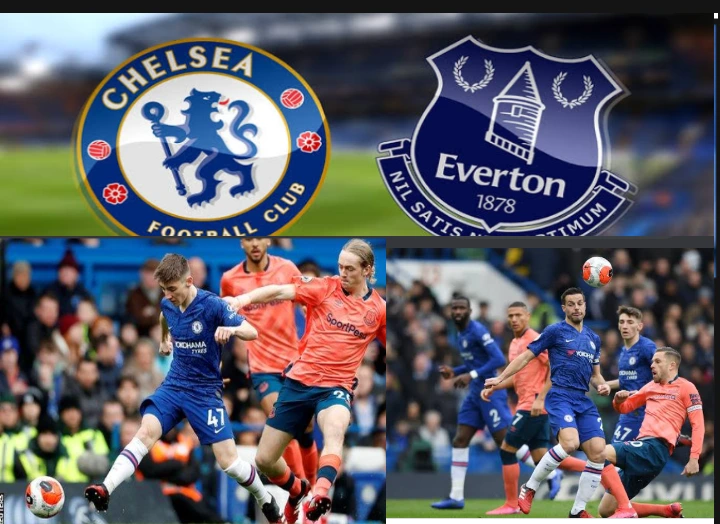 Chelsea were the league leaders, until a few weeks ago when they dropped points. They had injury crisis, as Ngolo Kante, Kovacic, Ben Chilwell and Chalobah were out for a couple of weeks.