Chelsea Given Second Chance of Signing Lewandowski After Bayern Give the Pole a Contract Ultimatum
Robert Lewandowski has been phenomenal for the past 7 seasons as a Bayern Munich player and arguably one of the best signings the German giants have ever made in their history. Last season, the Pole striker broke Gerrard Muller's long-lasting Bundesliga record of scoring 40 goals in a single season and that is by far the greatest achievement the striker has ever accomplished. Earlier this week he was named the winner of The Best Awards, pipping Messi and Mohammed Salah to the prize.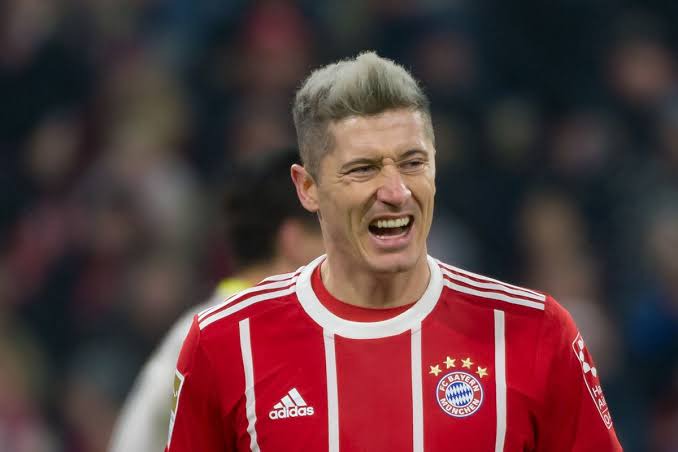 In addition to breaking Gerrard Muller's Bundesliga record, the talisman scored 69 goals for club and country breaking Cristiano Ronaldo's record by two goals. Lewandowski said that he was very humbled by the milestones he achieved last year and he will continue working harder to set new records this season.
Bayern Munich has been the striker's second home and every manager that has been recruited by the club has always received direct and particular instructions on how to handle the prolific striker. This policy has ensured the striker's comfort at the club throughout the seven seasons he has been at the club and never have the media reported that Lewandowski has rubbed with the manager, the board, or the technical staff. His life has been smoothed to perfection and he has returned this hospitality by leading the club in various endeavors and achievements.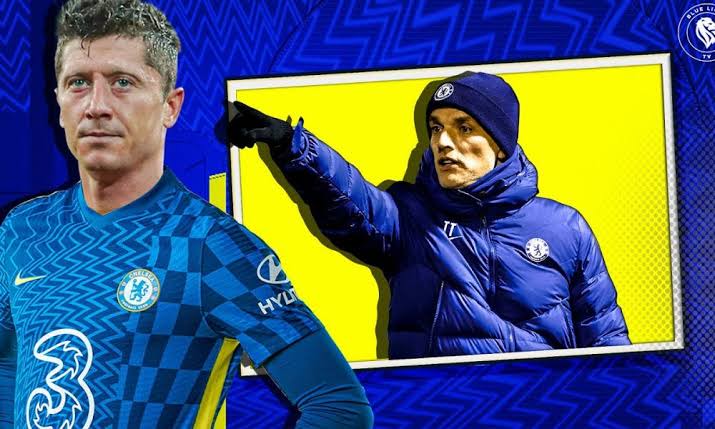 Last summer it was rumored that Chelsea's owner Roman Abramovich was planning a surprising swoop on the prolific striker. Fabrizio Romano confirmed that Abramovich and Lewandowski's agent Zahavi, shared a good relationship but the deal never fell through much to the disappointment of many fans.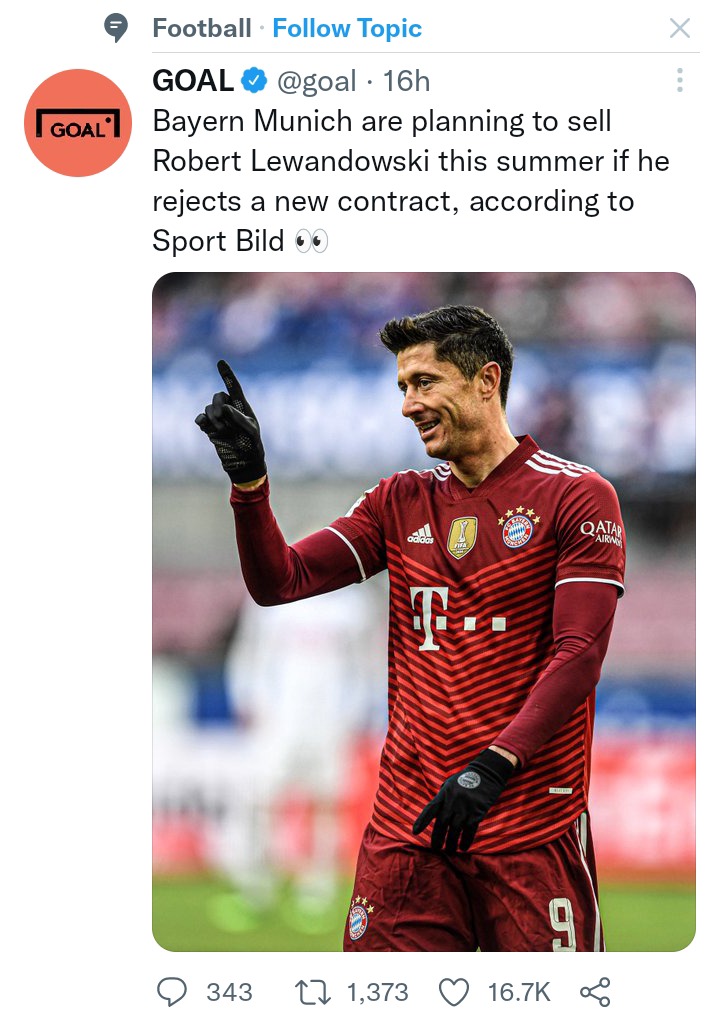 Bayern Munich have however given Chelsea a second chance after Sports BILD reported that the German giants are willing to sell the 32-year-old next summer if he does not agree to sign a new deal. Lewandowski's contract is set to expire in June 2023 and the striker has not shown any interest in extending his contract with the Bundesliga defending champions. A deal is set to be tabled soon and negotiations will begin after the striker is given enough time to process the proposal.