Chelsea FC Is Likely To Step-Down To Second Position After This Week EPL Game.
Another interesting EPL week is on the corner as some big teams will be facing tough opponents in their match day 15, 2021. This week's result will be full of surprises as some teams like Liverpool FC and Chelsea FC will find it very difficult to scale through from their opponents.
In EPL matchday 15, West Ham will be facing Chelsea FC at home while Watford will face Manchester City in their home. What demacated Chelsea and Manchester City is a point and if Chelsea happens to lose or draw, Manchester City will top the league table.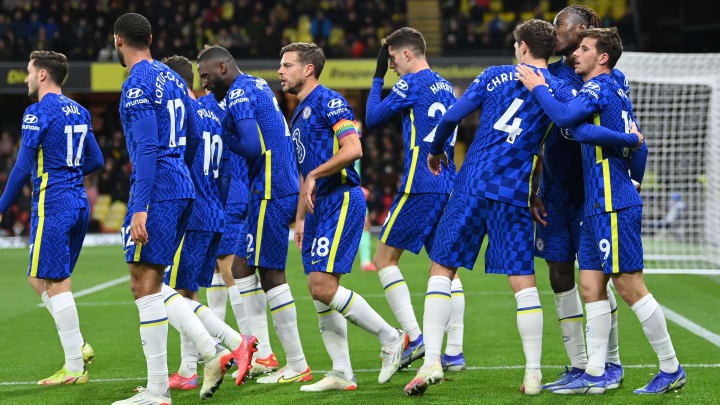 Chelsea is one the most in-form English team presently. They are known for their beautiful football and their pace is trembling. They have played 14 EPL games, won 10, drew one and lose one – What! a wonderful performance. The winner of the "Club of the year Award 2020/2021", narrowly escaped draw in their midweek EPL clash with Watford through Hakim Ziyech that saved them with his goal that came-up in the 72 minutes of the game.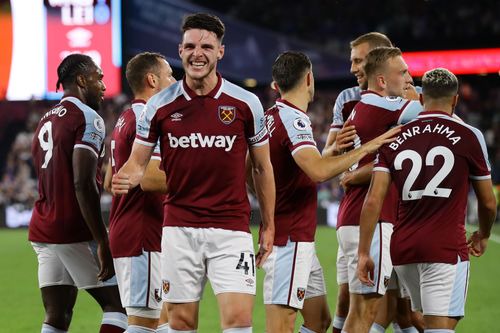 The unlucky Chelsea will be facing David Moyes side this week at London Stadium. West Ham, that is 4th in table, with 24 points is one of the most sturbbon club that gives elite English team tough time. Am sure they are ready for the blues.
If Chelsea, by mistake, lose tomorrow's match against West Ham, it will give their arch rival oppoturnity to climp-up the top of the table as Manchester City will be facing weaker side Watford in their EPL matchday 15.