Chelsea Fans react after English FA appointed Antony Taylor to officiate match against Brentford
Chelsea football club is one of the top six teams in England, and one of the best clubs in the world.
The Blues have been one of the best performing sides in the leagues so far this season and are currently on top of the English premier league table.
Barely 24 hours after referee Anthony Taylor was in charge of the controversial Uefa Nations League final which France won after Kylian Mbappe scored what was visibly an offside goal, the English Premier League referee as been appointed as the center referee to take charge of Chelsea's next fixture in the league.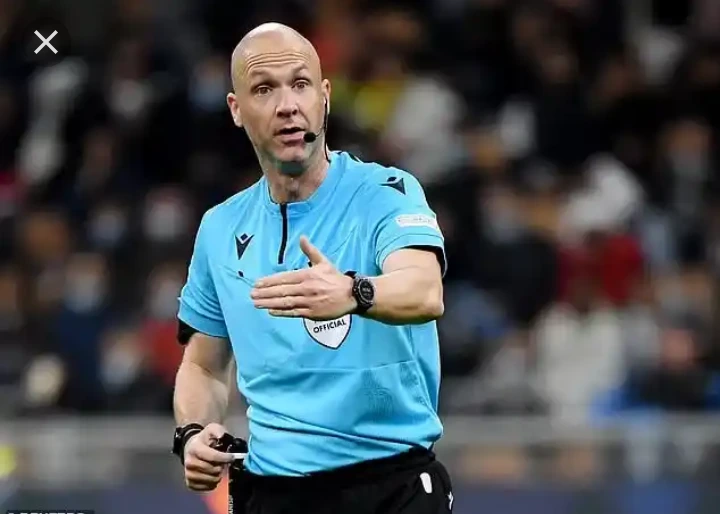 Chelsea FC however, have one fear ahead of premier league return this weekend, this is after it was revealed that Anthony Taylor will referee their premier league match against Brentford on Saturday after the international break.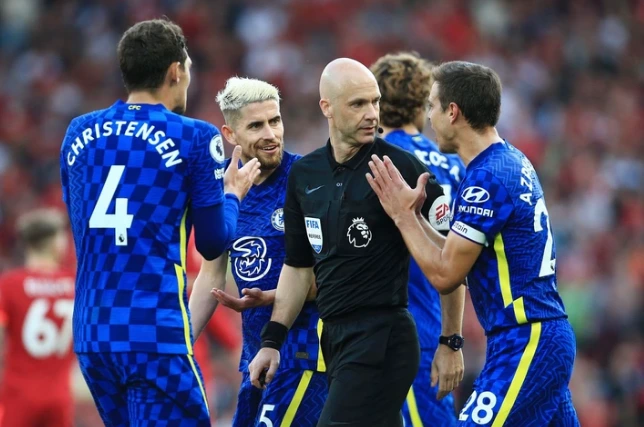 Chelsea fans took to social media to voice out their frustration after the England FA announced earlier that the English international referee Anthony Taylor will take charge of the Chelsea game against Brentford on Saturday. According to many Chelsea fans, their team always loses whenever Anthony Taylor officiates their match against any other team.