Chelsea Faced Their Toughest Opponent So Far This Season, But Mendy Stood Tall To Keep Them On Top
A game of wits and acute discipline. A game of clinical organisation, team togetherness and grave resilience. A game where Chelsea once again showed why they are the Champions of Europe and a fierce title contender in a fierce Premier League battle this season.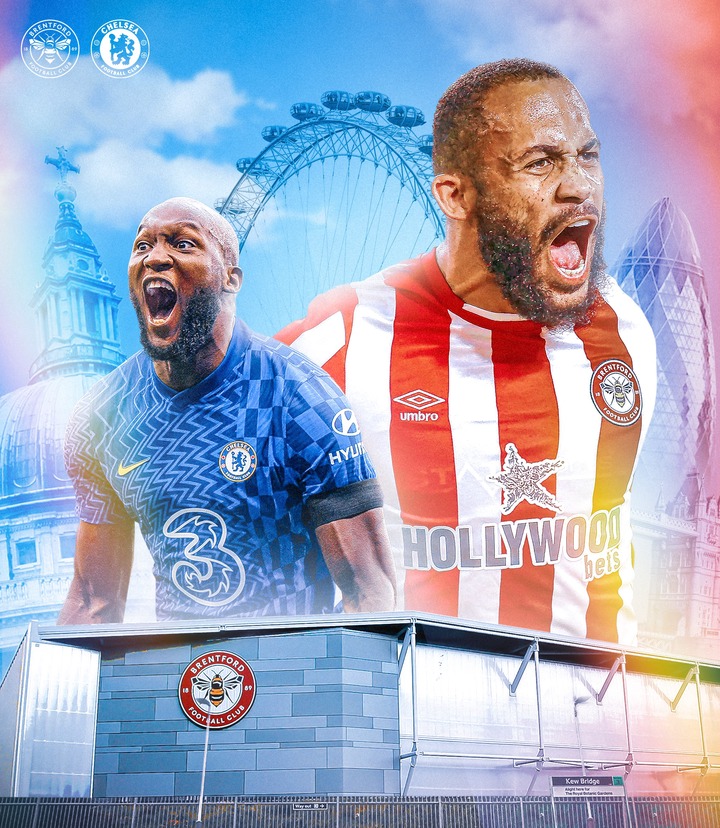 Chelsea faced their toughest opponent in form of Thomas Frank's Brentford, but a tactical defending from the blues-inspired by a brilliant Mendy effort kept them on top, gave them a fighting chance with 'out-of-the-world saves and eventually they won the game.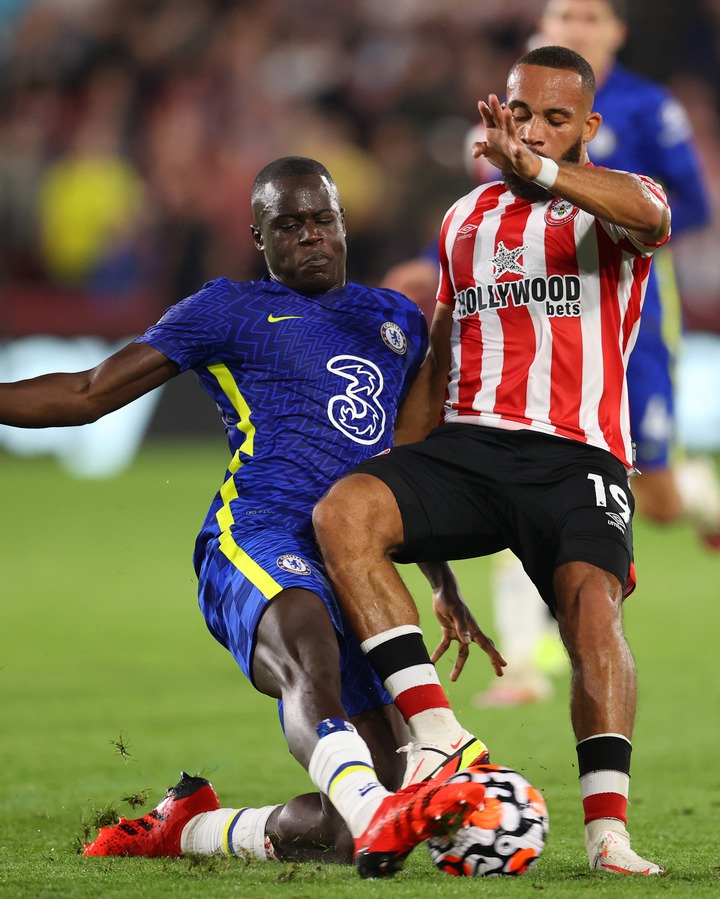 It was foretold, however, that Tuchel and his team of Champions won't find it easy against these newcomers.
Brentford Was a thorn in Liverpool's flesh as they couldn't just let them go with full points. They beat Arsenal with a clean sheet in their maiden match, collected away wins over Wolves and West Ham and were about to do the same to Chelsea.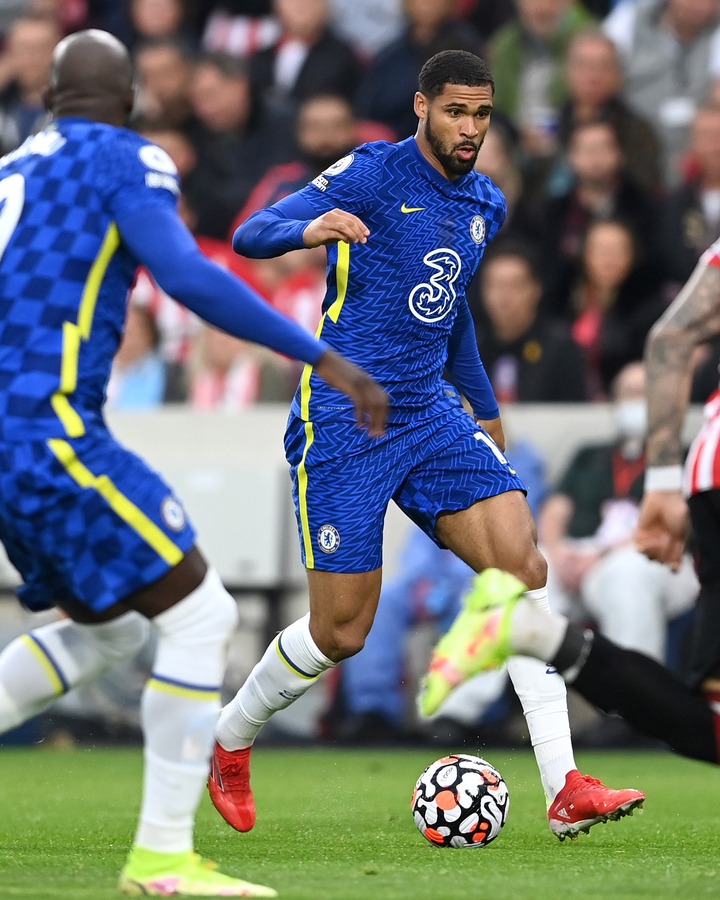 Chelsea started the game with life as usual with Lukaku and Werner spearing their attack whilst Kovacic and Kante manned the midfield with Loftus-Cheek. Their not-so-regular defence played a very vital role in safekeeping their lead till the end of the game.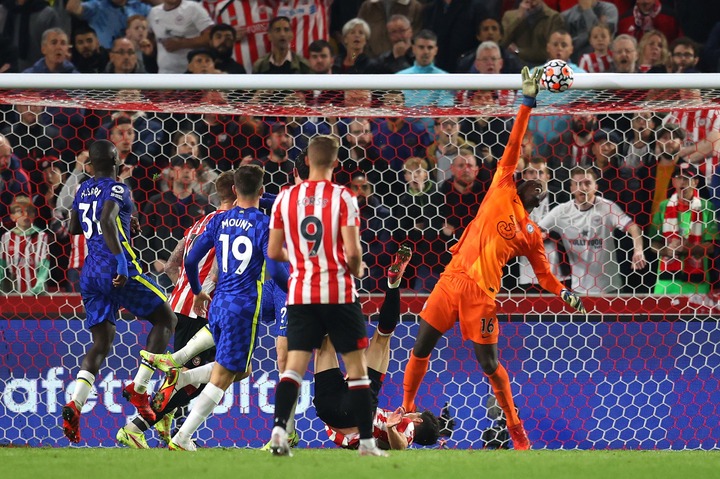 Loanee Malang Sarr, Christensen and Chalobah took the helm of the centre back positions while Azpilicueta and Chilwell manned the full-back flanks. It was Chilwell's volley that was the subject of a battle between the two teams as one side tried to defend it, while the other fought to level it.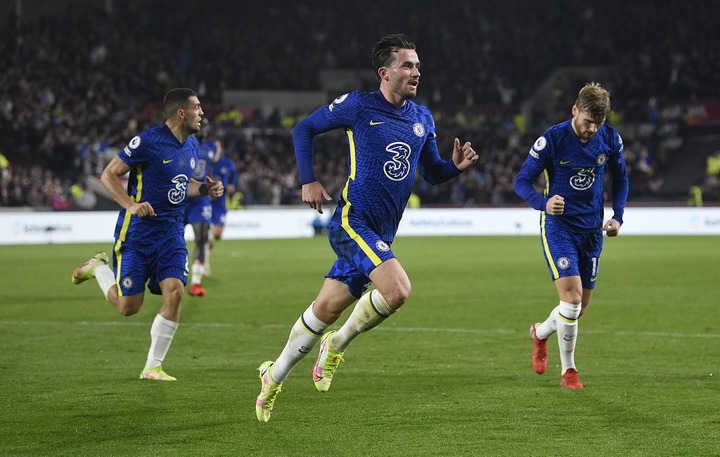 The Bees showed great strength in the final 30 minutes of the game. They came to Chelsea like a horror movie. Both keeper and defenders aligned with the attackers, all with one intent, to equalise.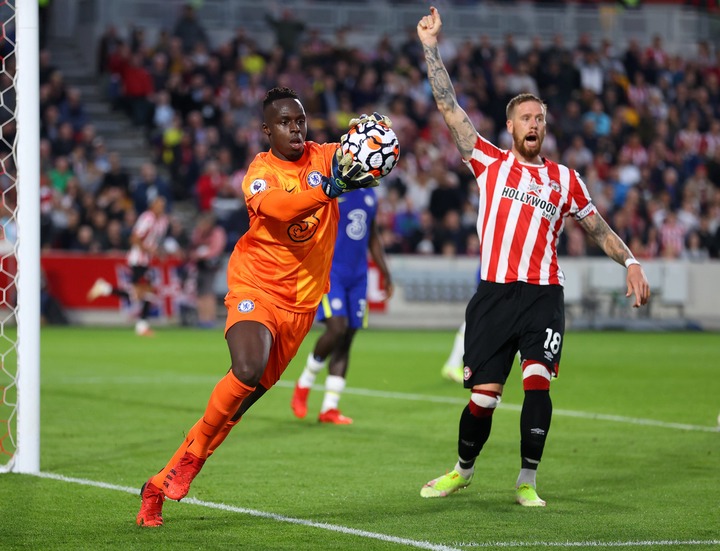 They succeeded in keeping Chelsea off the ball, but they couldn't just get the ball in their net. An organised attack met against a solid rock defence that has been subjected to Tuchel's masterclass tactics. Thomas Frank couldn't keep his hands off his head and face in dismay and surprise as his men hit the woodwork twice and had a potential goal cleared off the goal line by Chalobah in the final 10 minutes.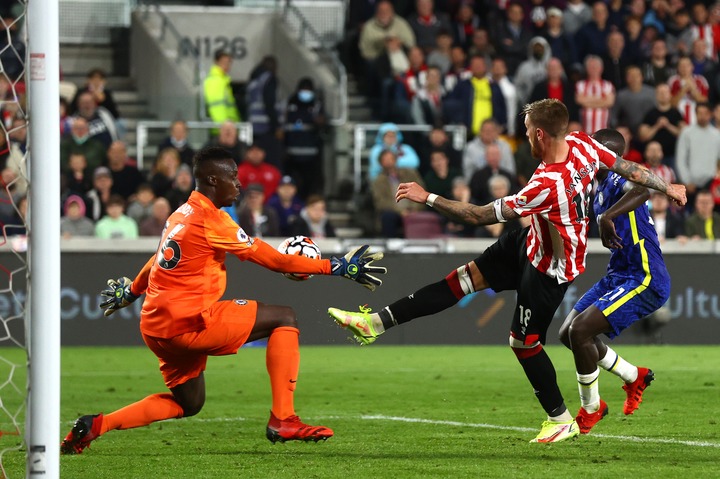 As Brentford pressed, Mendy saved and he kept on saving. A record of 6 shots on goal saved by Mendy in the final 20 minutes gave him the Man of the match award easily. He put his body in the line as he rescued the team from losing that vital two points. Standing tall, he savaged the game and inspired the team to hold on until the final whistle.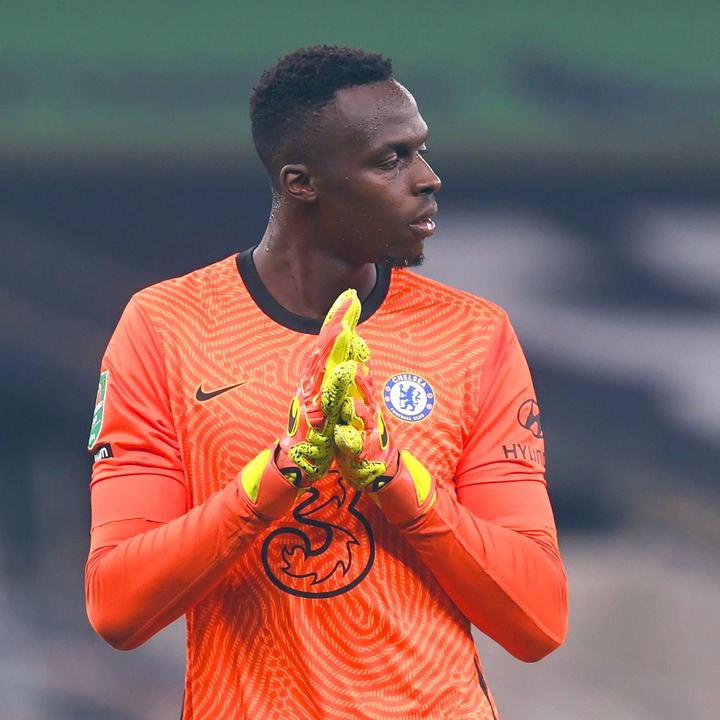 Chelsea sits top of the table for another week with 19 points still a point above Liverpool and three points above Man City. For me, Currently, the Title race is between these three and no one else.