Chelsea Could Face Bayern Munich, Liverpool, Man City In Last 16 If They Fail To Win Tomorrow
Chelsea will face Zenit St Petersburg in tomorrow's Champions League group stage fixture. Thomas Tuchel side will be looking to get back into winning ways after they failed to earned all three points against West Ham United in their last match. Things might not go down so well for Thomas Tuchel side as they'll be away from home against Zenit St Petersburg.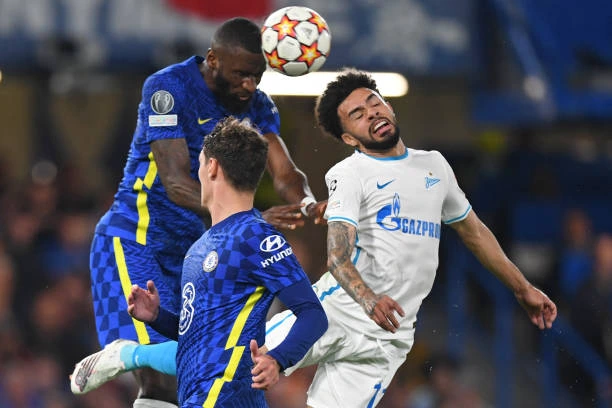 Chelsea struggled to score goals against Zenit St Petersburg in the first leg. After a disappointing first half, Romelu Lukaku's second half header was enough to earn all three points for the blues. They might not be so lucky tomorrow, especially with their current injury problems. Three of their main midfielders and two of their most productive defenders are currently injured and could be out till next year.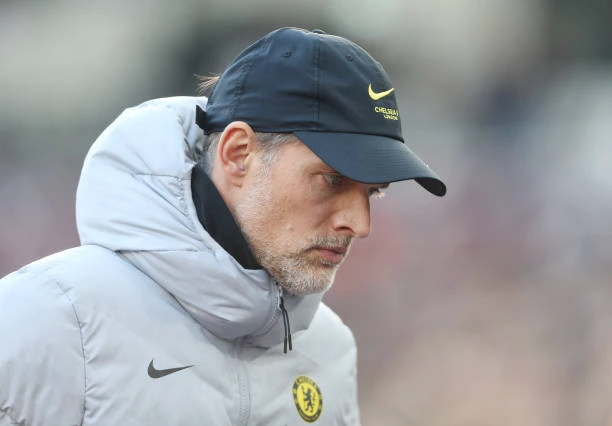 Chelsea might struggle to create chances against Zenit tomorrow. If Chelsea should lose against Zenit tomorrow and Juventus grabs all three points against Malmo, Chelsea would finish in second place in their group table. If Chelsea should finish second place they likely to face teams like Bayern Munich, Manchester City, Ajax, Liverpool and Real Madrid. These things have been at their best this season, it will be difficult for Thomas Tuchel side to get past these teams with ease.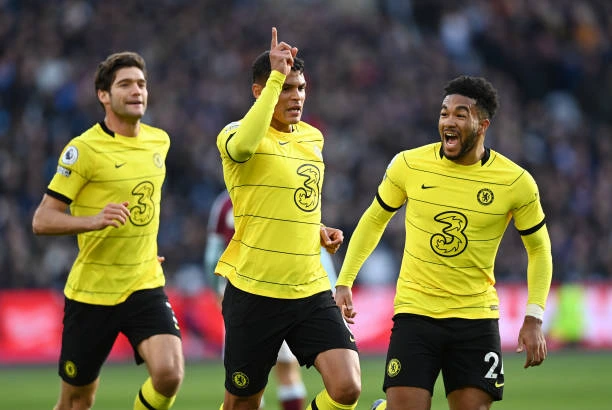 Chelsea will have to win Zenit to face a second place team in the round of sixteen. Though teams like Paris Saint Germain and Inter Milan are in amongst teams in second place, Thomas Tuchel side would fancy their chances against them. Chelsea are the current Champions of Europe but there are teams that would easily get past Chelsea in the round of sixteen.