Check Out Man United vs Chelsea Head-to-Head Records in the Premier League
The Chelsea vs Manchester United Premier League match is undoubtedly the most talked about football match for the weekend. This match between two of the biggest clubs in Europe promises to be an exciting, as it has always been in the Premier League era.
As the build-up to the game on Sunday continues, let us take a trip down memory lane to have a view of the head-to-head records of this fixture in the Premier League. Recall that the Premier League proper began in 1992. Since then, both Chelsea and Manchester United have been ever present as they have never been relegated.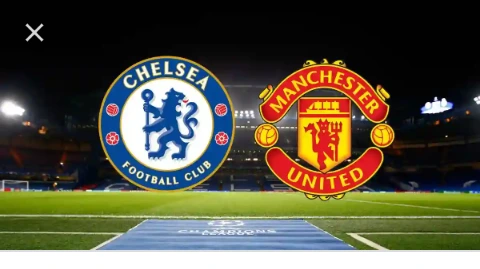 As a result, there are many games that have taken place between the two clubs. In ea h of the Premier League seasons, they have always met each other twice, one at home and the other away from home. As said, earlier, let us take a look at the head-to-head records of this match.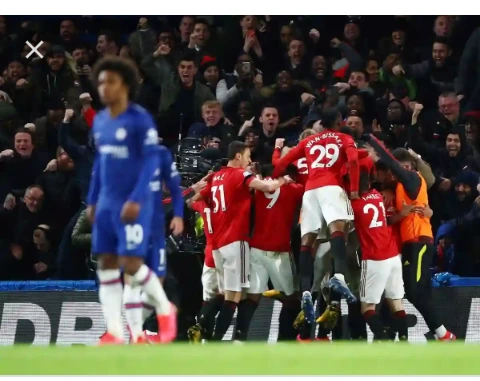 Below is the head-to-head record of Manchester United vs Chelsea in the Premier League.
Total games.
In the history of the Premier League, Manchester United have played Chelsea on 58 occasions, with each winning some, losing some and the others being drawn. The statistics appear to very tight between the two.
For Chelsea.
Chelsea have beaten Manchester United 18 times in the Premier League. The blues won 12 of those 18 games when playing at Stamford Bridge, their home ground. The other 6 victories were achieved when playing the Red Devils away from home.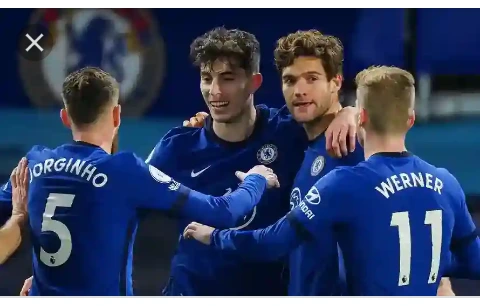 Surprisingly, Chelsea are yet to beat Manchester United in their last 7 Premier League games. Their last victory being a 1 – 0 victory in 2017. Failure to win will increased that run to 8 Premier League games on the trot.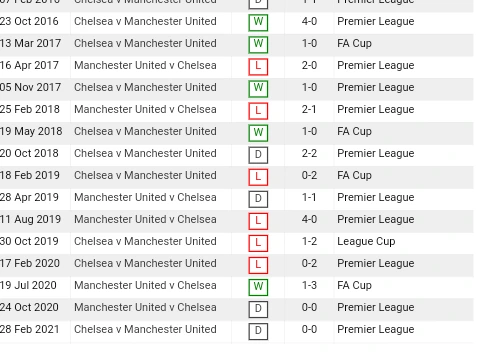 Draws.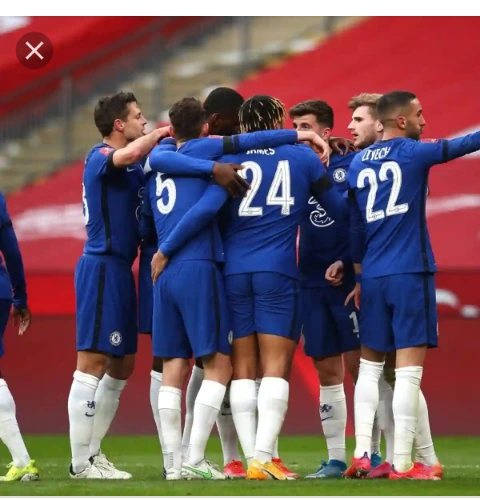 On occasions where Chelsea failed to win and managed not to lose, the games ended in a stalemate. Chelsea and Manchester United have drawn 23 Premier League games between them. The last two meetings in the Premier League ended in a 0 – 0 scorelines.
For Manchester United.
Manchester United have won 17 Premier League games when playing against Chelsea. The Red Devils have been dominant in this fixture in the last couple of seasons.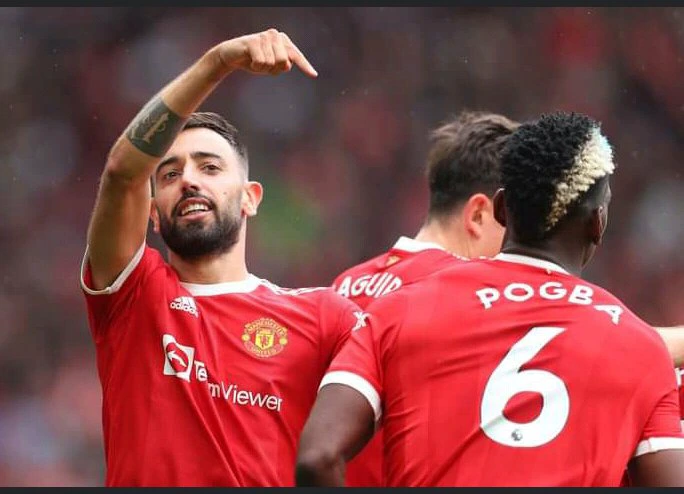 Eleven of the 17 wins were achieved at Old Trafford, while the other 6 were achieved away from home. Manchester United are currently unbeaten in 7 Premier League games against Chelsea.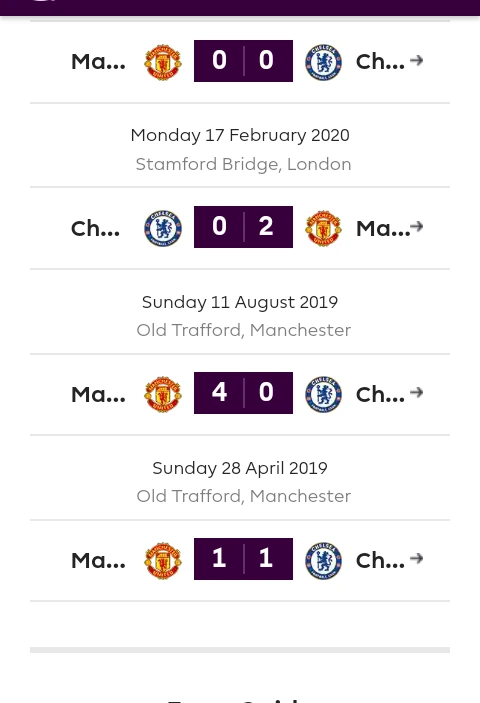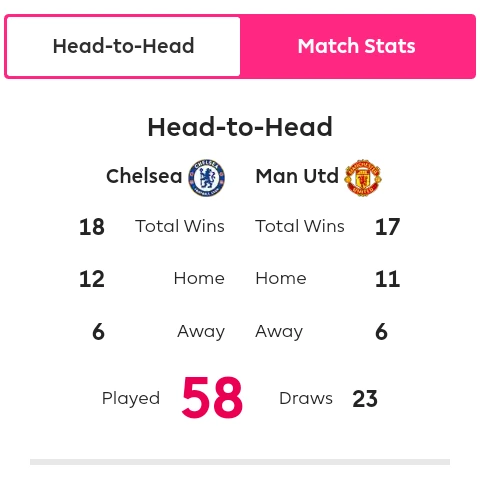 While statistics for both clubs this season is not this close, the match promises to be a tough one as suggested by the head-to-head records provided above. Overall, it will be about who wants it more.