CHE vs SAL: Three mistakes Graham Potter made in his first game in charge of Chelsea.
It was not quite the result that Chelsea wanted that they got in their yesterday tie against RB Salzburg in the Champions. And following the disappointing draw, the Blues would have to qualify for the competition's round of 16 in the hard way, as they currently sit at the bottom position in their group table, having only secured a point from the two games they have played so far.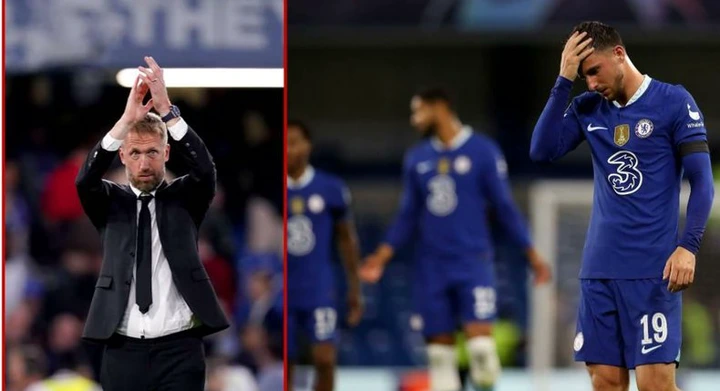 On the other hand, yesterday's game was the first match under the new head coach, Graham Potter, who would be annoyed that the team did not get a win despite their domination of the game. However, there were some mistakes the English coach made on his part, that also had some negative effects to the game.
First mistake the manager made was starting Azpilicueta ahead of Koulibaly and Fofana. Looking at the second goal, the lack of speed in Chelsea's defence was exploited which resulted into the goal.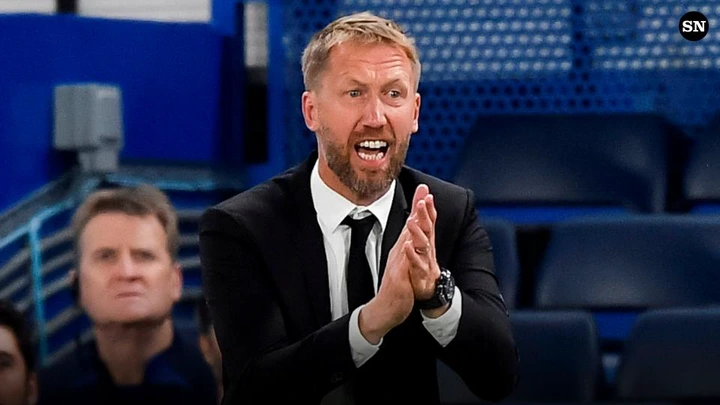 Another mistake was using deploying Jorginho instead of Zakaria as the former could not cope with Salzburg's pace.
And the third mistake he made was bringing on Ziyech and Pulisic at the second half, as both players have consistently produced poor performances each game which usually affects Chelsea's game negatively.