CHE vs JUV: 4 Players Who Should Return To Chelsea's Starting XI To Avoid Another Defeat #CHEJUV
The Blues will be looking to extend their winning streak when they take on Juventus on Tuesday in a crucial Champions League match.
After losing 1-0 in the first leg against Juventus, I believe Tuchel should make the following four changes to the team that defeated Watford.
Timo Werner: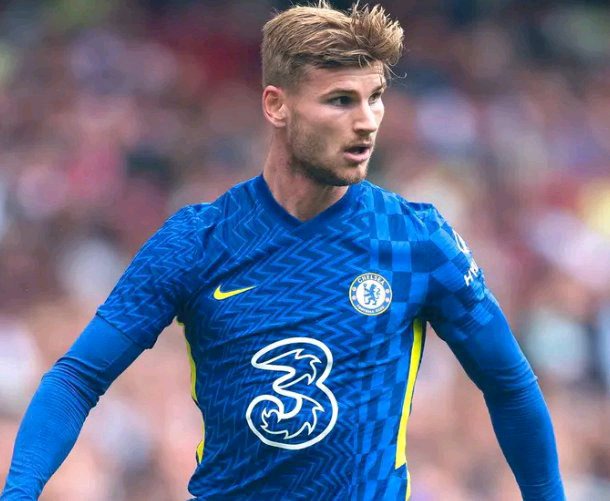 Timo was named to the squad that defeated Watford on Saturday after his return from injury. However, Timo didn't see any action throughout during duration of the game. But I think he has to replace Kai Havertz as Chelsea's first-choice striker in the starting lineup. Havertz was not particularly impressive against Watford, and I believe Timo Werner will be a better alternative to Lukaku.
Christian Pulisic 
Despite coming on as a late substitution in Watford's victory, Christian Pulisic put in an outstanding performance. His one goal and overall performance in the win over Watford were outstanding.
Andreas Christensen 
There is need for Tuchel's team to field its strongest defenders if they are to avoid conceding a goal on Tuesday night. I believe Andreas Christensen should have to take the place of Trevoh Chalobah in the team's starting XI.
Hakim Ziyech 
Even though he came from the bench in the last game, Hakim impact was felt against Watford. He even provided in the game as well. I think he should get the nod over Hudson Odoi in the starting lineup on Tuesday