CHE vs ARS: The Starting Lineup That Could Give Chelsea The Win In Their Next Premier League Fixture
CHE vs ARS: The Starting Lineup That
Could Give Chelsea The Win In Their
Next Premier League Fixture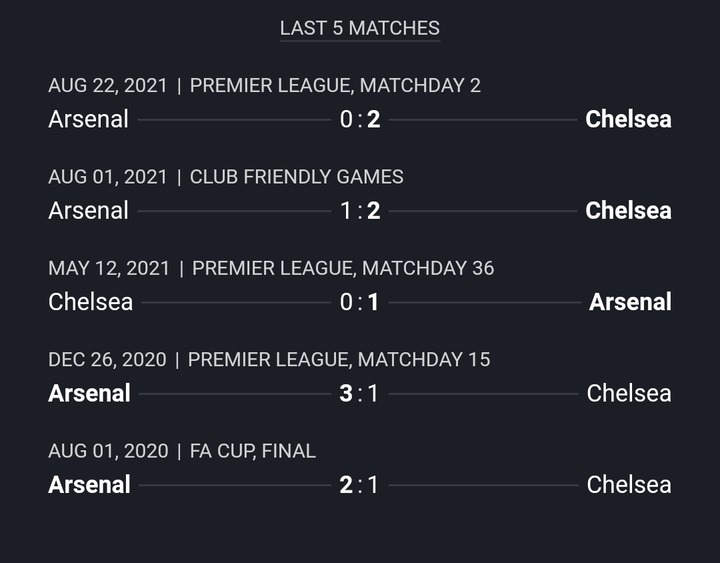 Chelsea were victorious against Crystal Palace in the FA cup Semi-finals and will now focus on their next premier league game against Arsenal. Both teams are vying for a top four finish and this explains why this premier league fixture will be a tough one. However, Chelsea are not sure of a top four finish yet, they could easily be surpassed by Tottenham, Manchester United or Arsenal. Thomas Tuchel has am impressive record against top six clubs this season and will likely use the home advantage to secure all three points on Wednesday night.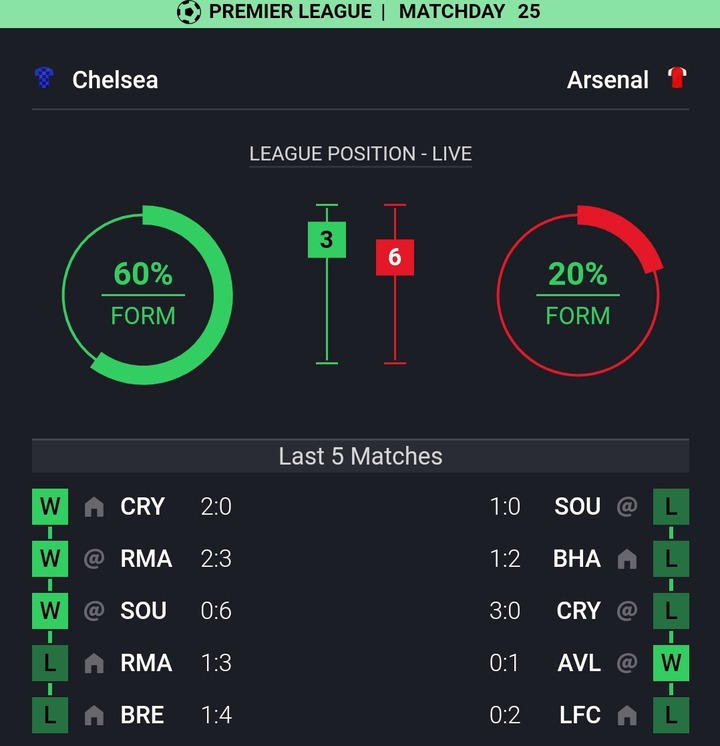 Chelsea three wins and two loss in their last five games, while Arsenal has lost four of their last five games across all competitions. In the past five meetings between Arsenal and Chelsea, the Gunners has won three times while the Blues has won twice. It will likely be a narrow win in this fixture and either clubs can easily secure all three points. Mikel Arteta can't afford to lose this game as his team could drop out of the top four race. The image below depicts how Chelsea could lineup against Arsenal at Stamford bridge.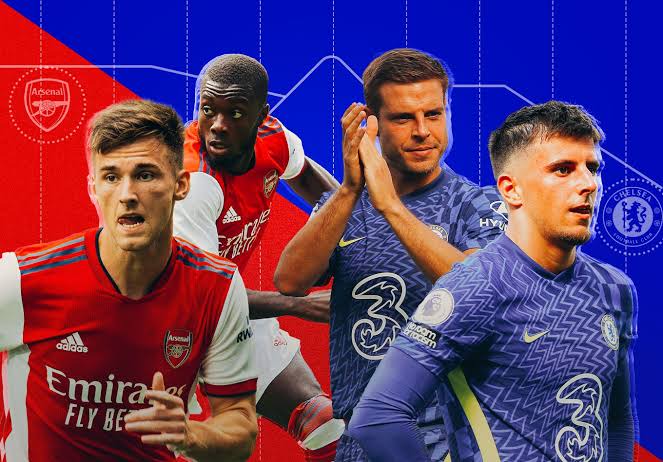 Starting Lineup (3-4-3 formation).
Defenders: A. Rudiger, Silva, R. James, Cesar Azpilicueta and M. Alonso.
Goalkeeper: E. Mendy.
Midfielders: Ngolo Kante and M. Kovacic.
Forwards: Kai Havertz, C. Pulisic and Mason Mount.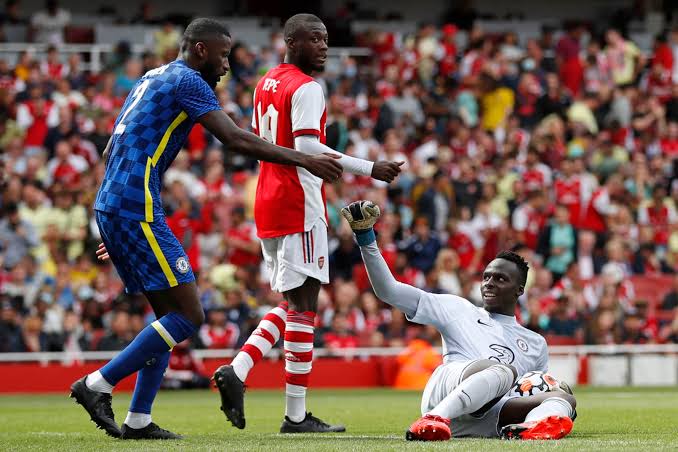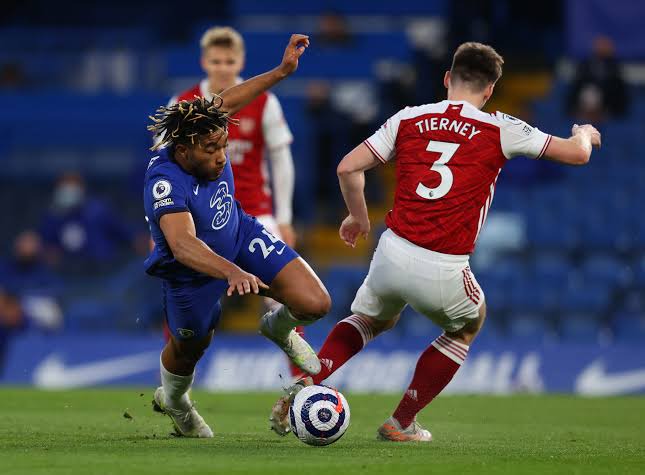 The attacking trio of Kai Havertz, Pulisic and Mason Mount will create serious problems for Magalhaes and White ok the defensive areas. Mount is one of the most productive forward in the 2021/22 premier league season and his activities in the right wing would create scoring opportunities for Havertz and Pulisic. Arsenal are very good in their own penalty box and Thomas Tuchel will need to rely on Ngolo Kante and Kovacic to neutralize Arsenal's counter-attack, making sure they don't reach their final third