Celebrations as Arsenal Reportedly Agree £61.5m Rated Deal for Striker But on One Condition
Arsenal are still hoping to land their dream signings in the already opened january transfer window despite being linked with several targets.
The Gunners who are fourth in the premier league standings will be looking forward to cement their position ahead of rivals in attempt to revive their long awaited journey of UEFA champions league.
However as per Football Insider, there's celebrations at Emirates following claims that arsenal Ave allegedly agreed a £61.5m rated deal for Fiorentina Striker Dusan Vlahovic but will pay over a period of four years.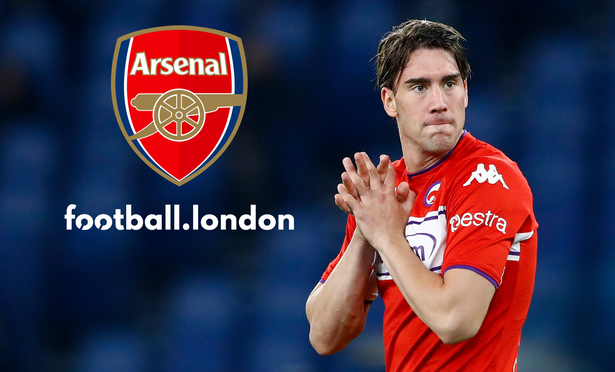 The 21 year old striker is Arteta's top transfer target and therefore the Gunners are determined to land his services as he's the perfect replacement for aging Alexandre Lacazette and Pierre Aubameyang as per the same report.
Meanwhile,the Gunners are interested in Belgium and Leicester city's midfileder Yuri Tielemans after literally meeting his representatives during last week at Colney London.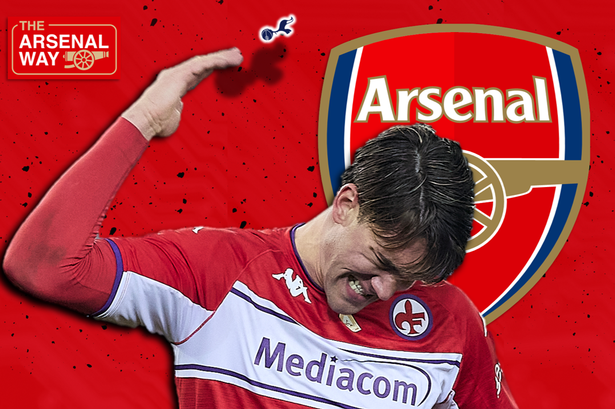 Lastly in your opinion, Do you think Vlahovic should really be signed for £61.5m and is Arsenal new transfer plan effective