Neymar is one of the best players in this World Cup and he was expected to help Brazil win the World Cup title this year. However, he's currently recovering from an injury he sustained during Brazil's World Cup opener against Serbia.

Richarlison scored a brace against Serbia to help his side emerge victorious in the match but they were left disappointed after their teammate Neymar was forced off injured.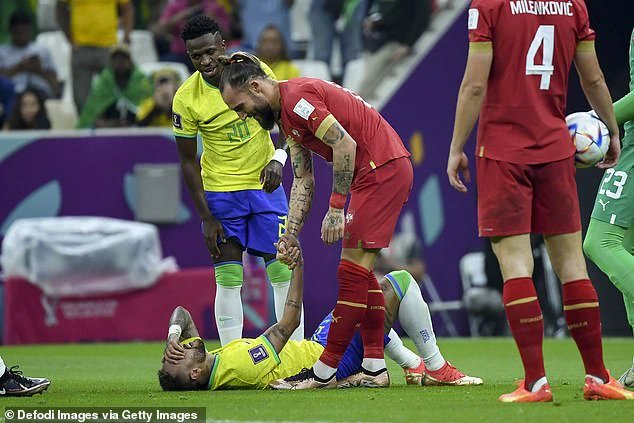 Casemiro said 'It's a shame that people wish others harm, They lack character completely
I think education comes from the cradle. Personally, I'm sad because Neymar doesn't deserve this. He's a person who helps others so much'.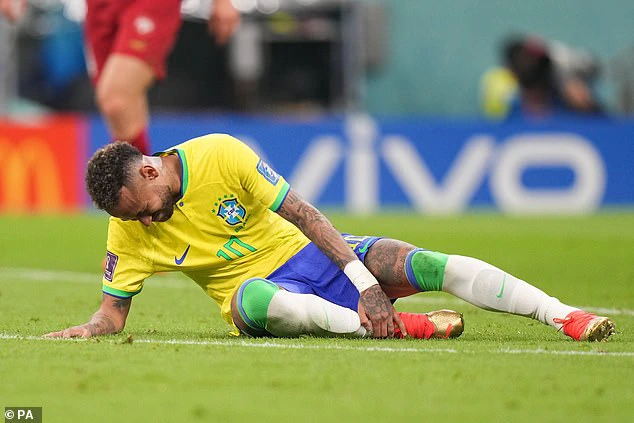 Casemiro added 'We have quality players, but if we compare him with Neymar, it is difficult to find someone of his level. The range of options is very wide, which is good for us, but we have to be realistic and accept that Neymar is the star of the team'.

Brazil have advanced to the round of 16 stage of the World Cup and he's expected to get back to fitness in the knockout rounds.