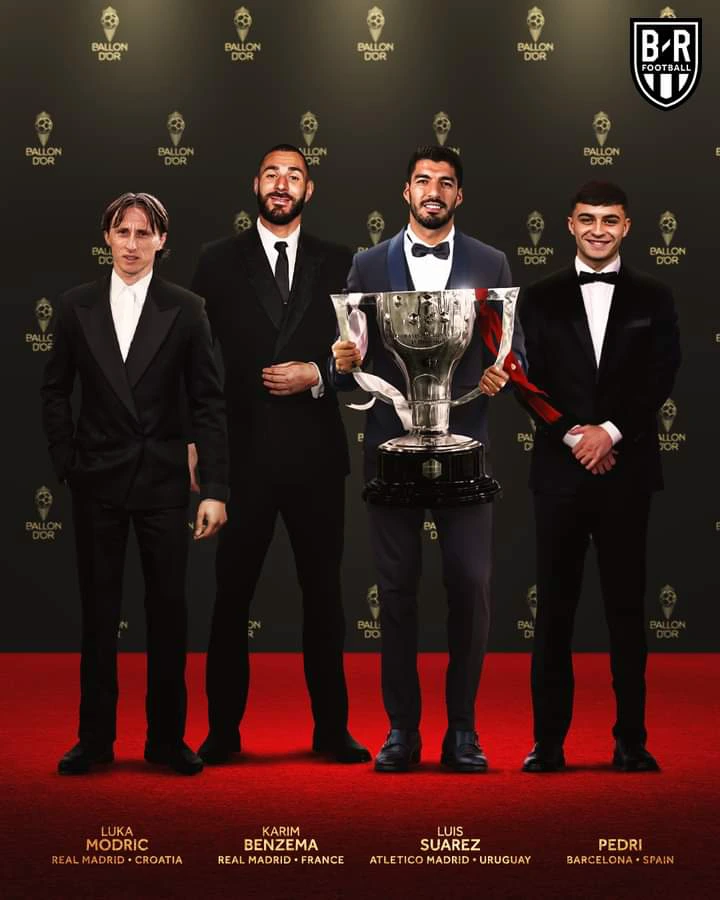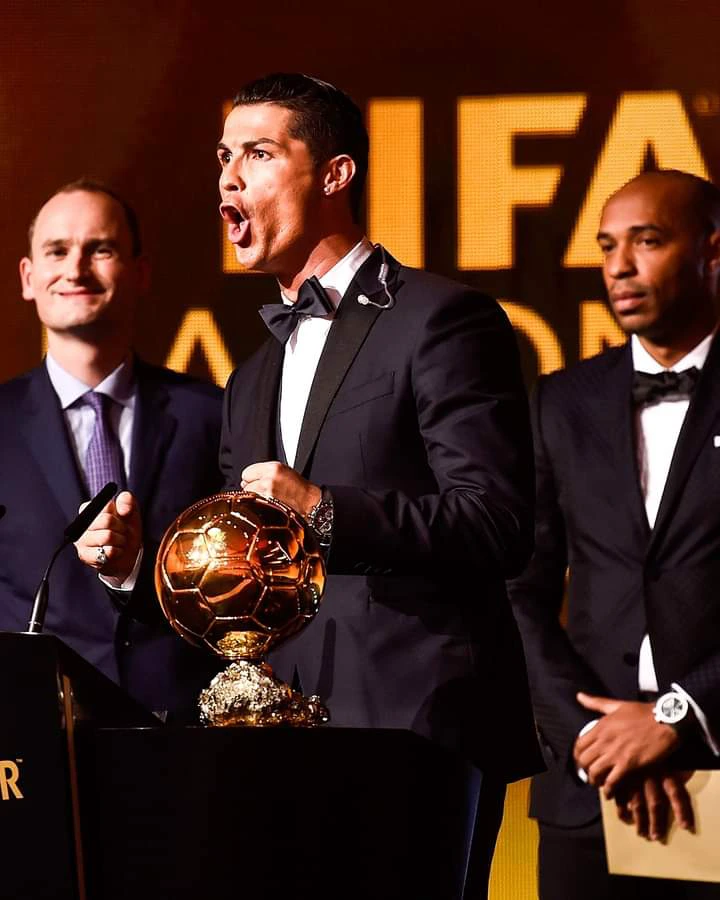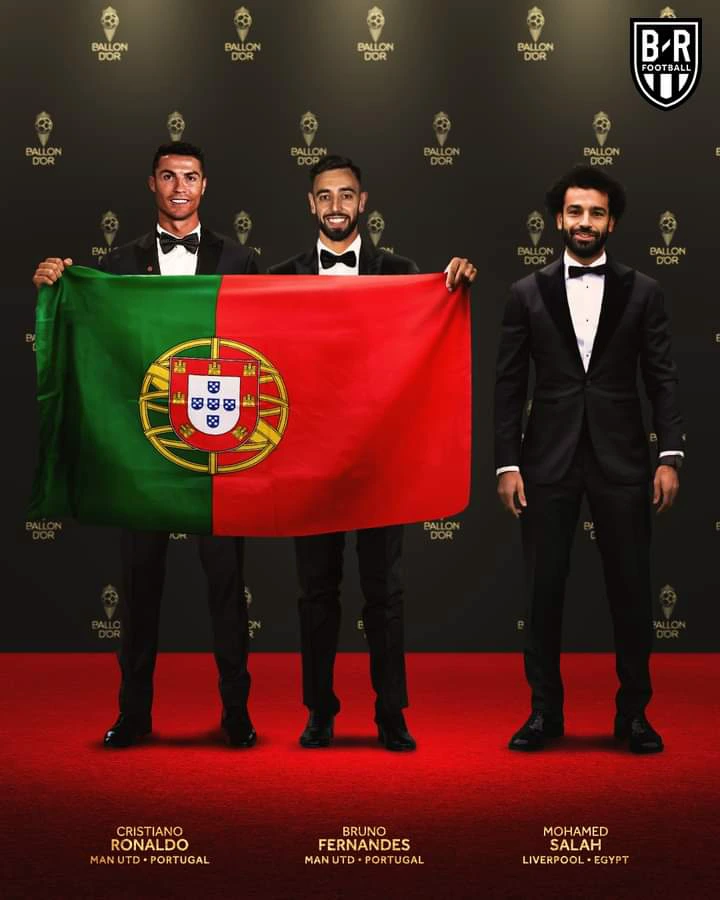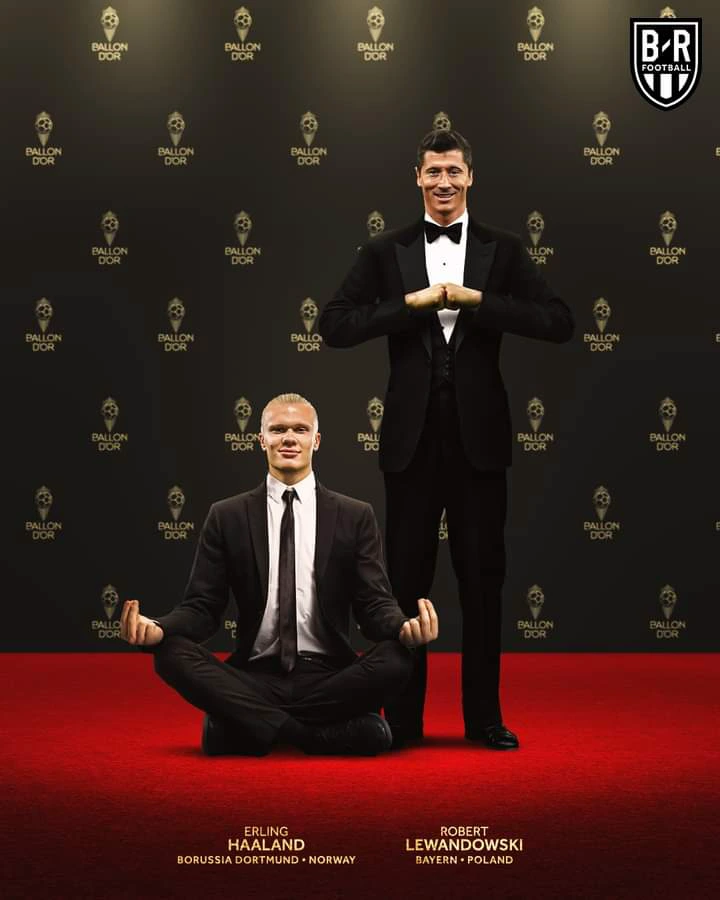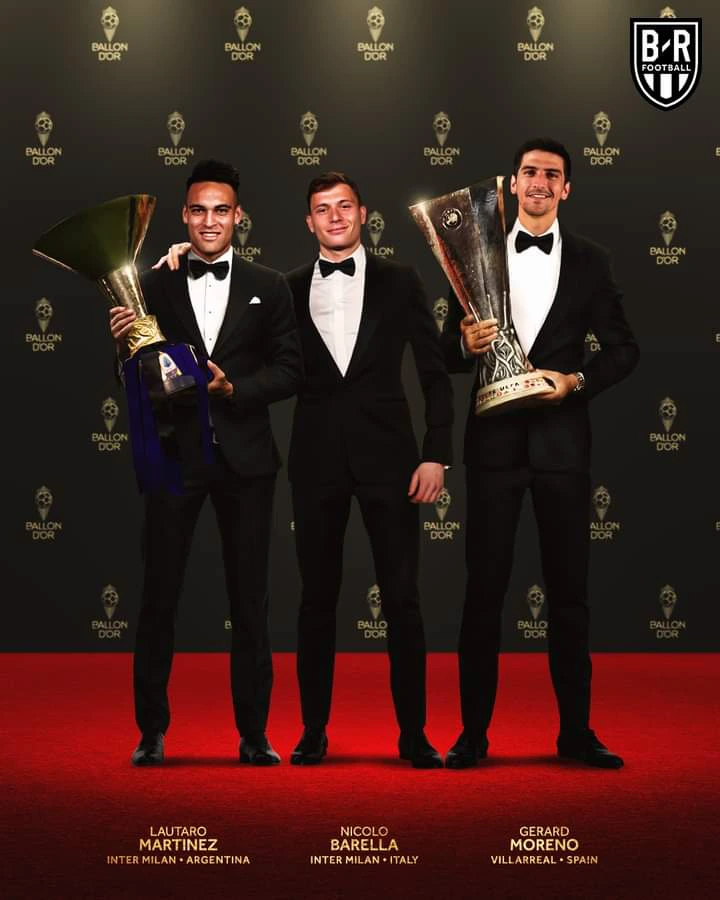 The event was graced with prestigious players hoping to scoop the award even though they know that only two individuals know the winners before-hand and they are Pascal Ferre and his assistant.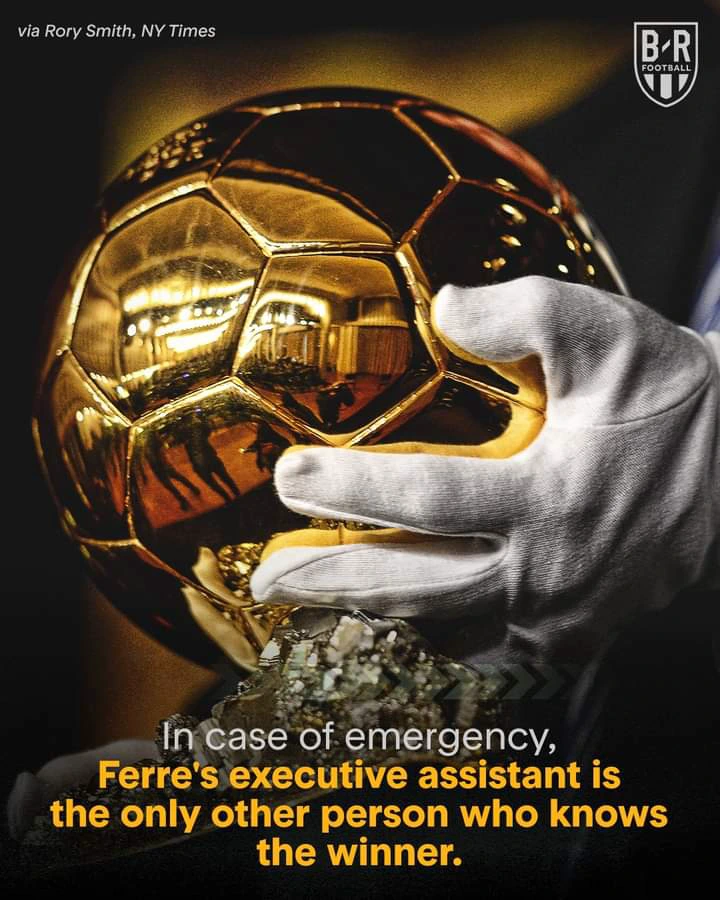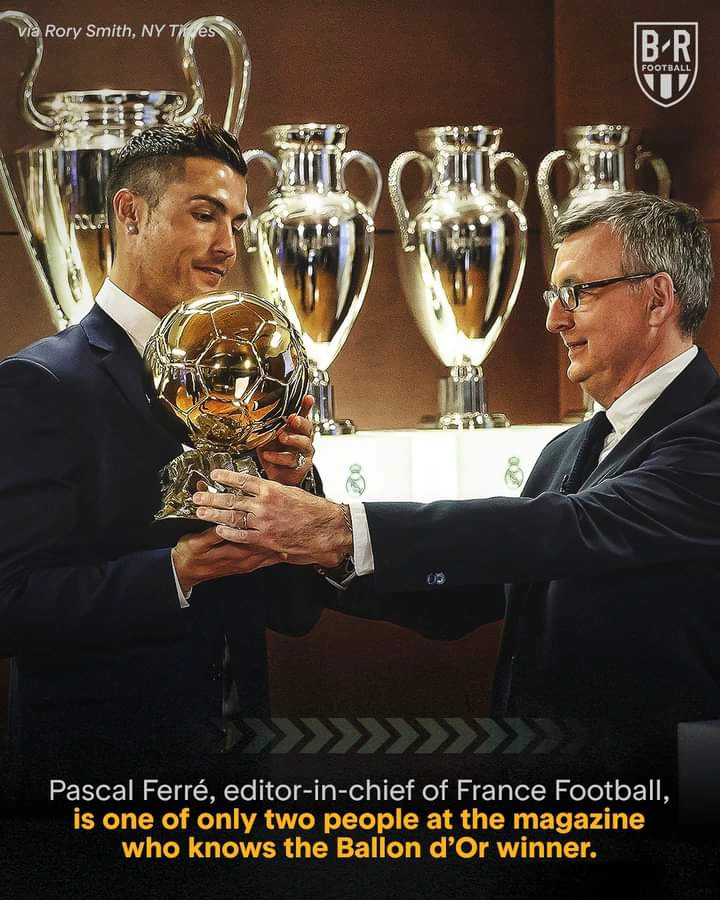 Lionel Messi is the person with the most award, haven won it 6 times followed by Cristiano Ronaldo who has won it 5 times. Both players were shortlisted for the award as well. See other pictures below.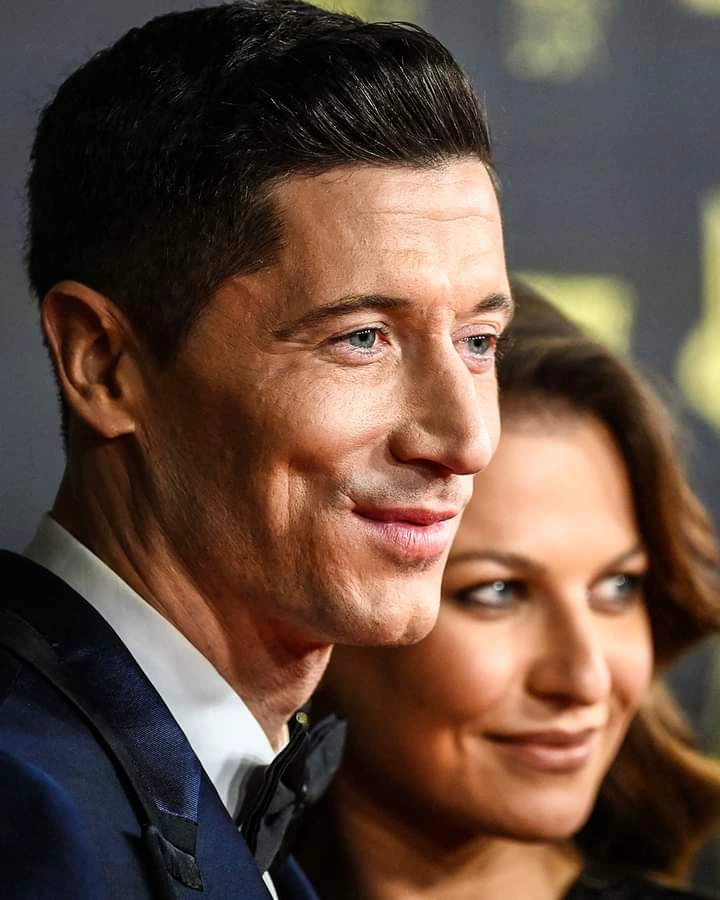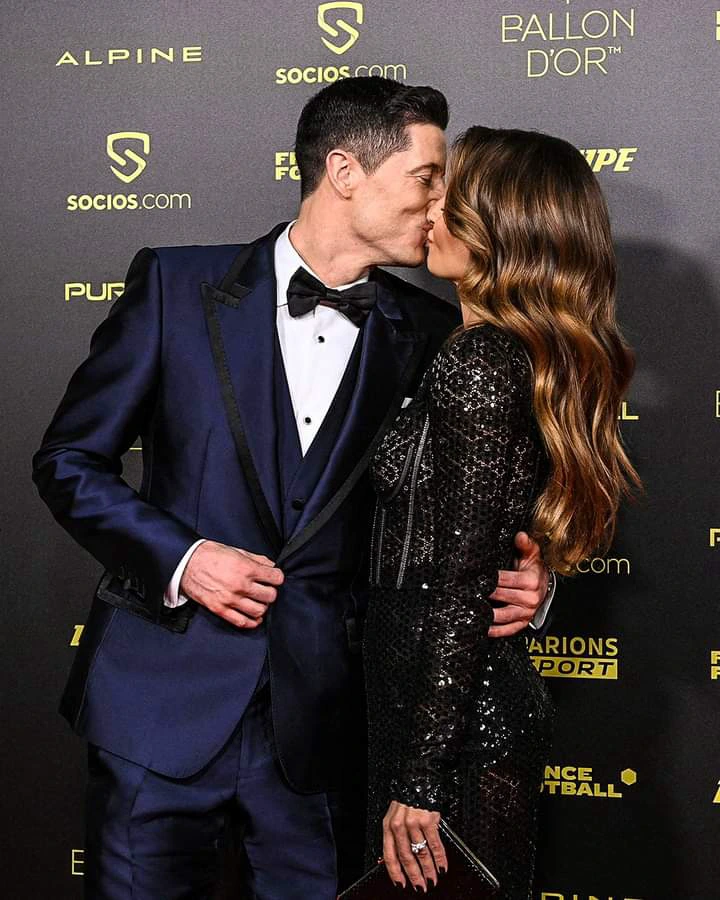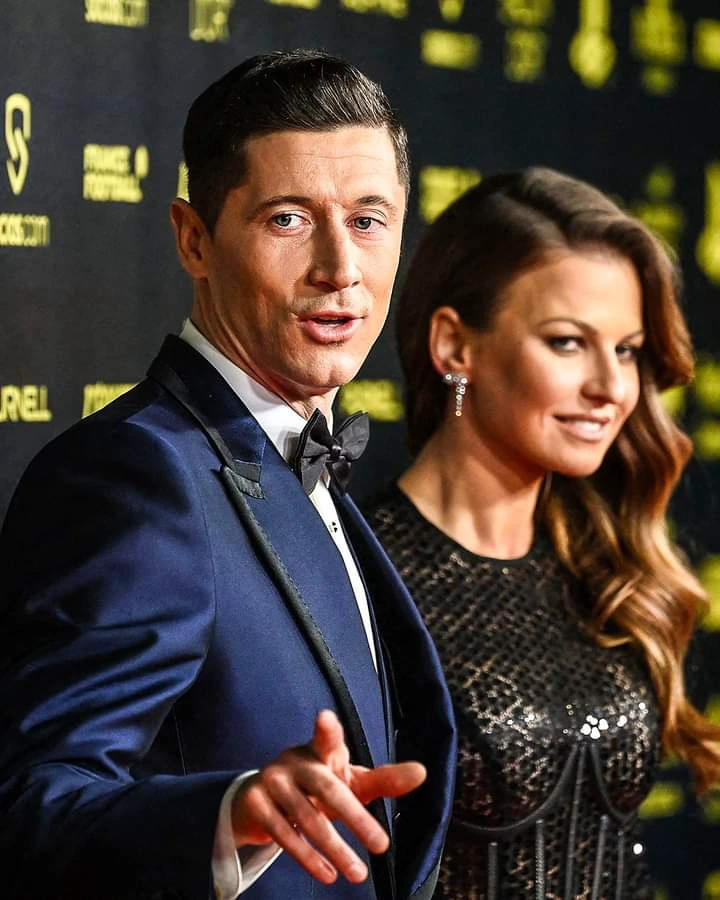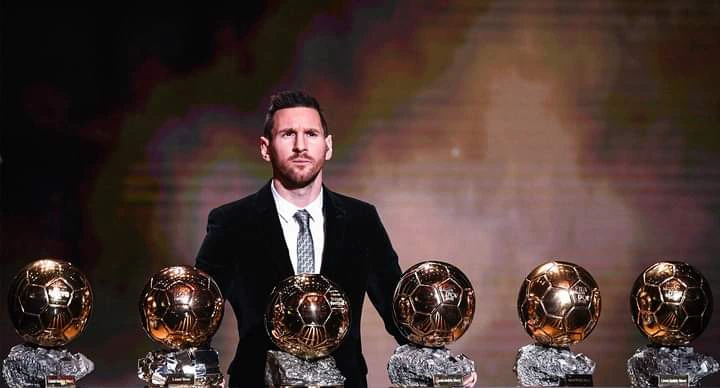 Take a look at Lionel Messi and his family below.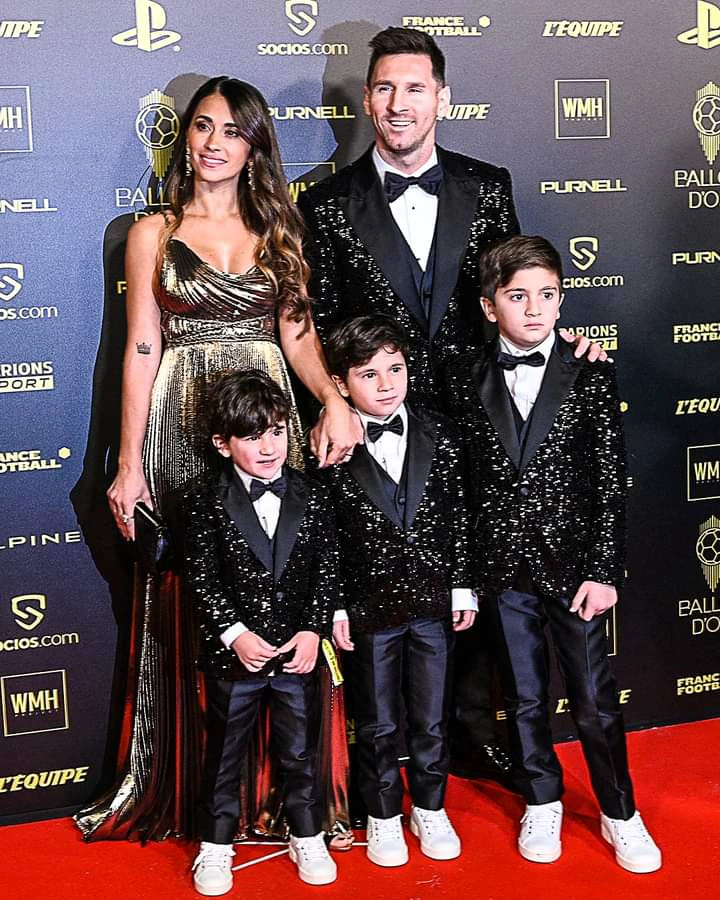 The top 10 are Donarunma, Kylian Mbappe on 10th position.
The winner of the Ballon D'Or Kopa Trophy is Pedri.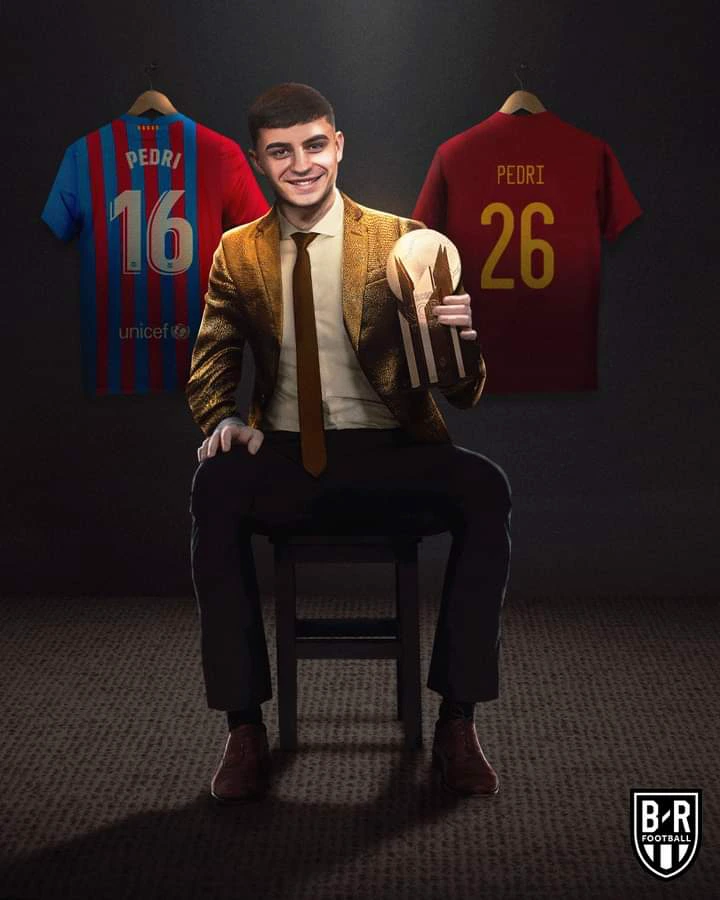 The Winner of the Ballon D'Or striker of the year is Robert Lewandowski.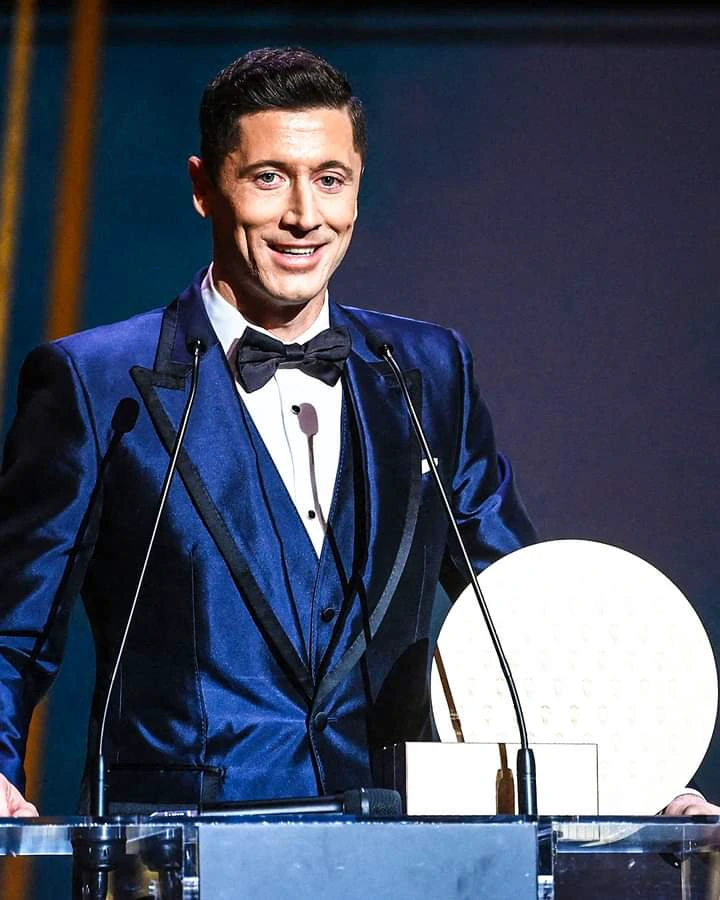 The winner of the female Ballon D'Or is Alexis Putellas.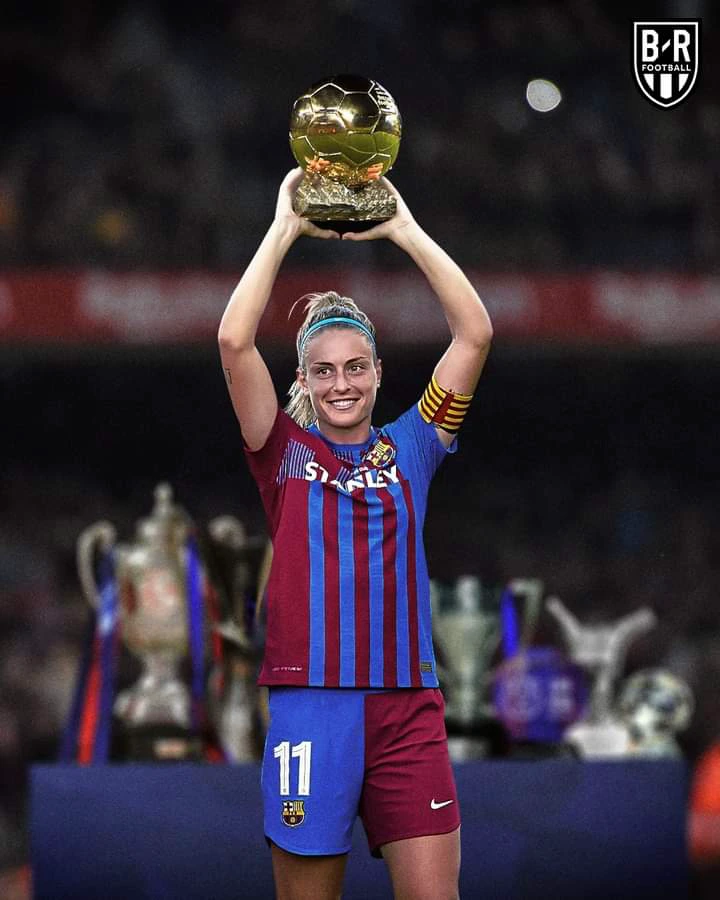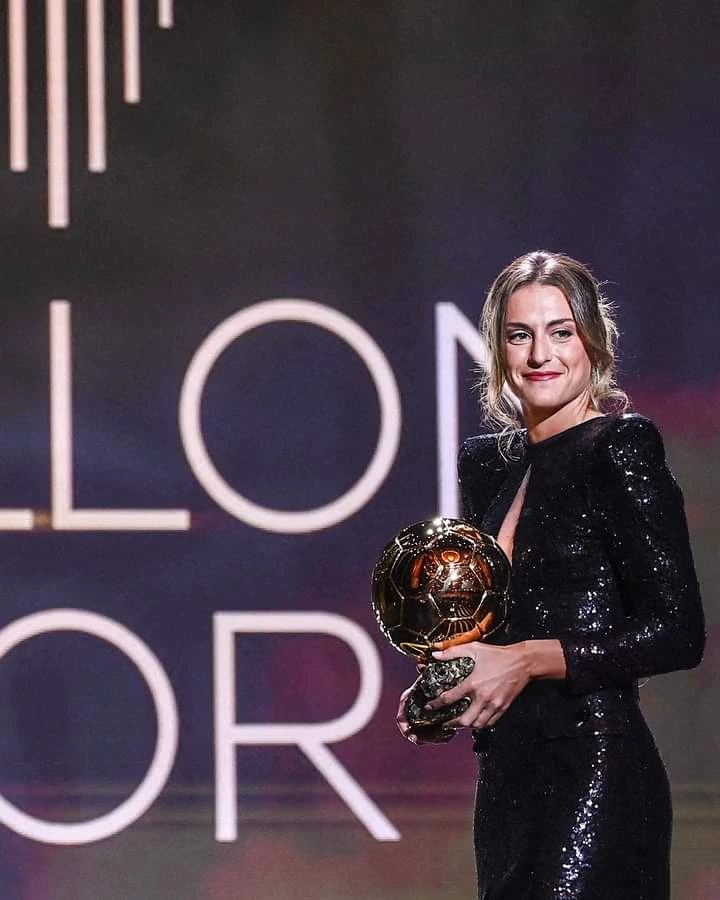 Number 8, 7, and 6 on the Ballon D'Or list are Kevin De Bruyne, Mohammed Salah, and Cristiano Ronaldo.
Club of the year was awarded to Chelsea Football Club.
The winner of the Yachine award is Gianluigi Donnarumma which represents the Ballon D'Or goalkeeper of the year award.
Number 5 on the Ballon D'Or list is Ngolo Kante, number 4 is Karim Benzema while number 3 is Jorginho.
The top 2 are Robert Lewanfowski and Lionel Messi.
The winner of the 2021 Ballon D'Or is Lionel Messi.