BREAKING: Chelsea is My Destination, Lucas Digne Refuse to Train, Says I want to Join Chelsea
Chelsea's left back option pushes to leave as January move looks increasingly possible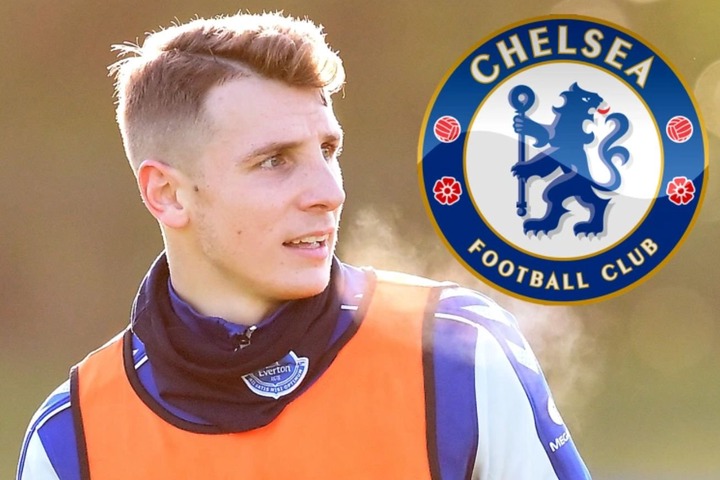 Chelsea's chances of signing Lucas Digne this January as left back cover have improved once again, with Rafa Benitez today admitting in his press conference that his player wants to leave.
The pieces are certainly in place for a move to Chelsea, with the Blues needing a player in that position, Everton having already signed a replacement, and Digne apparently keen on the switch – and just desperate to get away from Merseyside.
Benitez says Digne has told him he wants to leave Everton

— Phil Kirkbride (@philkecho) January 7, 2022
It seems that the difficulty will be with dealing with other interest, rather than Everton. They have accepted they're happy to sell, but they want the best deal they can get.
If Newcastle come in with a bid bigger than ours, that's the one they will accept. The fact that the former Barcelona star would rather be with us than them won't mean much.
It could be a problem that a few teams run into now that the Magpies have big money.