BREAKING; Arsenal Complete Another Worrying Move And Latest Transfer Updates in Europe
Juventus are interested in Anthony Martial as revealed yesterday – no direct contact with Man United yet, they're just keeping tabs on potential costs of the loan deal [salary plus loan fee].Sevilla & Barça still interested too, depends on Man Utd final conditions.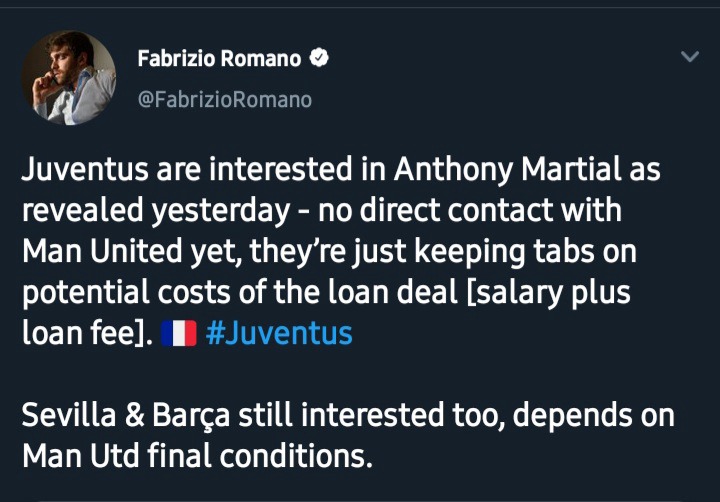 There's no chance for Ivan Perisic to leave Inter in January despite Chelsea links. No way for Perisic and Kurzawa, no talks ongoing.Many top clubs are interested in Perisic as free agent for June – Inter are still working to extend his contract. Nothing done yet.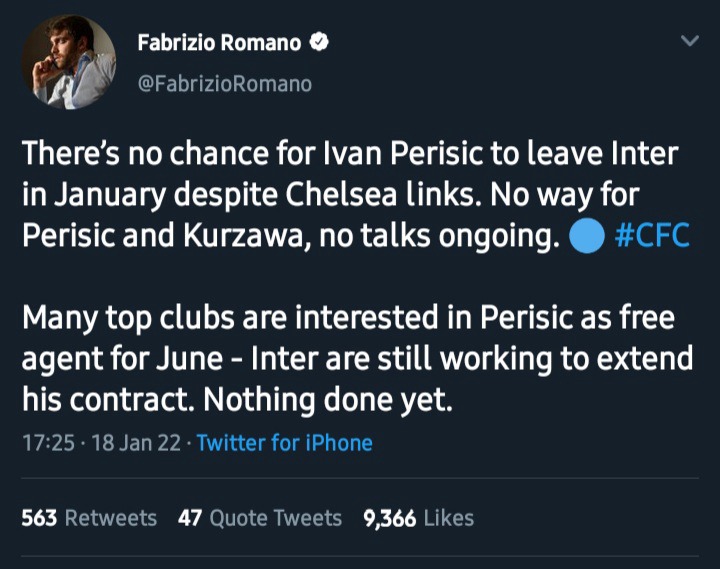 Ralf Rangnick on Paul Pogba: "What you can see from the very first day in training yesterday is that he's present, physically and mentally and what I saw in training was very promising for the future".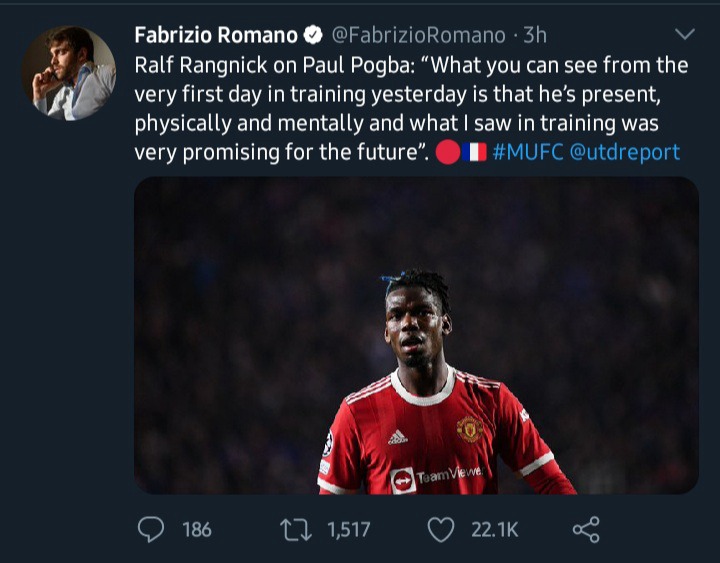 Sead Kolašinac is on the verge of completing a move this month to French side Marseille. [@FabrizioRomano] Good move for Sead as he started picking up some form for the national team prior to his injury.