BRE 0-1 CHE: 2 Things Lukaku Did Yesterday That He Needs To Avoid Next Time To Improve His Game
Romelu Lukaku has now gone six games without scoring a goal for Chelsea, this has to be the worst start to the season the Belgian forward has ever had. He started the season quite well, but hasn't made an impact in recent games for Chelsea.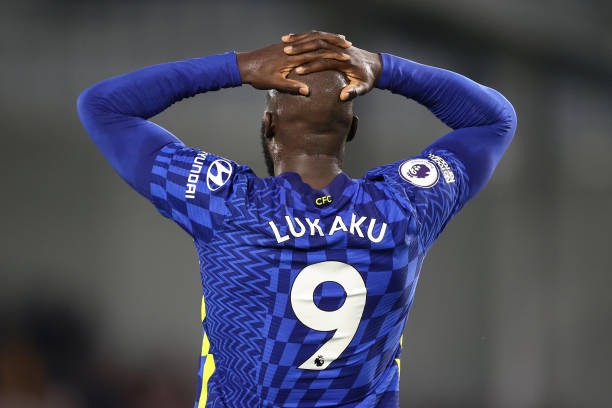 Chelsea's goal scorers in their last games have been different goal scorers, Romelu Lukaku have four goals for Chelsea this season, three in the Premier League and one in the Champions League. He's Chelsea's highest scorer, but by this time last season, the Belgian forward already had more goals for Inter Milan. Here are the two things Romelu Lukaku did yesterday that he needs to avoid next time to improve his game.
1. Staying In An Offside Position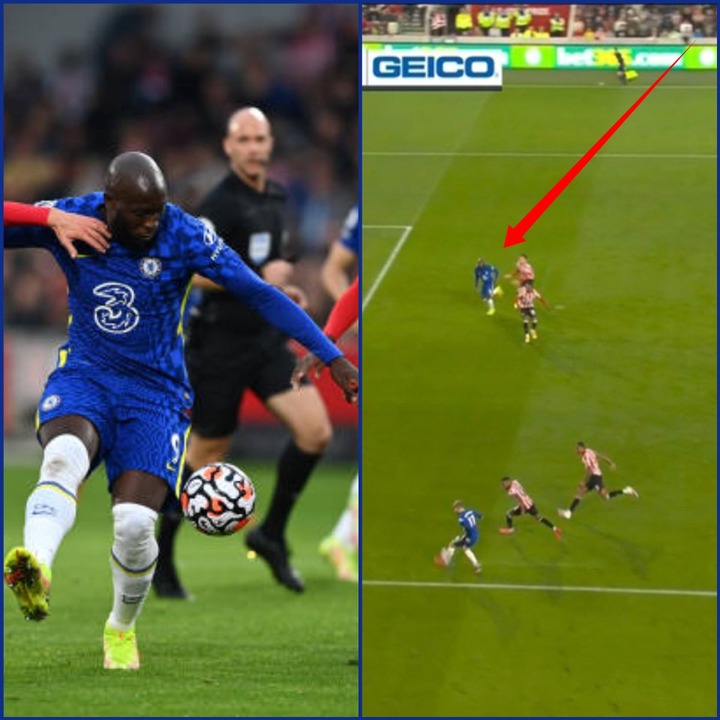 Chelsea would have been in the lead earlier in the first half of the match if Romelu Lukaku wasn't seen in an offside position. The Belgian forward met Timo Werner's cross, easily got it past the goalkeeper but was ruled offside. In his recent games for Chelsea, Romelu Lukaku has now scored more offside goals. He'll have to improve on his positioning to improve his game.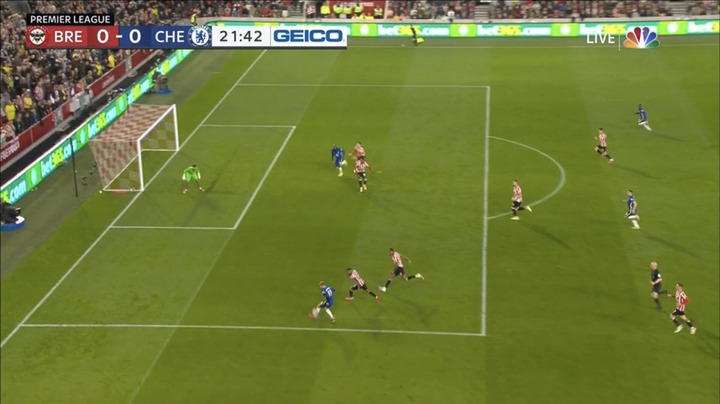 Romelu Lukaku came in earlier before Timo Werner played the cross in, he should have waited a little. Brentford defender also played a major role in Romelu Lukaku being offside, they stuck to their positions and let Romelu Lukaku to slide in early knowing he's in an offside position.
2. Not Making Visible Runs
Romelu Lukaku had just one job in Chelsea's attack, to make those runs and score goals for the team. He failed on that occasion yesterday, besides Chelsea played more defensively in yesterday's game. Romelu Lukaku failed to make those runs that will be visible to the midfielders and defenders, for them to swing in those perfect through balls.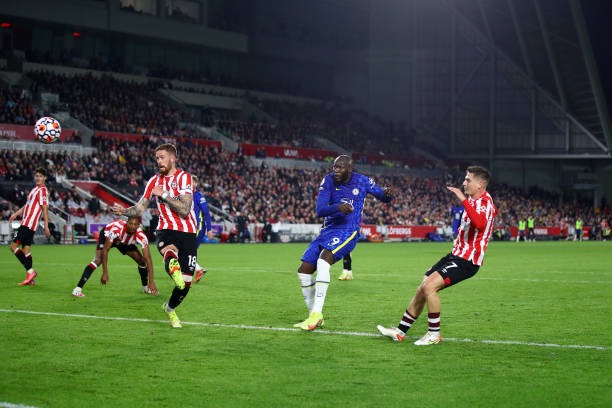 Romelu Lukaku can't keep on going like this, Thomas Tuchel was also not impressed with his performance yesterday and had him taken off with less than 15 minutes before the match ended. It's high time Romelu Lukaku opt to improve his game, he'll have to do so if he wants to help Chelsea win a major trophy this season.