BALLON D'OR: Can Jorginho Break The Jinx Today, By Surpassing Frank Lampard's Record?
The day which most football fans have been waiting for has finally come. Today the Ballon d'Or award ceremony goes down in Paris with the best player of the year set to be crowned.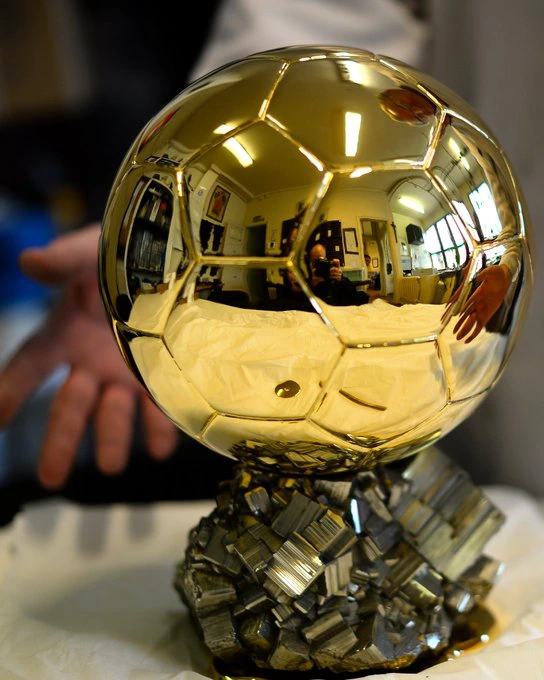 Thirty players have been shortlisted in the 30-man nominees for the award but only one man will go home with the prestigious award.
Four Chelsea players made the list – Cesar Azpilicueta, Ngolo Kante, Jorginho, and Romelu Lukaku (based on his exploits with Inter Milan)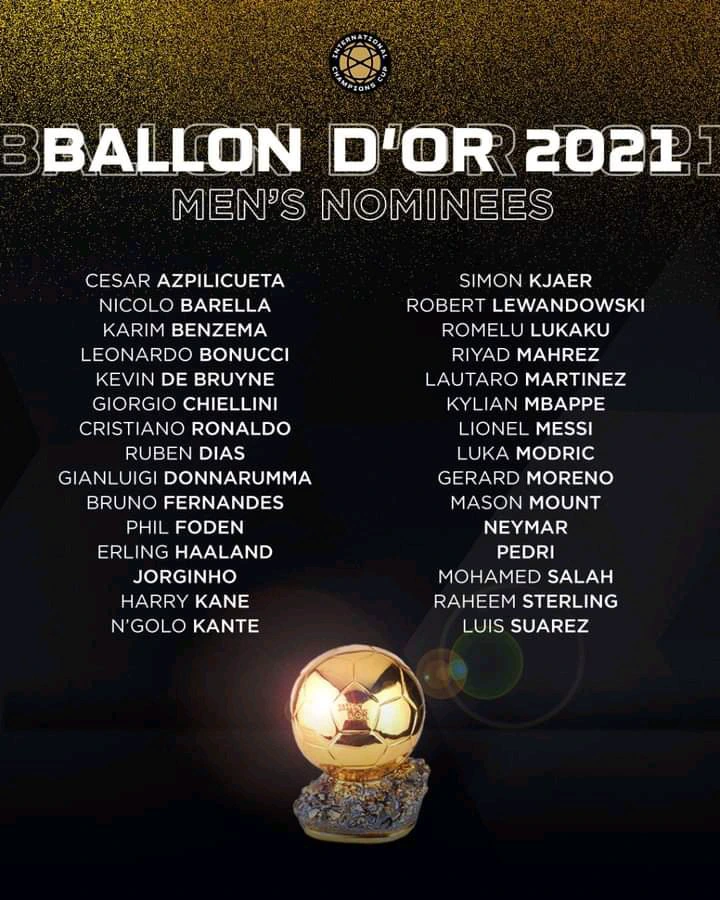 Of these four players, Jorginho is the most favourite to win the award. The Italian star had a very successful year where he won the Champions League, Euros, UEFA Super Cup, and UEFA Men's player of the year.
Since the inception of the award, no Chelsea player has won it. The last time a Chelsea player came close to winning the award was in 2005. Club legend Frank Lampard finished in 2nd place behind Ronaldinho.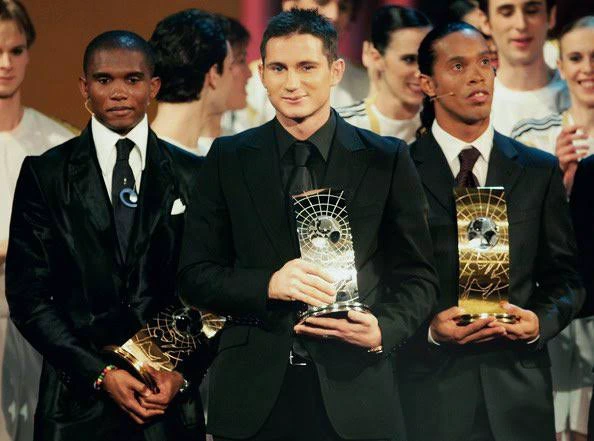 Also, the last time a player from the EPL won the award was back in 2008 when Cristiano Ronaldo was with Manchester United. For 12 years, the Ballon d'Or has been won by a player from the Spanish La Liga
If Jorginho goes ahead to win the Ballon d'Or tonight he breaks the jinx and also surpasses Lampard's second-place finish in 2005, becoming the first Chelsea player to win the Ballon d'Or.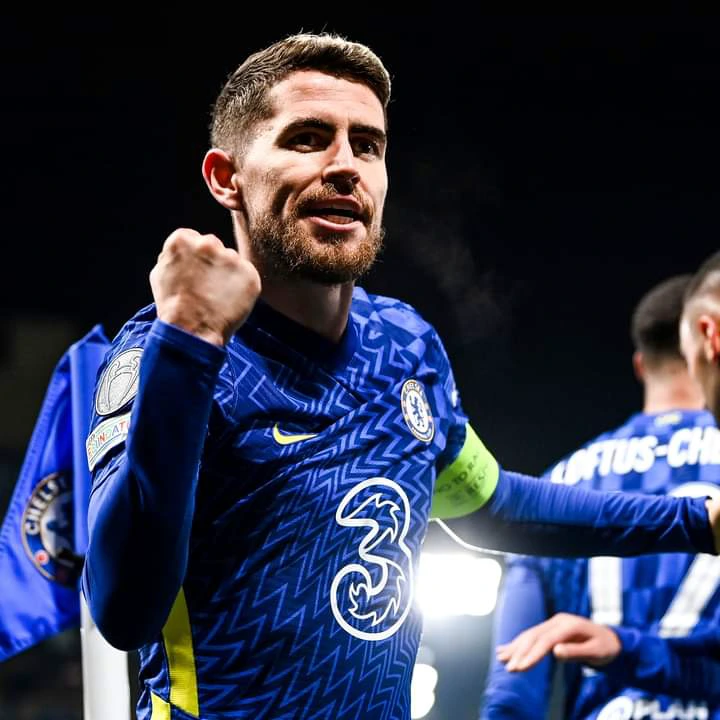 Rumours are that PSG star Lionel Messi would be the winner, but you can't rule out Jorginho considering the wonderful season he had. The Chelsea star can pull a shocker by becoming the winner.