Atiku Abubakar Reveals Reason He Visited Governor Wike
Alhaji Atiku Abubakar has revealed that he was in Rivers State to make peace with Governor Nyesom Wike. He added that the meeting they had was on how they can move the People' Democratic Party (PDP) forward.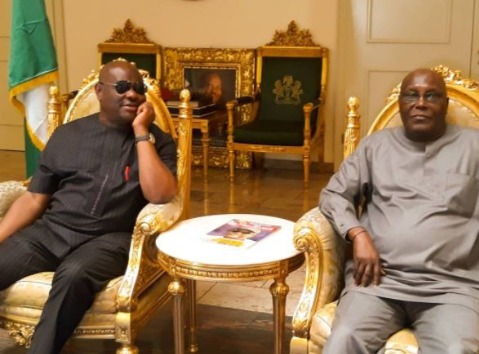 L-R Gov Wike and Atiku (Credit: Google Pic)
The former Vice President of Nigeria, who was in Port Harcourt on Tuesday, disclosed that his meeting with Governor Nyesom Wike was fruitful.
He stated this on Thursday during an interactive session with members of the press.
According to DAILY POST NIGERIA, the 2019 presidential candidate of the PDP said: "I came here to reconcile with the governor on party affairs and how we can ensure that there is unity and stability in the party so that we can take over the government in 2023."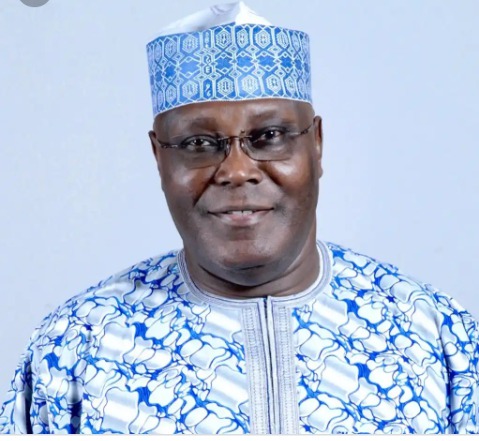 Alhaji Atiku Abubakar (Source: Google Pic)
Talking about the forthcoming 2023 general elections, the former Vice President said: "I believe Nigerians can't wait for 2023 to come so that PDP will return.
According to Alhaji Atiku Abubakar, due to his developmental achievements, Governor Nyesom Wike is the " topmost" governor in Nigeria.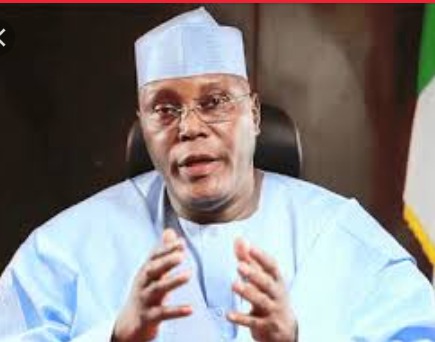 Alhaji Atiku Abubakar (Source: Google Pic)
The former Vice President is arguably seeking the presidential ticket of the PDP for the 2023 general elections. This, some Nigerians believe was the reason for his meeting with the Rivers State Governor.
The 2023 election is going to be one of the most contested in the history of Nigeria. This is especially as Nigerian politicians are already beginning to prepare for the campaign season.