ARSENAL VS LIVERPOOL : How The Gunners May Capitalize on Their 1st Leg Resilience to Defeat Liverpool
During the first leg of the EFL semi-final fixture between Liverpool and the Londoners on 13/01/2022, the Reds kept banging on the door of Arsenal's defense for over one (1) hour, all to no avail.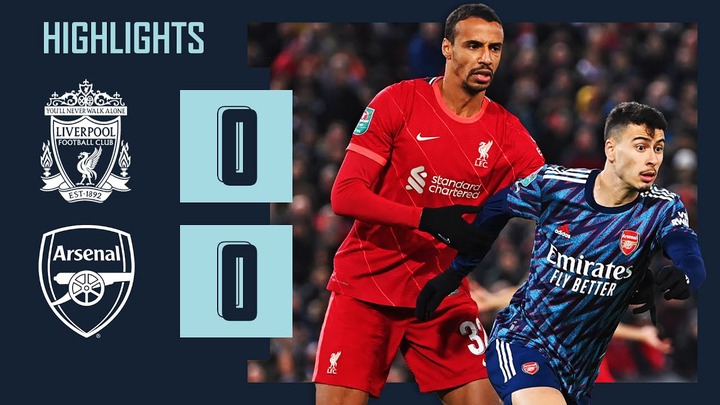 Take into account the fact that Arteta's boys kept the attacking army of Liverpool at bay with just 10 men during that period, then it would show a high level of resilience on the part of the Gunners.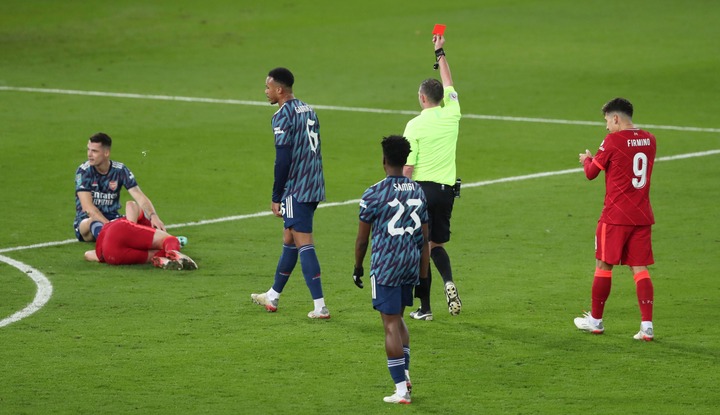 It was a match that ended in a stalemate more to the delight of the visitors. Then today 20thJanuary, 2022, Arsenal would welcome Klopp and his boys to the Emirates stadium. It could be a fixture that would see Arteta and his boys take on the visitors with a high morale.
Having held the Reds with 10 men at Anfield just one week ago, it could serve as a source of encouragement and inspiration to the Emirates boys that they could actually overcome Liverpool now that they'll have a chance to ensure they have a complete 11 men throughout the match.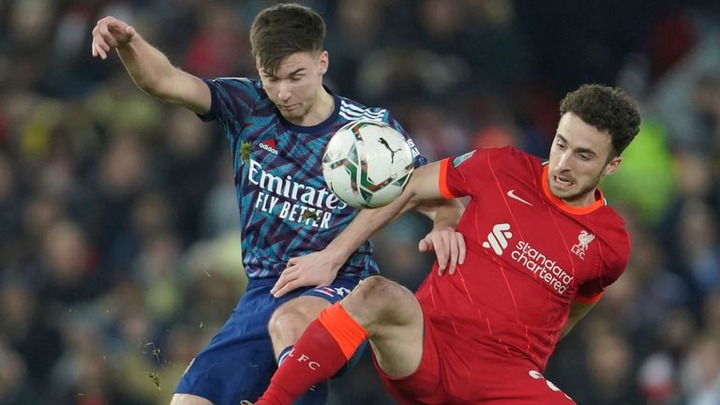 If Arsenal could tap into this belief, they may find themselves defeating Liverpool and getting to the final of the EFL competition.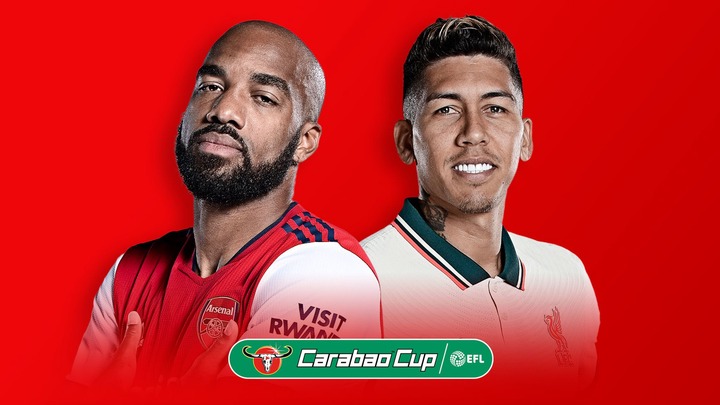 Photos Credit: Google
Do you think Arsenal could make something out of their first leg draw with Liverpool in this match?
Like, share and follow for more football discussions.