AFCON 2021: 3 Reasons Why CAF May Not Cancel The Nations Cup Tournament
There were circulation of reports on Thursday that the European Clubs Association's (ECA) have decided not to release African players for the AFCON, and the Confederation of African Football are now considering whether to cancel the tournament that is expected to go down in January.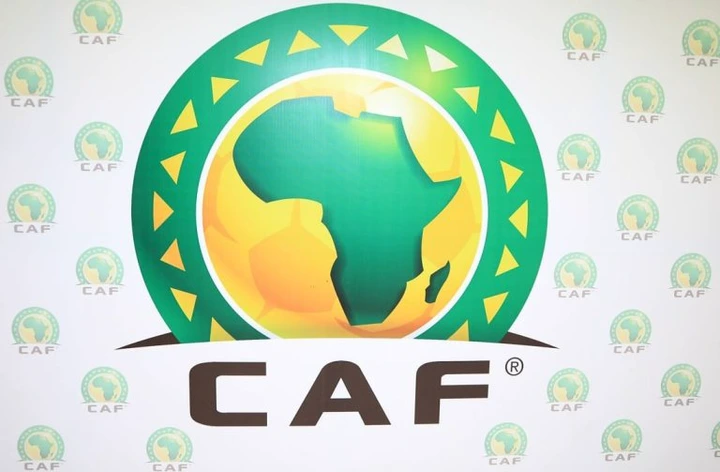 Although, the Head of Media Relations and Operations, Lux September, hours after the news from the ECA and news of cancelation of the tournament from Europe, took to his social media to debunk on the rumour.
However, let's take a look at what the repercussion of the inability to play the AFCON will be and why the decision to scrap the tournament will not be possible.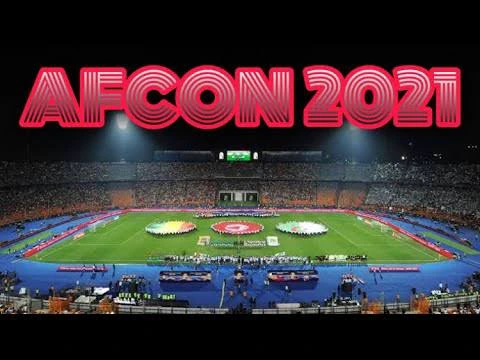 1. Initial postponement:
The AFCON tournament that will be hosted by Cameroon in 2021, ought to have been played last year, but the outbreak of the Covid-19 disease was the reason the tournament could not go on. So, any further postponement or cancellation will not be tolerated by many Africans.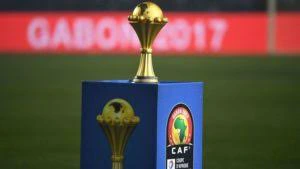 2. Financial Implications:
CAF are aware of the amount of money that will be lost if the AFCON do not take place. There are reports that Skysport has taken the hosting right to broadcast the competition, plus other sponsorship deals that will be in place. The African football authorities will not have access to all these monetary benefits if AFCON doesn't take place.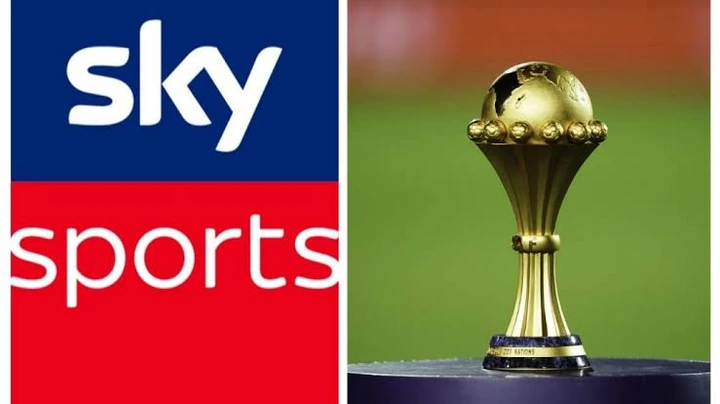 3. Credibility:
CAF will have their credibility at stake if they bow to the pressure of the European Clubs Association (ECA). Some people are of the opinion that CAF are being controlled by the Europeans and cancelling the tournament will further validate their claims.