8 Strikers Who Could Thrive Alongside Victor Osimhen Under Eguavoen
New Super Eagles interim Manager, Augustine Eguavoen would be keen to have a trusted partner around Victor Osimhen in games.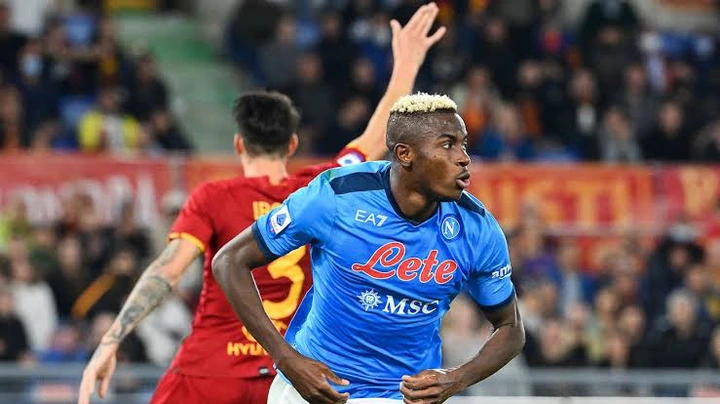 Here are 8 players who can thrive alongside Osimhen.
1. Odion Ighalo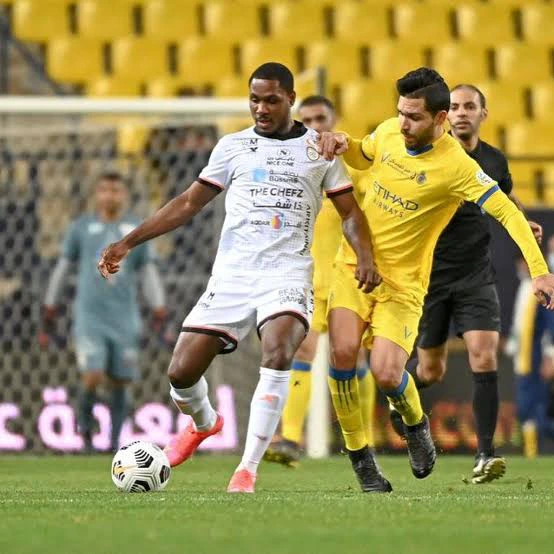 Odion is a pure finisher. There is no question that he is one of the deadliest strikers in Saudi Arabia today, and any coach would love to have him on the front line of their squad.
His speed, touch, composure and finishing makes him an elite striker who would undoubtedly knock home some scores with Osimhen.
2. Ahmed Musa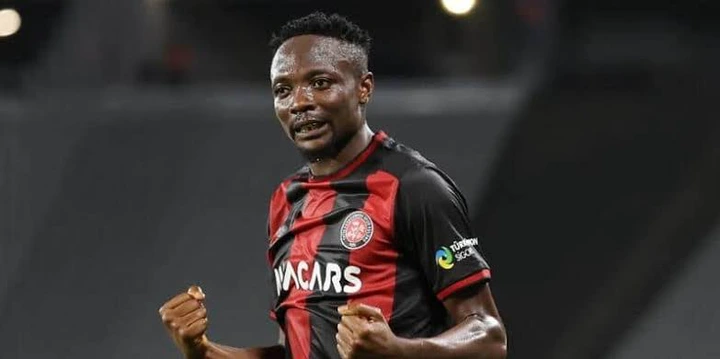 Musa is a work horse. Every single time you watch a game where he is on the pitch, you will see him running and tiring out defenses the entire time. His work ethic and leadership also make him a gem in between players. His scoring abilities are unmatched, and he has an extreme amount of strength.
3. Terem Moffi
Moffi is a young talented striker who would be a lovely match with Osimhen. Only 22 years old, the striker seems to be a perfect fit for the Napoli man.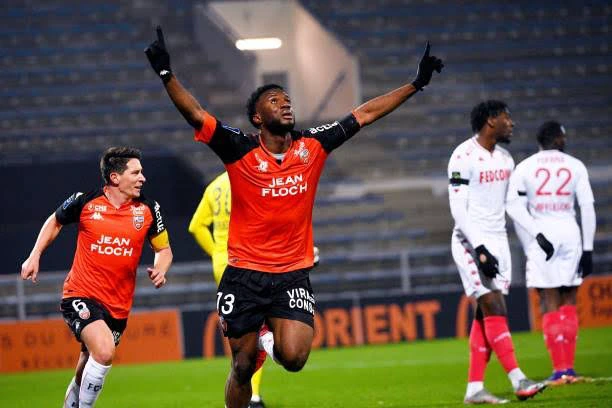 He is a predator in front of goal and has clinical finishing. His ability to come back for the ball would work well with Eguavoen.
4. Paul Onuachu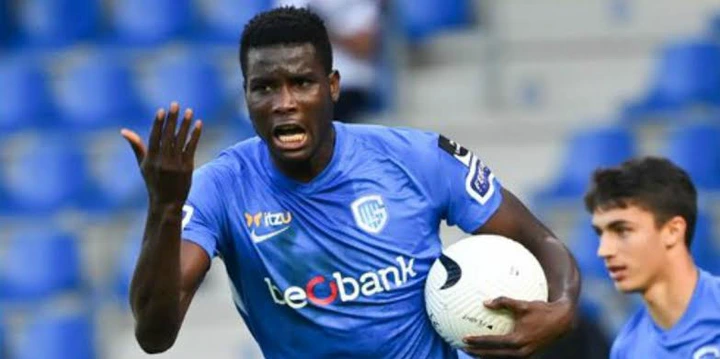 Onuachu combines size (height) and speed to make defenders work twice as hard when covering him. His ability off the ball and heading game can be matches made in heaven with Osimhen.
5. Taiwo Awoniyi
Awoniyi has lit up the pitch at Union Berlin this season. There is no doubt that he is a bundle of skill and can potentially become one of the greatest players in the game.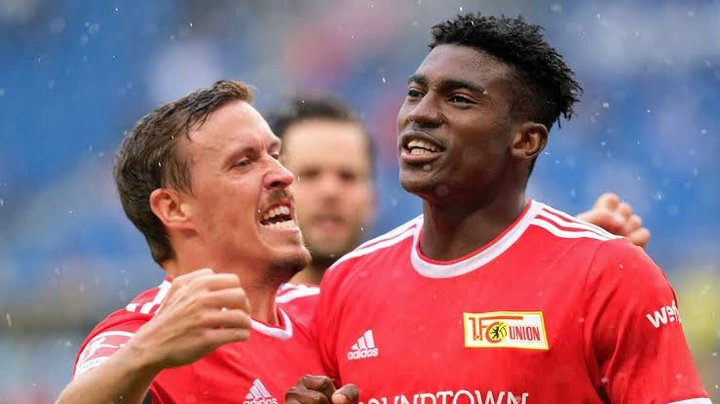 His skill, perseverance, pace, finishing and vision are incredible. The potential can only be increased alongside a player like Victor Osimhen.
6. Simy Nwankwo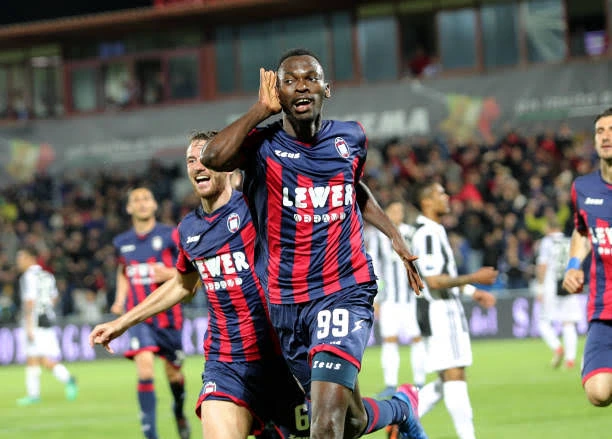 Simy is a very, very long shot. His recent transfer from Crotone to Salernatina is proving to be somewhat of a fluke. His morale is down and he is not the same player. He is a great option for Super Eagles.
7. Toluwase Arokodare
Arokodare is a classy striker. He makes finishing looks so easy and graceful that it looks like anyone can do it.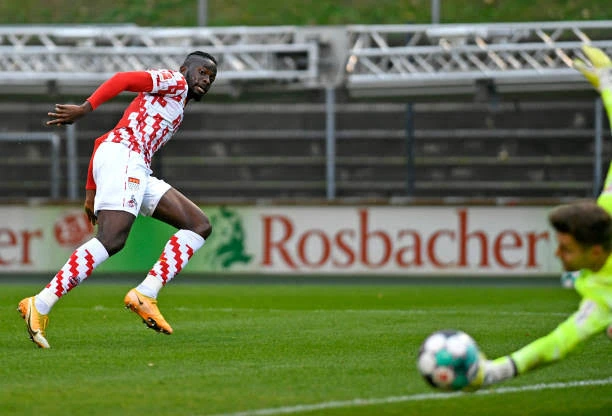 Could he be an Eagle, under the rule of Eguavoen? Surely he will perform with players like Osimhen around him.
8. Kelechi Iheanacho
Nacho is such a creative striker. He is known for his dribbling and shooting techniques and is a set piece specialist. He has become an important player on whichever squad he appears, and proves to be a good Super Eagles player.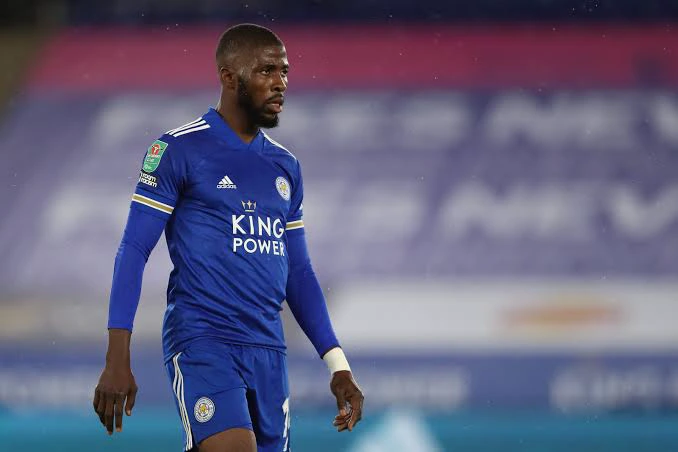 Just food for thought for Cerezo, or the missing puzzle piece?