6 Players That Could Leave Chelsea After Romelu Lukaku's £8m Loan Move To Inter
The close to the 2021/22 season was a very turbulent for Chelsea as regards to the sanctions placed on Roman Abramovic, despite all the troubles the club was still able to qualify for the Champions League and reinforcements would be needed if they are to maintain that status and possibly compete with Manchester City and Liverpool next season.
Before new recruitments are made Thomas Tuchel will be looking to clear out the deadwood at the club to free up space for new signings, Romelu Lukaku who was a big money signing last summer has already left on loan to Inter Milan a couple of players are expected to follow suit.
So we will be taking a look at five players that are attracting interests from other clubs and could well be sold this summer.
1. Hakim Ziyech
The winger has been a good addition to the Chelsea squad since joining from Ajax, but his time at the club could be over with AC Milan showing increased interest, also Chelsea are in the market for a new winger with Raphinha and Anthony the major targets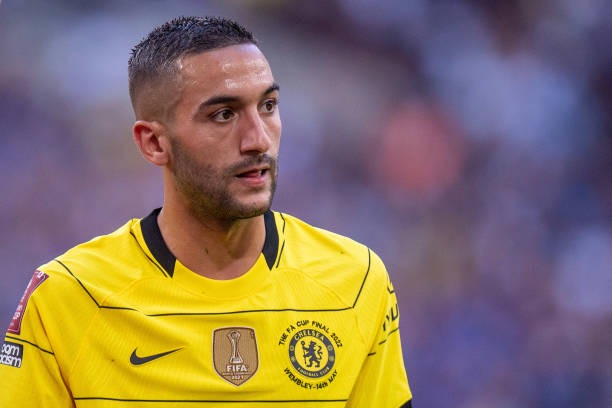 2. Cesar Azpilicueta
Thomas Tuchel is sweating to keep the Chelsea captain at the club, the Spanish international was set to end his long stay at the club but the exit of Christensen and Rudiger has complicated the situation, Barcelona are eager to get the player in their books while Chelsea are looking at french star Jonathan Clauss to replace him.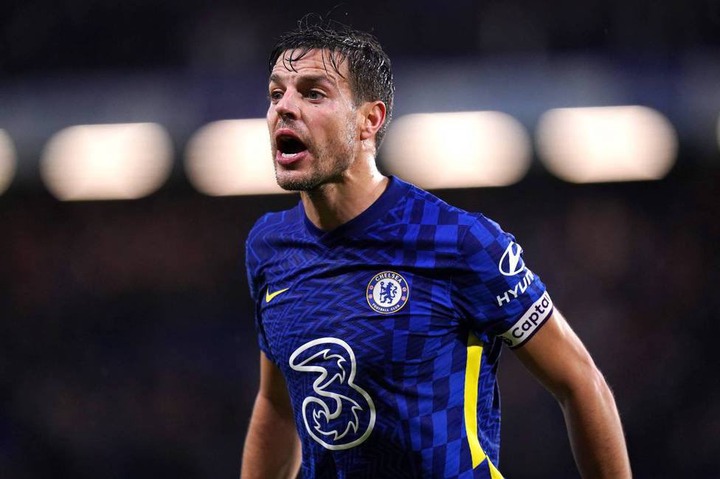 3. Marcos Alonso
Just like Azpilicueta, Marcos Alonso is heavily linked with a move to Barcelona and his move seems more likely as Chelsea have two left back options in Emerson Palmeri and Ben Chilwell.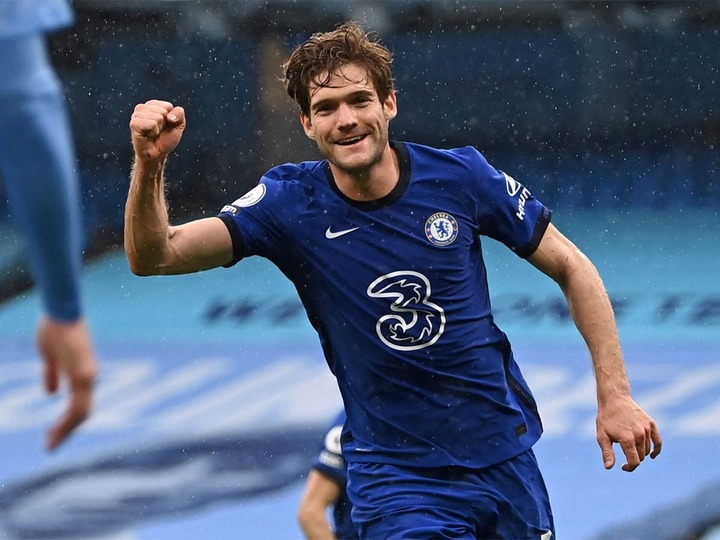 4. Emerson
Italian left back Emerson is also another player that could leave the blues after spending time away at Lyon last season, Atletico Madrid and Lazio are the biggest names linked to the player.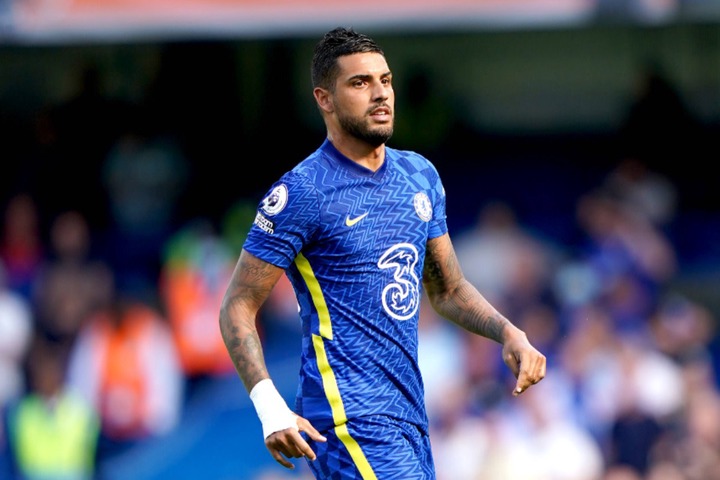 5. Armando Broja
The Chelsea academy graduate could leave Chelsea this summer as West Ham try to negotiate with Chelsea for the striker, a fee in the region of £25m to £30m should get the deal done, but reports claim Chelsea want to include Broja in ant deal that will see them get Declan Rice.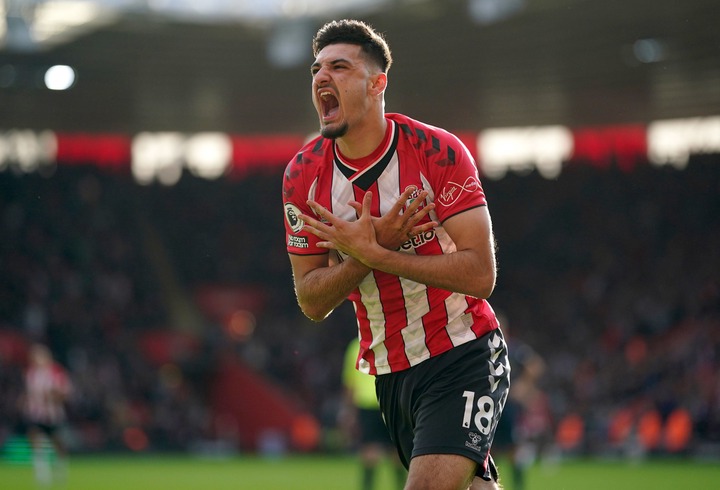 6. Kepa Arrizabalaga
The world's most expensive goalkeeper is unhappy at Chelsea and could seek a move away this summer, there aren't many suitors for the Spaniard with Nice exploring a loan deal with an option to buy him on a permanent basis.