5 Reasons Why Manchester United Will Defeat Chelsea Today
Manchester United will travel to Stamford Bridge today for a date with Chelsea Football club. They will be hoping to impress their interim boss Michael Carrick and soon to be another interim coach, Rangnick.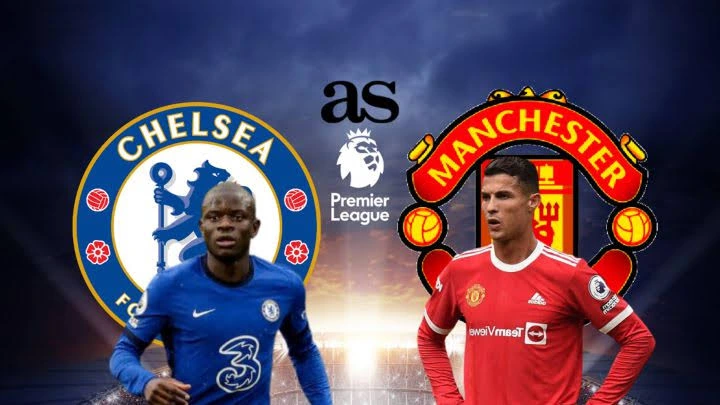 Chelsea will be looking forward to extending their lead at the top of the league If they should win at home while Manchester United will hope they prevent that from happening.
Be that as it may, Chelsea will most likely lose the match because of the following reasons which are subject to change .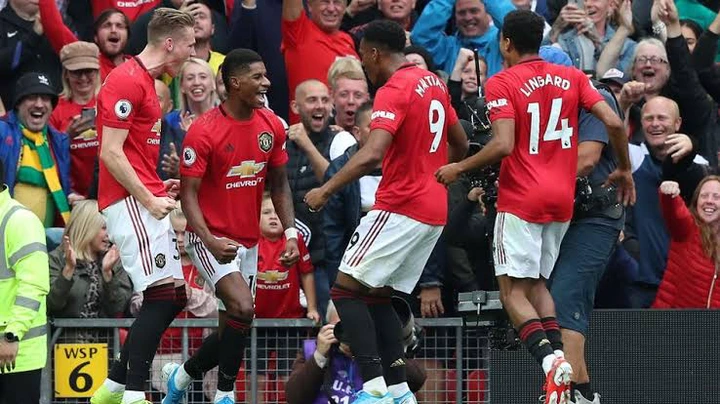 1.
Michael Carrick is a new coach and Thomas Tuchel is not familiar with his style of play. That is why Carrick will most likely pull a magical wand to defeat Tuchel.
Even though Thomas Tuchel is a great coach but the element of surprise from Michael Carrick might be too much for him to handle.
2.
Secondly, Romelu Lukaku might not play the match and even if he does, he will most likely not be at his best because he was injured. So, they will be without a core striker and that will be their achilles hill.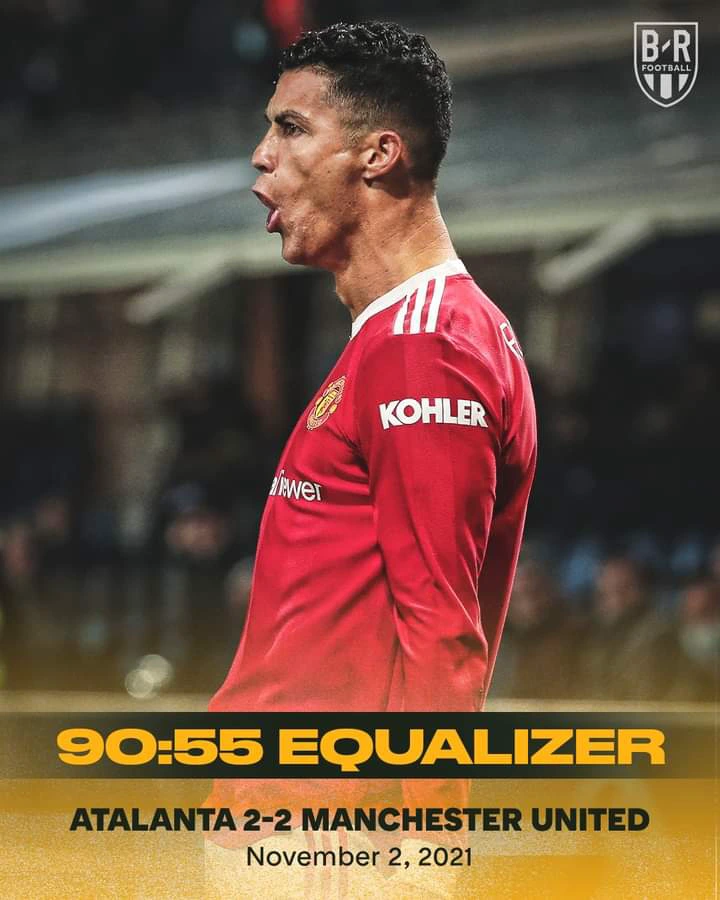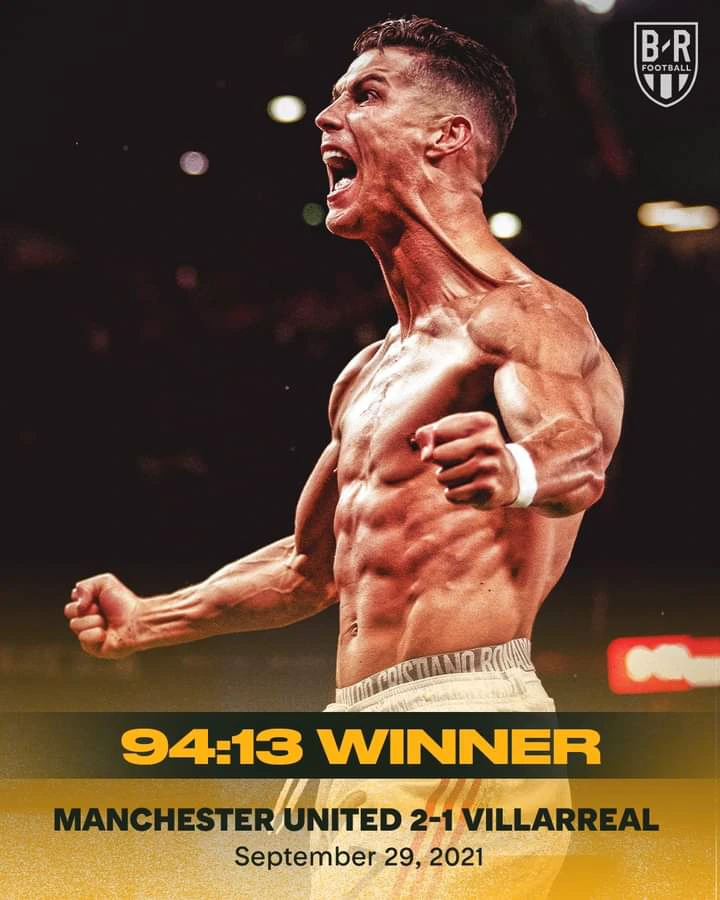 Manchester United will most likely capitalize on that and do some damages.
3.
Furthermore, Cristiano Ronaldo is in the form of his life and there might be no stopping him by Chelsea players.
He may even get a hat trick against Chelsea because he has proven that he is a lethal goal machine over the years.
4.
Also, Manchester United is under pressure to perform for the new coach and that will make all players be on their tentacles. This will bring out the best in them and nothing will likely stop them from winning the game.
5.
Finally, the Ben Chilwell factor; he is sidelined and that might give Mason Greenwood and Bruno Fernandez the upper hand to flex his wing and create some damages which will really hurt Chelsea.