5 Players Chelsea Should Bench In Their Next Fixtures In Order To Improve Their Performance
After opening the season with a win against Everton, Chelsea has since drawn with Antonio Conte's Tottenham in their second encounter and lost to Leeds United on the road. Despite spending a lot of money on new players over the summer, the fans are still unhappy with the team's performance. For Chelsea to perform better in their next game, Chelsea manager Thomas Tuchel needs to bench some of the players in the starting lineup. Below are the players he needs to benches in the next match for better performance.
5. Kai Havertz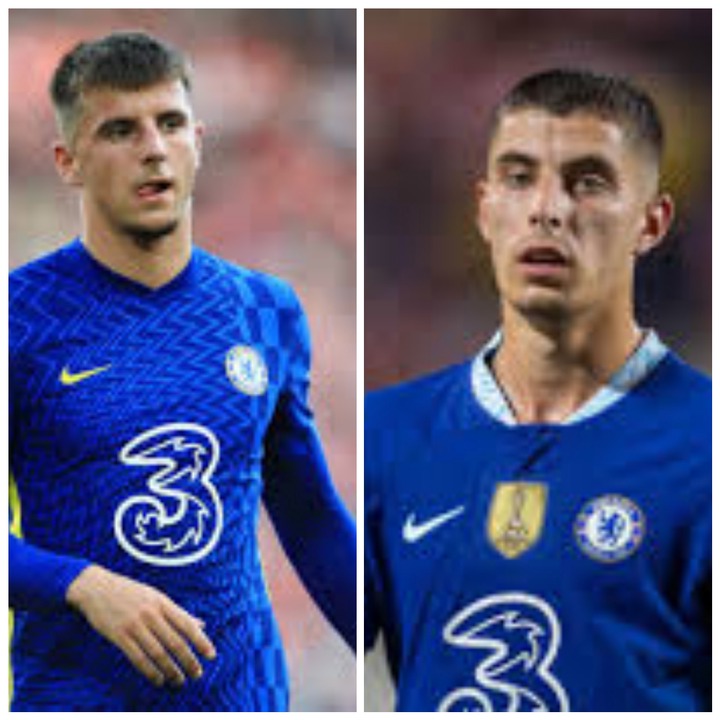 The German international has been battling to regain his form since the beginning of the season. He hasn't done anything to help Chelsea score yet, thus he shouldn't be playing until he up his game
4. Marc Cucurella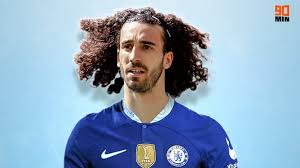 New Chelsea player In his short time with the Blues, Cucurella has yet to reveal his full potential. The team should bench him until he has had a chance to learn the new system. Ben Chilwell, who has played the position before, is a better choice than Cucurella for the starting lineup.
3. Raheem Sterling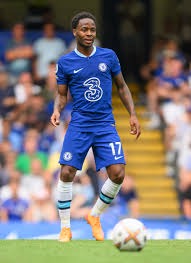 Raheem Sterling, Chelsea's first summer addition, was acquired from Manchester City in an attempt to address the club's goalscoring woes, but he has yet to show any signs of adapting to his new position. He has trouble keeping the ball and regularly squanders good scoring opportunities.
2. Cesar Azpilicueta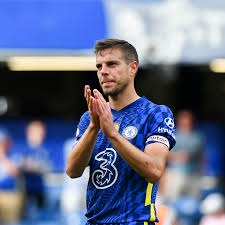 The veteran Spanish defender, despite participating in the team's preseason games, appeared unprepared for the game against Leeds United. There is no denying that his advancing years are limiting his ability to contribute to the squad. If the blues continue to play with Cesar Azpilicueta as a defender, they may struggle to win their upcoming matches. It's time to bench him because he can't keep up with the speed and strength of the other attackers.
1. Mason Mount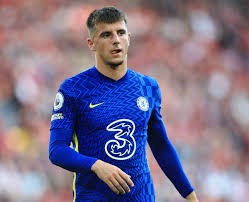 The Premier League match against Everton Football Club saw the young English playmaker looking like a pale reflection of his usual self. This was his performance level even in preseason games. Chelsea Football Club should not count on him to start games regularly this season. The kid couldn't do much to help the team's scoring chances. He had two shots on goal against Everton, but neither of them was successful. A lot of Everton FC players were able to pick his pocket, therefore he had a hard time making an influence on the game.