4 fastest midfielders in the Premier League
The Premier League is known for its high-tempo, high-octane and end-to-end action. Midfield battles are crucial as teams that commit too much to either side can get swept away by the opposition.
Box-to-box midfielders who are efficient at winning tackles, making interceptions and at carrying the ball forward and distributing it efficiently have gained prominence. There are a lot of pacy midfielders in the English top-flight right now.
Without further ado, let's take a look at five of the fastest midfielders in the Premier League right now.
#4 Mateo Kovacic (Chelsea)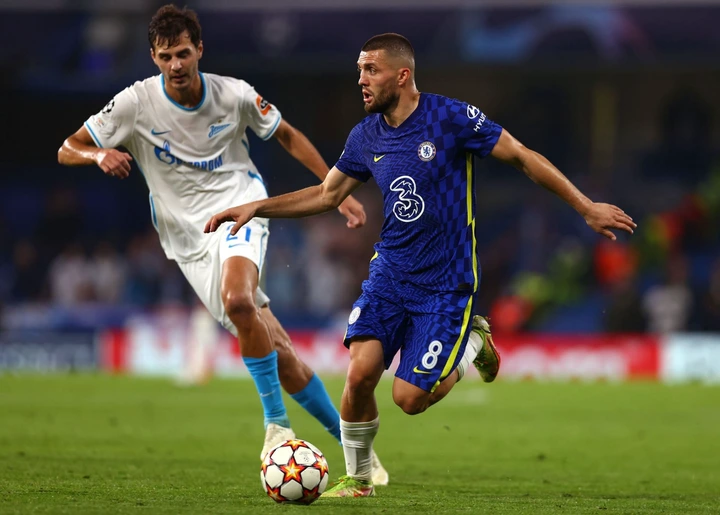 Mateo Kovacic has been a standout performer for Chelsea in the 2021-22 season. The Croatian midfielder is one of the most technically gifted players in the Premier League. He is a tenacious presence at the heart of midfield and even managed to displace N'Golo Kante from Chelsea's starting lineup earlier this season.
Kovacic is a dynamic midfielder who excels at a number of things. He hounds opposition players and showcases great game reading ability. The 27-year-old is also excellent with the ball at his feet and his exquisite technique enables him to pull off some stunning passes.
Kovacic is also a great ball carrier and is one of the fastest midfielders in the Premier League.
#3 Phil Foden (Manchester City)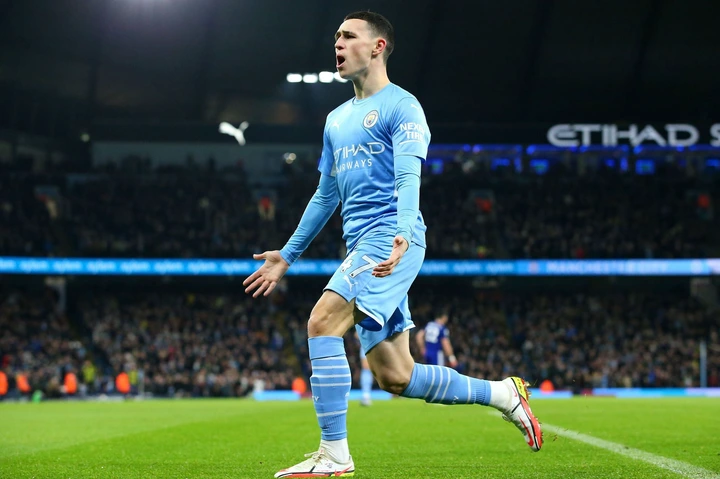 Phil Foden is well on his way to becoming the next big thing in the Premier League. The Manchester City academy product is a player that fits Pep Guardiola's requirements to a T. Foden is agile, technically proficient and showcases a lot of maturity when it comes to decision-making in and around the final third.
The 21-year-old can play in a variety of positions across midfield and the frontline. In 2020, the Mirror published a list of the fastest players in the Premier League and Foden made it into the top 10. He had clocked a top speed of 37.12 km/h in 2019 and doesn't seem to have slowed down in recent times.
Foden is hard to shake off the ball thanks to his excellent ball retention abilities. There is also no doubting that he is one of the best players to have come out of Manchester City's youth system in recent times.
#2 Fred (Manchester United)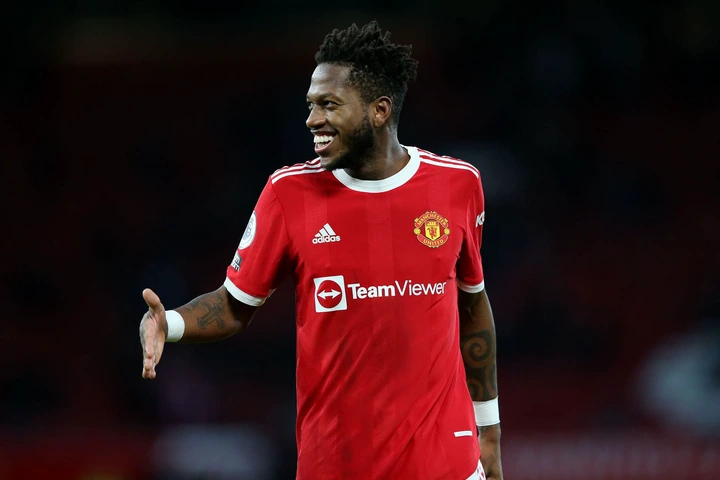 Fred is a bit of a divisive figure among the Manchester United fanbase. But most discerning viewers know how important he is to the side. The Brazilian international can be a menacing presence in midfield and his pressing is quite similar to N'Golo Kante's.
Fred's tenacity in midfield and Manchester United's lack of shape in the early parts of the season led to the player having to cover a lot of lateral space. He was still able to do a decent job on most occasions. It is his pace that enables him to cover that much ground and work as a shield to his defence.
In 2019, Fred reportedly clocked a top speed of 37.28 km/h, the fastest for any Manchester United player in the 2019-20 season.
#1 Ainsley Maitland-Niles (Arsenal)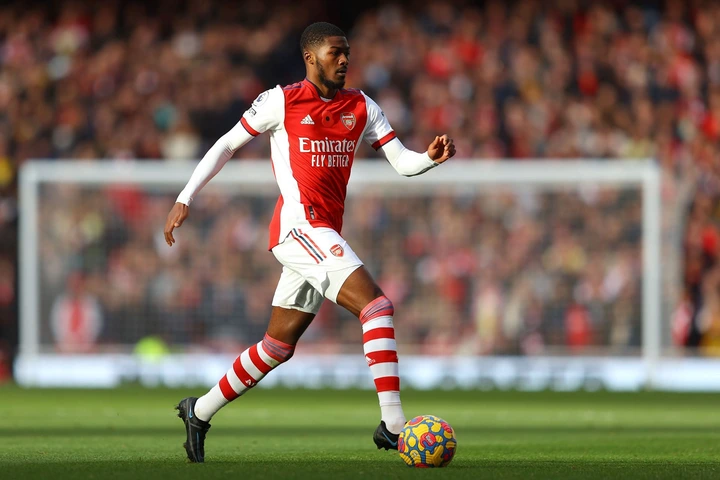 Ainsley Maitland-Niles is one of the most versatile young players in the Arsenal squad. Although he is mainly a central midfielder, he can play as a full-back or a wing-back on either flank.
The 24-year-old packs plenty of pace and can be a tricky customer to handle. He clocked a top speed of 37.44 km/hr in the Premier League once. Unfortunately for Maitland-Niles, he has become a peripheral figure of sorts at Arsenal and a once promising career is in need of plenty of work to get back on track.