4 Arsenal Players Who Scored For Their National Teams During The International Break
The FIFA World Cup qualifiers took the centre stage a few days ago, where national teams that are aspiring to take part in the next year's Qatar 2022 FIFA World Cup were busy with the qualification series.
The FIFA World Cup qualifiers were married with plenty of goals from some of the best players in the world, as they strive to make sure that their respective national teams qualify for the next FIFA tournament.
Four Arsenal first-team players had an impressive game during the FIFA World Cup qualifiers, as they got their names registered on the goalscorer's sheet for their national teams.
Bukayo Saka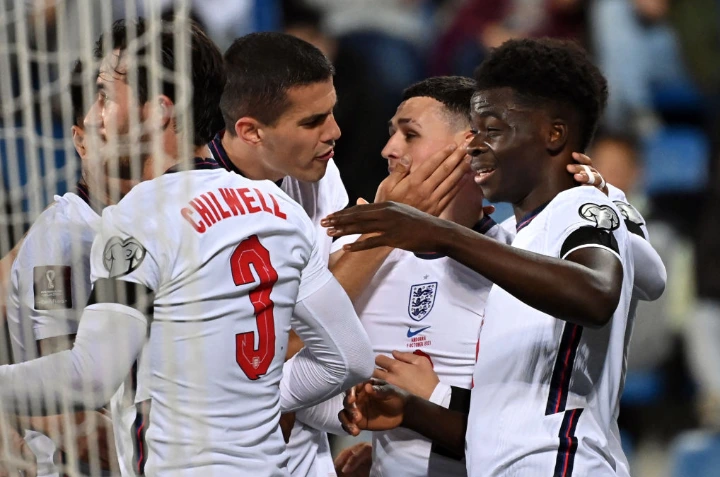 Photo Credit: Getty Images
Bukayo Saka had an impressive outing with the Three Lions of England, where the Arsenal man got his name on the scoreboard during their 4-0 victory over Hungary.
Thomas Partey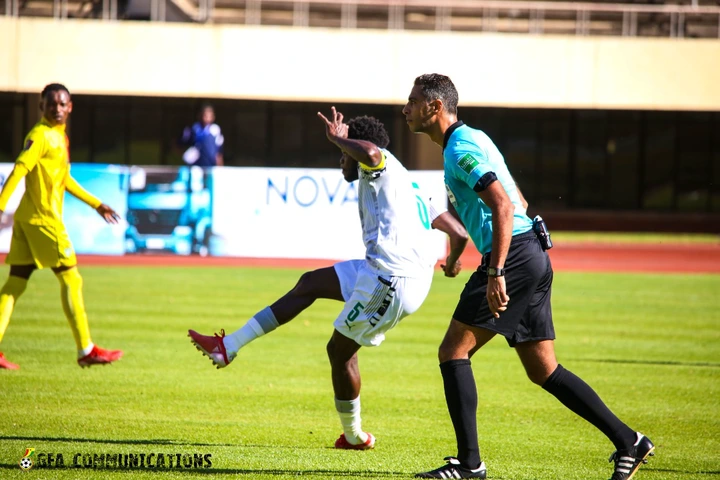 Photo Credit: Twitter
Thomas Partey had a brilliant performance for Ghana in their last game against Zimbabwe, the Arsenal midfielder scored the only goal of the game that sealed the victory for the Black Stars.
Piere-Emerick Aubameyang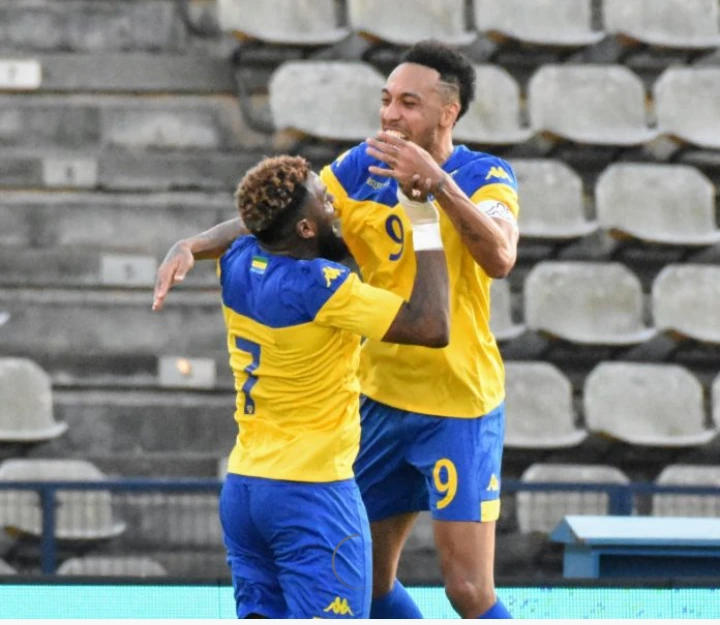 Photo Credit: Google
The Arsenal striker bagged a goal and an assist for Gabon in their 2-0 victory over Angola as they continue with their quest for the next FIFA World Cup.
Nicolas Pepe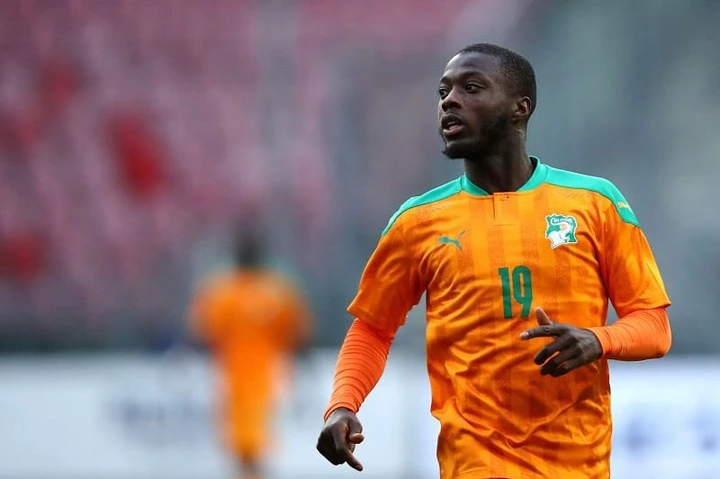 Photo Credit: Google
The Arsenal forward had an impressive performance with the Elephant, where he registered the first goal of the game in Ivory Coast's 2-1 win over Malawi.