4 Accurate Decisions Taken By Referee And VAR In The Week 19 EPL Fixtures
One of the reasons Why The Video Assistant Referee was introduced to Football is to help the Referee in taking decisions like the penalty, Goal, offside and possible Red card Incident. The VAR have been accused of inconsistency since the system was introduced to Football.
The week 19 English premier league games on boxing day was entertaining but we will be looking at the 4 accurate decision taken by the VAR.
Manchester City vs Leicester City
Manchester City continued their impressive form in this season English premier league after defeating Leicester City by 6-3. It was an entertaining match between the two teams but the VAR decision to award City a penalty in the 13th minutes of the game have received praises.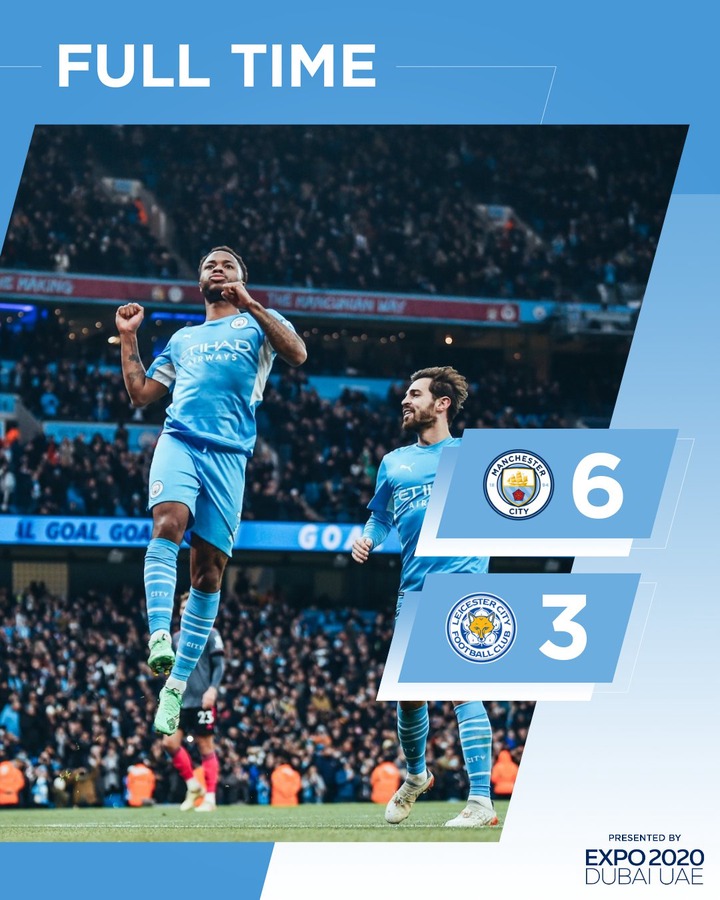 City were awarded a penalty after Laporte was dragged down by Leicester City defender. The VAR ordered the Referee to review the incident few seconds after the incident.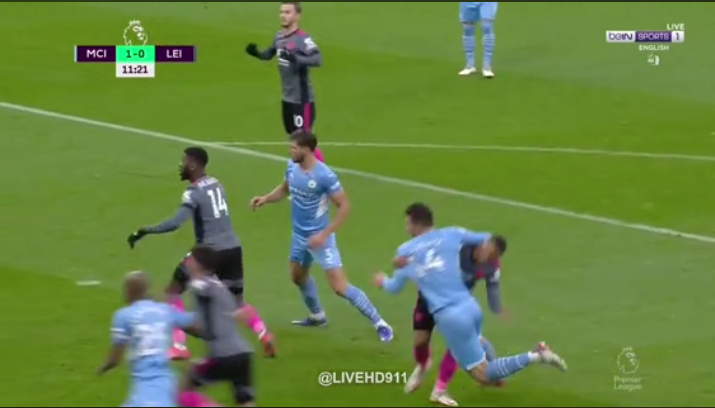 Tottenham Hotspurs Vs Crystal Palace
Tottenham Hotspurs continued their impressive form under Anthonio Conte after defeating Crystal Palace by 3-0. It was an entertaining match between the two teams but the Referee decision to give Crystal Palace player a red card for a foul on Tottenham Hotspurs palace star have generated several positive reactions.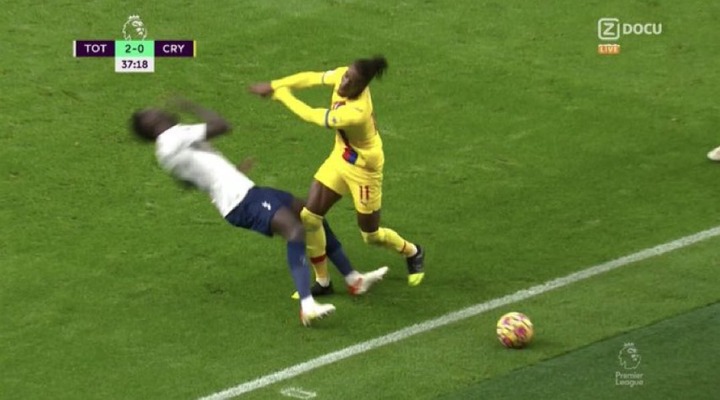 The Referee made the right decision to give Wilfred Zaha a Red card after the talented player punched his opponent on the face.
Aston Villa Vs Chelsea
Chelsea returned to winning was after defeating Aston Villa by 3-1. Goals from Jorginho and Lukaku gave the blues the victory.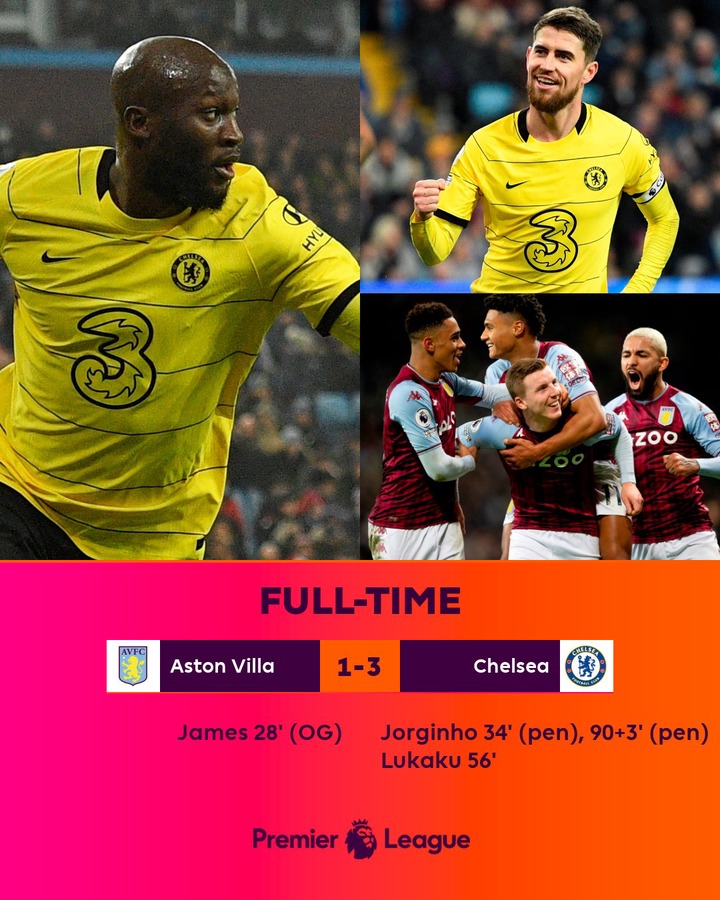 Chelsea scored their equalizing goal after Odoi was brought down by Matty Cash in the 33rd minutes of the game. It was a good decision taken by the Referee who wasted no time to award the penalty for the blues.
It was a well deserved penalty because the Aston Villa defender clearly brought down the England International.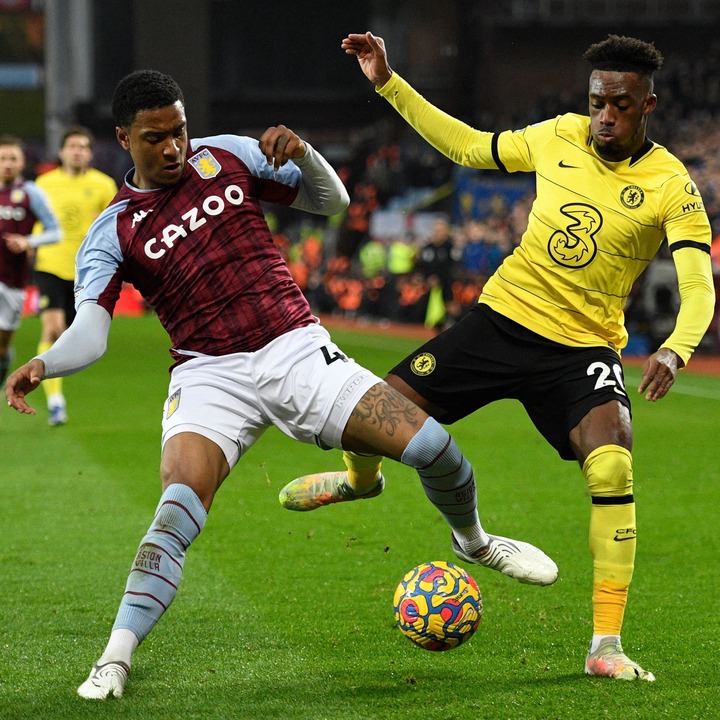 Chelsea's Second Penalty
The blues were awarded a penalty towards the last minute of the game after Romelu Lukaku was brought down by Konsa. The Referee was right with his penalty decision because there was pure contract between the two players