3 Youngster Players Newcastle United Might Decide To Buy Next Season
It is no longer news that the English Premier League club, Newcastle United has been acquired by the Saudi Arabia Public Investment. According to reports, Newcastle United is now among one of the richest clubs in the world. Many things are expected to change in the club next season as the club will spend huge money on big signings that can bring the club back to its glory days.
Clubs like Chelsea, Manchester City, and Paris Saint-German started winning major trophies when a richer person acquired the clubs and this might also happen to Newcastle after their owners' net worth is reported €320bn.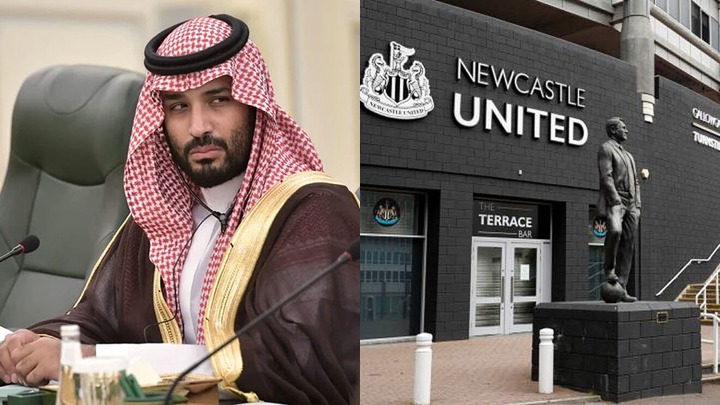 This article consists of three world-class players the club might decide to buy next season after the Saudi Arabia Public Investment bought Newcastle United.
1. Kylian Mbappé: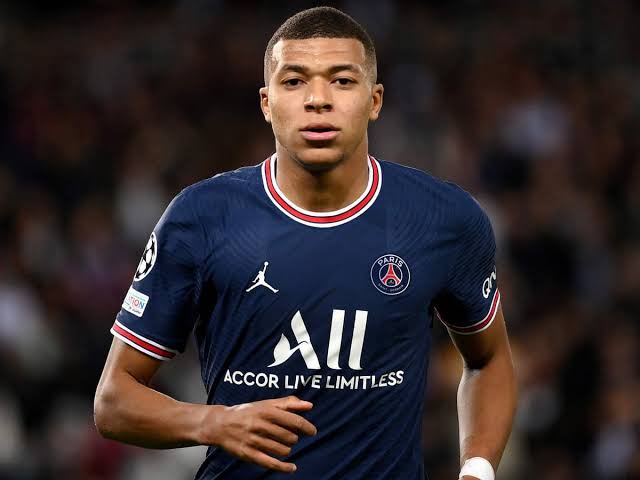 The French player and Paris Saint-German forward might be in the list of Newcastle United after Saudi Arabia Public investment took over as the owners of the club. Mbappe is already at the edge of leaving PSG to Real Madrid last summer but couldn't make the move, maybe because of lack of funds. Newcastle United might decide to but the young lad next season as he will be a free agent then.
2. Mason Mount: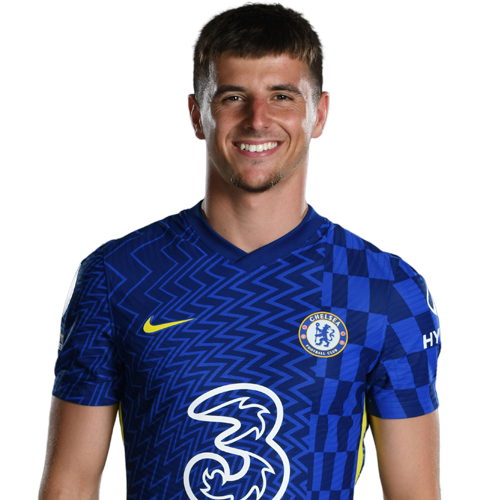 Chelsea youngster player, Mason Mount might be another key target for Newcastle United next season as they might be willing to offer him any amount to leave the blues. Mount is one of the best-attacking midfielders in the EPL after winning the UFEA Champions League and Super cup last season. Newcastle can afford him next season after becoming the richest owner in football history.
3. Erling Haaland: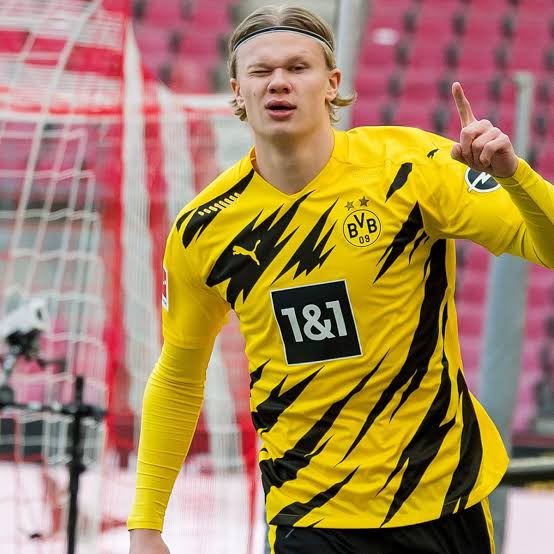 Another youngster player Newcastle might love to but next season is the Dortmund striker, Erling Haaland. Haaland is one of the best strikers in the world currently, with lots of goal-scoring capabilities. Newcastle United might decide to go for him next season and with money, all things are possible in football. A huge transfer fee and salary might make Borussia Dortmund sell the Norwegian player