3 Reasons Why Chelsea Could Become A Team No One Wants To Play Against After The Break
The ongoing international football break may have come at the perfect time for the Chelsea football team. Everyone could agree that the team needed the break after a poor run of results, Thomas Tuchel's firing, a new coach and players who were having trouble adjusting, and a few more injury crises that kept some of their best players out of action.
We are confident that the atmosphere at the club will be calmer following the international football break, which will result in a more positive outcome. Accordingly, we have selected a few reasons why Chelsea might once again turn into a team that no one would love to play against, just like it was during Thomas Tuchel's early managerial tenure.
Ngolo Kante Return To Full Fitness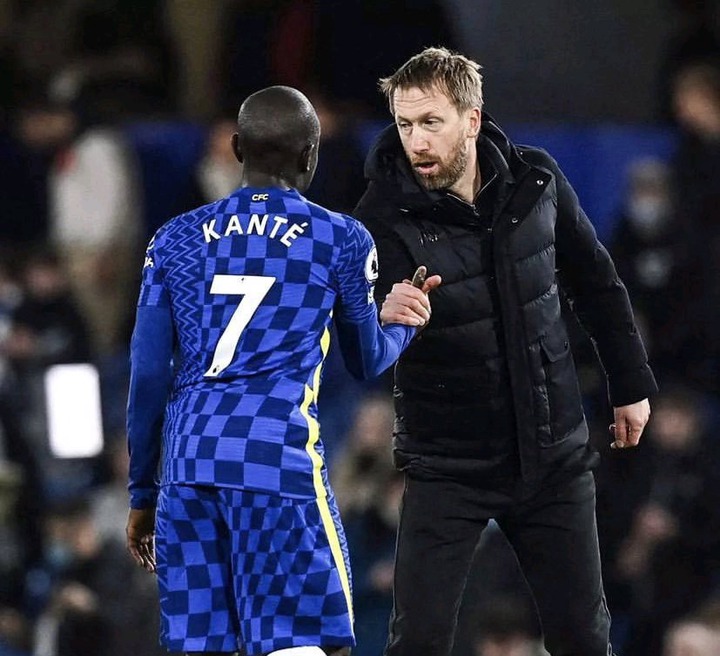 The good news is that Ngolo Kante is back in the gym, and this international break will give him the opportunity to stay in shape. He will also get to spend time with Graham Potter since he isn't with his national team and they will get along well.
Aubameyang Will Become More Fit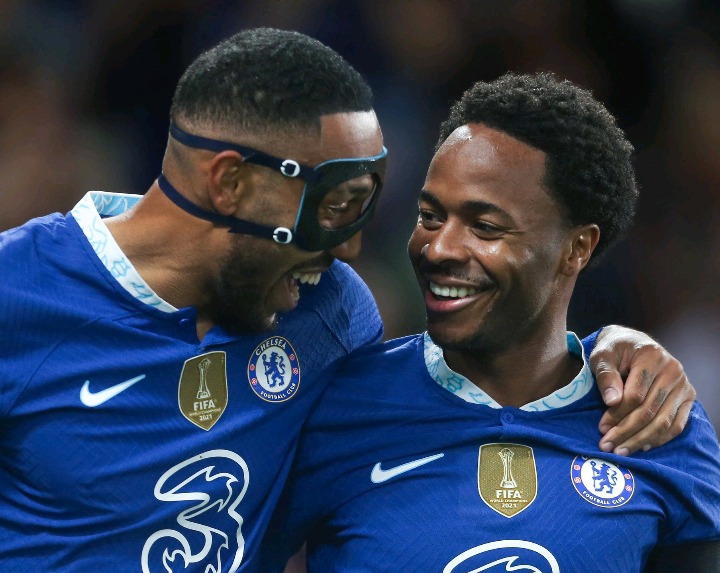 The international break will provide the center striker, who arrived at Stamford Bridge with a broken jaw and hasn't played at full strength, the chance to recover and demonstrate his talent when the league returns. With Aubameyang full fitness, it would be a boost to the team's attack.
Competition In The Team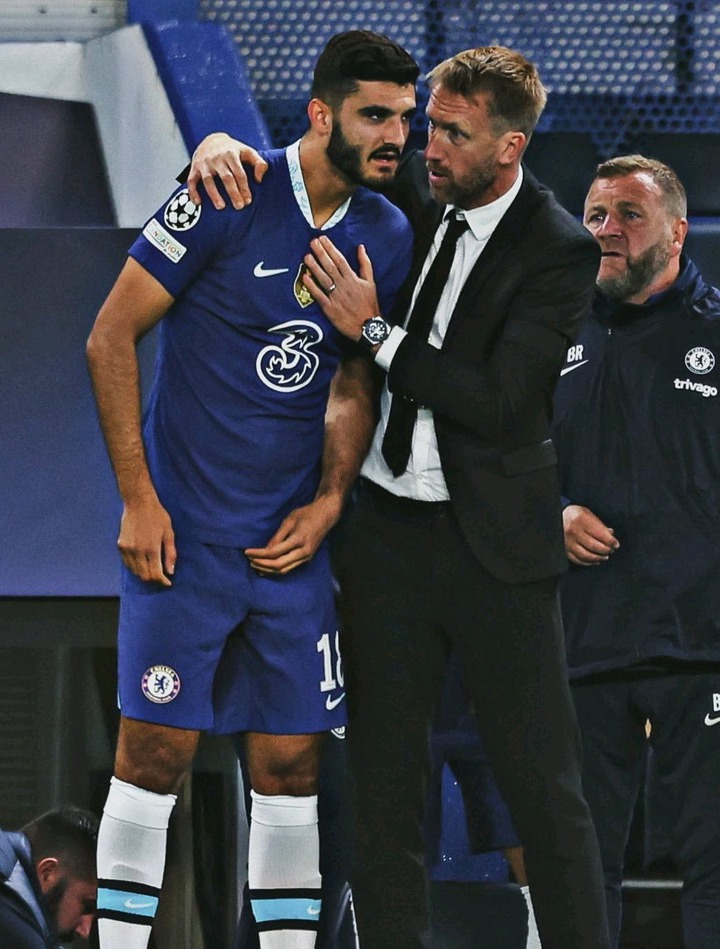 With players like Chukwuemeka Carney, Armando Broja, and Denis Zakaria keen on getting a starting spot in the first 11, it would create competition in the squad, hence, leading to the current starting players stepping up their performance. The three players listed above will be pushing for a start following the international break.