3 Likely Sponsors To Take Over From Chelsea's "3" Shirt Sponsors Next Season
Club World Champions Chelsea Football Club will be looking to have new owner in the summer as the club is likely to complete a takeover before the season ends. This move might also see the Blues sponsorship deals revisited courtesy of the things that transpired during the period the club was sanctioned. For instance, their official shirt sponsors the "3" Telecommunications Company and sleeve sponsors Hyundai suspended their sponsorship deal after the Blues sanction was pronounced.
Below are the top three likely shirt sponsors that could take over from the "3" Telecommunications Company from Chelsea next season:
1. Samsung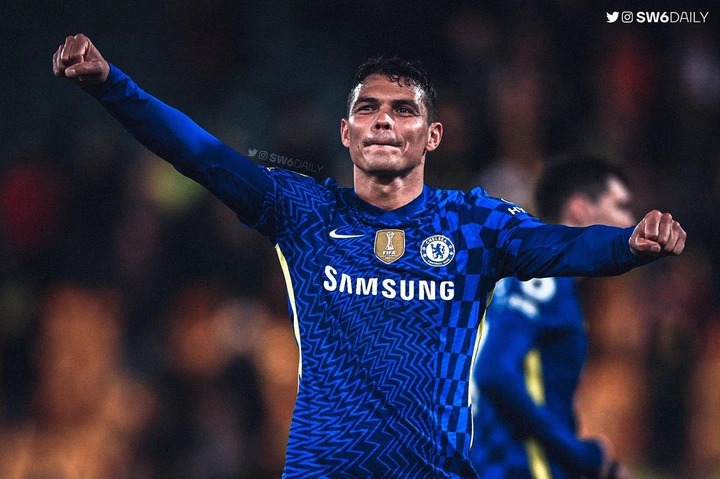 Chelsea football club enjoyed great success under the sponsorship deal of the telecommunication giants over the past years and a comeback couldn't be ruled out as the deal can bring back good old memories for the club's faithfuls.
2. Autoglass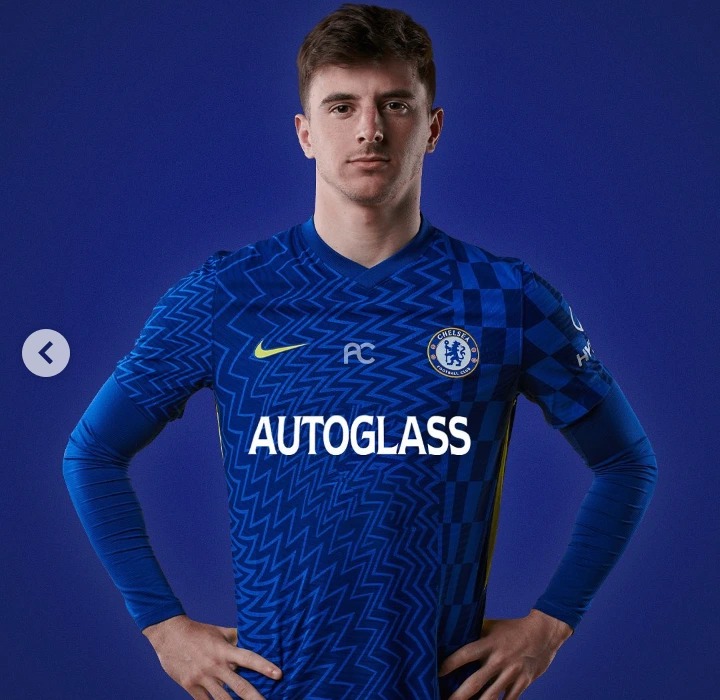 This could be another old school sponsors that could likely welcome the idea of taking over the reigns at the Bridge next season from the "3" Sponsors.
3. Fly Emirates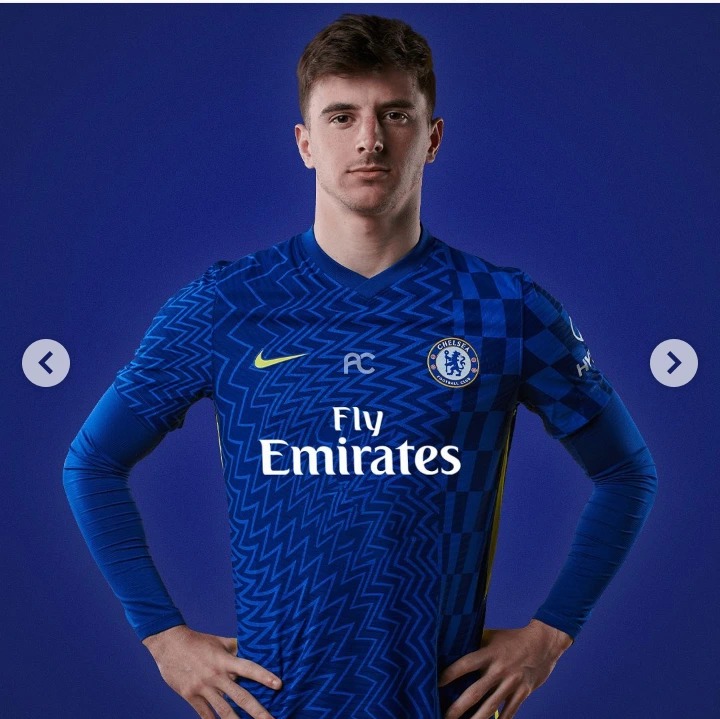 They might be associated with the Blues luck as they were Chelsea's sponsors when they won their first Barclay's premier league title under the Roman Abramovich era.
Which among the three do you think is the best sponsor to take over from the "3" telecommunications?