3 Chelsea games that may be postponed due to FIFA Club World Cup clashes
FIFA has confirmed that the Club World Cup will be held from the 3rd to the 12th of February.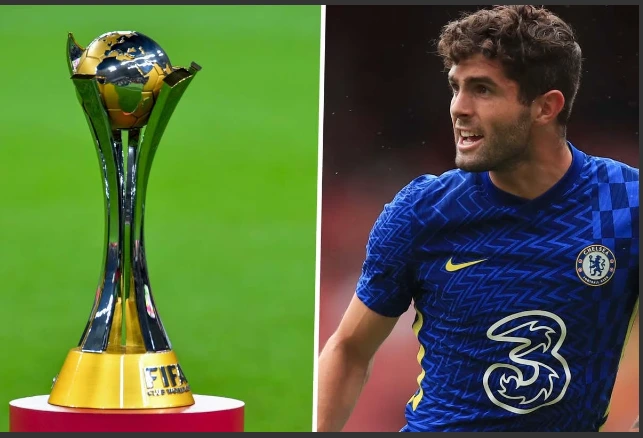 Due to the scheduling of the 2021 FIFA Club World Cup, Chelsea may be forced to postpone Premier League games against Brighton and Arsenal in February.
If Chelsea advances to the fourth round of the FA Cup, which is highly likely, a potential FA Cup fourth round tie may also have to be rescheduled.
Chelsea will receive a bye to the semi-finals as Europe's representative after winning the Champions League, but traveling to the UAE and ensuring adequate rest between games will still have an impact.
The first round will begin on February 3rd, with host club Al Jazira facing off against OFC's nominated representatives Auckland City. The date of the semi-final has not yet been confirmed, but with the final scheduled for February 12th, Chelsea's first match is likely to be on February 9th.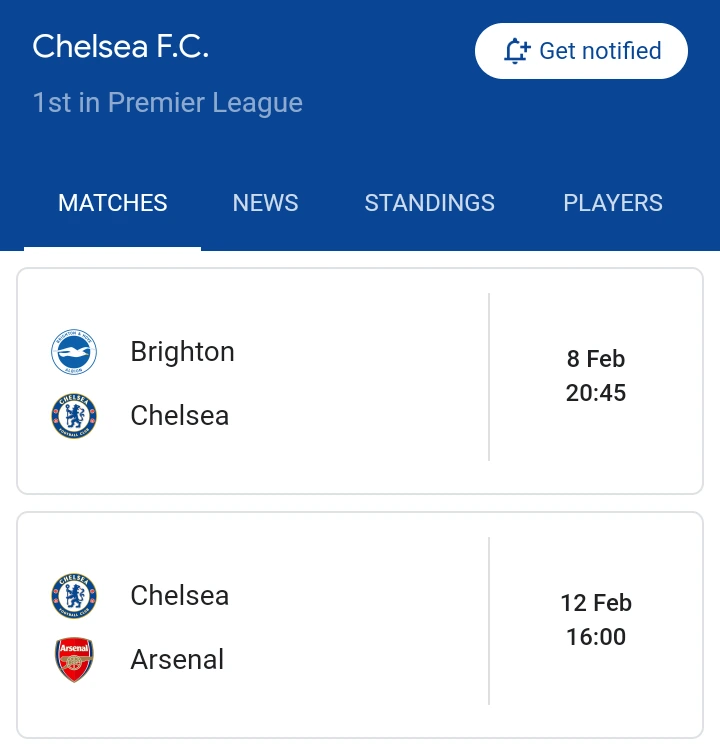 This means that the Premier League games against Brighton and Arsenal on the 8th and 12th of February, respectively, will have to be rescheduled.
The FA Cup fourth round is scheduled for the weekend of February 5-6, but it may have to be rescheduled to allow Chelsea to attend the FIFA competition.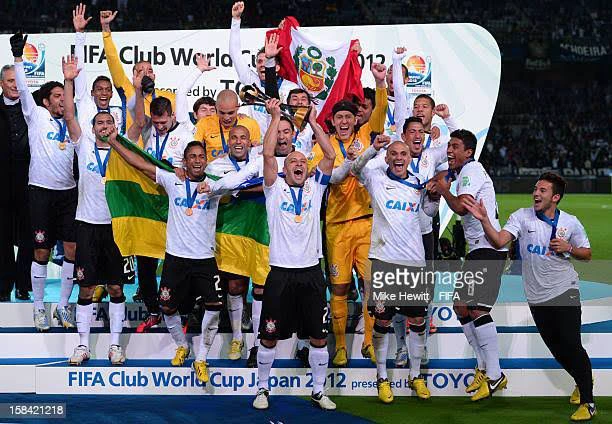 Chelsea has yet to win the Club World Cup, finishing second in their only previous appearance in 2012. On that occasion, the Blues were defeated by Brazilian side Corinthians, becoming the last European team to fail to win the trophy.