3 aspects Timo Werner has improved on in his last 3 matches.
Timo Werner's start to the current football season has been on the low, and the arrival of Romelu Lukaku has reduced his chances of featuring for Chelsea. The Germany international has braced himself up and in the last three matches he has played, he offered more than the fans expected. He seems to have improved in three major aspects of his game.
1. Escaping the offside trap.
The offside flags have been Timo Werner's worst nightmare since he came to England. His disallowed goal against Southampton was his sixteenth disallowed goal for Chelsea. Though, the one against Southampton was due to a foul by Azpilicueta, but the majority of those sixteen were offside.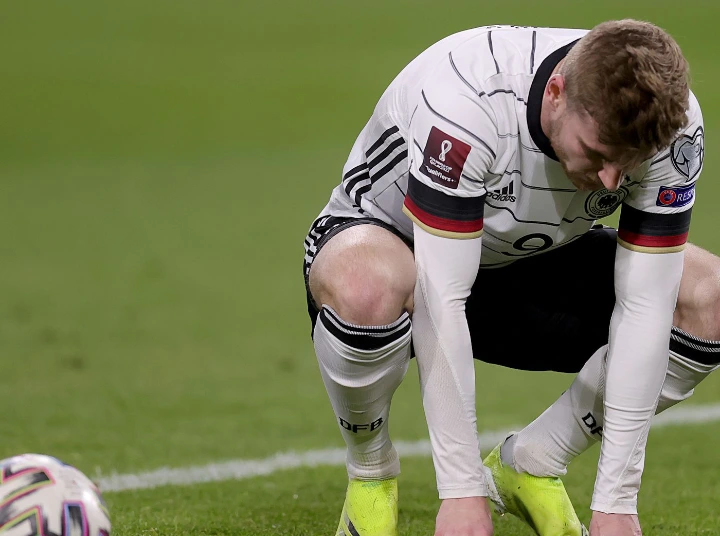 German national team manager, Hansi Flick recently spoke about Werner being too close to the goal during attacking build-ups and wrongly timing his runs. Werner seems to have worked on it and his first goal for Germany against North Macedonia is a testimony to this.
2. Shot accuracy.
Timo Werner's shot accuracy was nothing to write home about until lately. North Macedonia may look like a weak opposition, but Werner's performance against them shows he still has a lot to offer.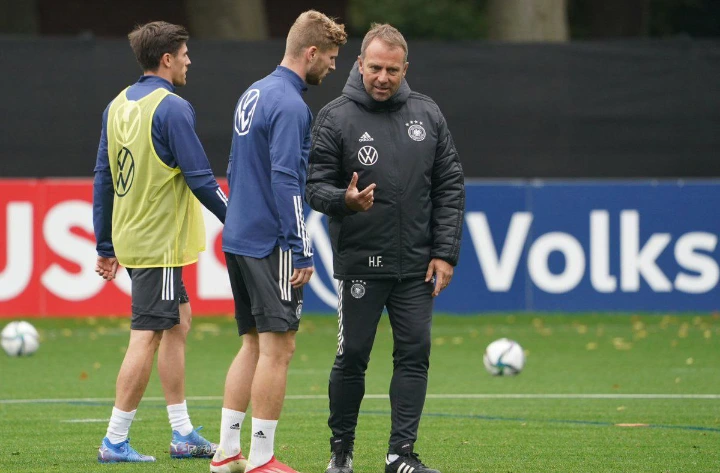 His second goal is something I've never seen him do in a long time. He found the top corner and it was a delight to watch, virtually Germany's best goal of the night. This is another improvement because he mostly scores tap-in goals and he rarely scores from distance.
3. Understanding Lukaku.
Werner was dropped to the bench when Lukaku arrived because they play in the same position and Lukaku was the better option. Tuchel could not do away with Werner's work rate and also requires Lukaku's energy. So, he tried playing them together. He tried it a couple of times and it was not working, until the Southampton match.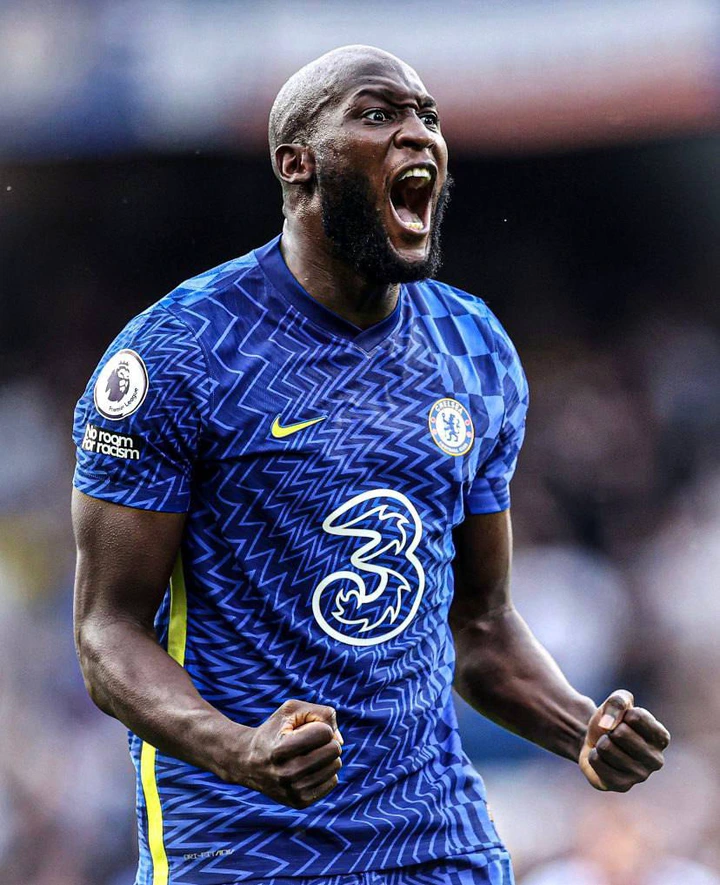 Werner started the match on the right wing but later moved into the central position to pair up with Lukaku. He seems to have understood him better. He exploited spaces around him like Lautaro Martinez does with him at Inter Milan. Eventually, the Southampton defence struggled to handle their pressure and Werner scored as a result. We hope to see more of this in the future as they have more defences to break.