2021/22 UEFA Europa League Round Of 32 Playoffs Fixtures
Following the completion of the group stage of 2021/22 UEFA Champions League and Europa League last midweek, the draws for the UCL Round of 16 and UEL Round of 32 Playoffs was conducted on Monday morning at Nyon, Switzerland, December 13th.
For the UEL playoffs draws, the third-placed teams from UEFA Champions League group stage are drawn against runner-ups in the Europa League group stage. Unlike the traditional way where team from Champions League simply walk their way through to the last 16 of the competition, the rule has been altered for 2021/22 campaign. Now, champions league teams must earn their spots in the last-16 by going head to head with Europa League runners up.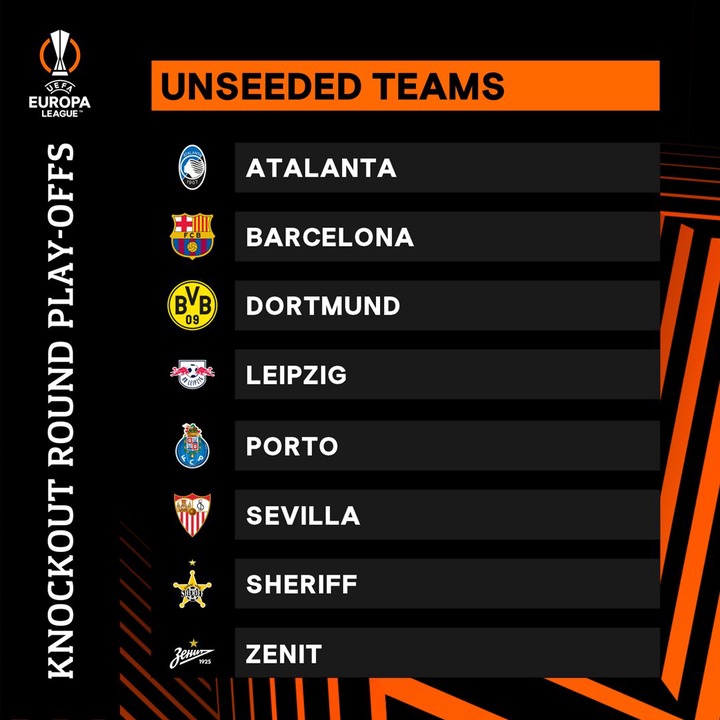 For the draws, 8 third-placed finish teams from Champions League were unseeded and drawn against 8 seeded runner-ups from the Europa League.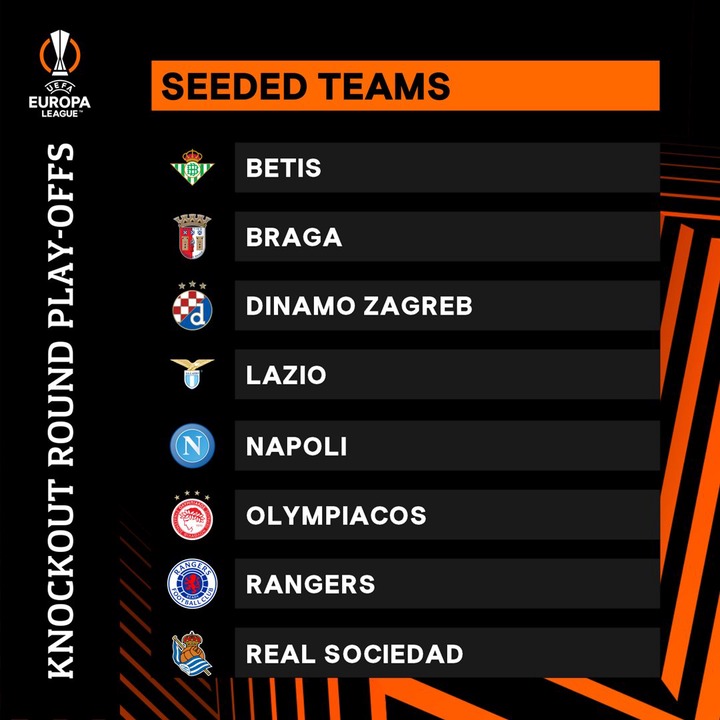 The full details of the fixtures appears as thus:
Barcelona
The Catalan giants finished third in Group B, below Bayern Munich and Benfica. Xavi Hernandez and his men are scheduled to battle Napoli in a two legged tie for the chance to make it the last 16.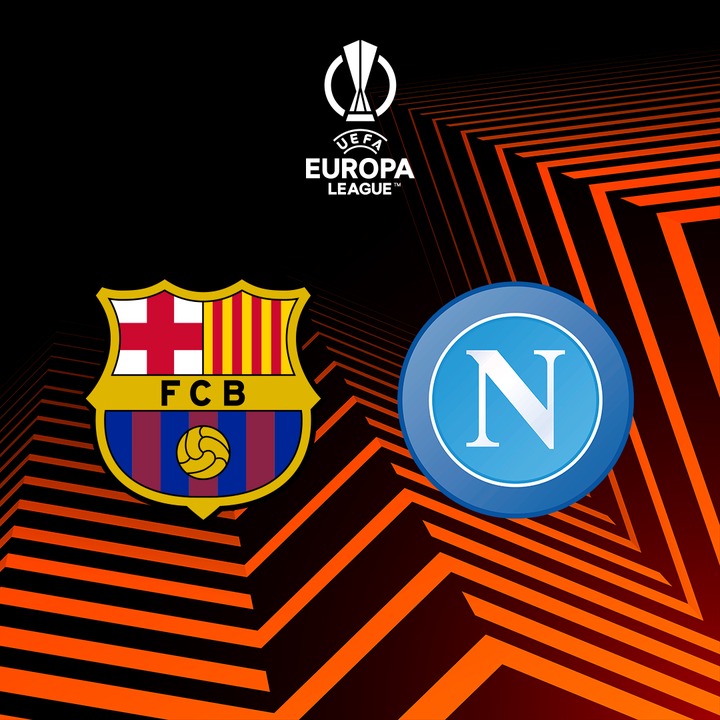 Borussia Dortmund
After failing to qualify from Group C that had Ajax, Besiktas and Sporting Lisbon, the Black and Yellows heads straight down to the Europa League and are going be squaring off against Rangers
Sherrif
Runner-up to Real Madrid in Group D, Sherrif will fight against Braga for a place in the last-16.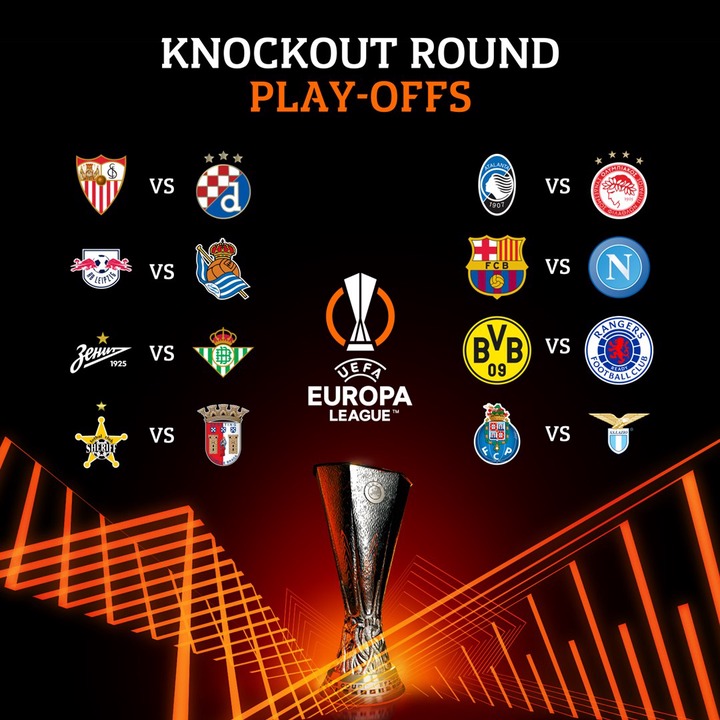 RB Leipzig
Leipzig finished third place behind Manchester City and Paris Saint-Germain in Group A. The Germans got drawn against Spanish side, Real Sociedad.
Sevilla
The Spanish side finished third in Group G in the Champions League and will square off against Dinamo Zagreb.
Atalanta
The Italians were drowned into the Europa League after losing to Villarreal by 3 goals to 2 on matchday 6. They will be facing Olympiacos in the last 32 Playoffs.
Zenit Saint Petersburg
They finished third in the Group that contained Chelsea Juventus and Malmo. They are set to face Real Betis in the last 32 in search of a place in the last 16.
FC Porto
Porto finished third in Group B behind Liverpool and Atletico Madrid. The Portuguese giants will battle Italian powerhouse, Maurizio Sarri's Lazio