2 Teams That Have Higher Chances Of Winning On Saturday
Tomorrow is another fantastic day for English Premier League football fans, as there will be a plethora of games shown live on their televisions. The reason you should not miss watching the games that will be played tomorrow is that there is a lot of pressure on both teams and players in England right now to see who will be at the top of the league before the year is through. Here are some of the games scheduled for tomorrow.
1. West Ham vs  Chelsea.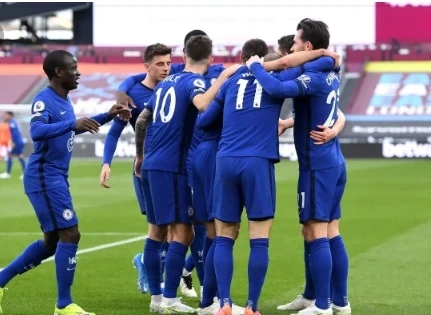 Chelsea is now in first place in the Premier League table with 33 points after 14 games, while West Ham United is in fourth place with 24 points after 14 games. Chelsea will head to West Ham's home pitch tomorrow, hoping to capture all three points after failing to beat Manchester United last weekend.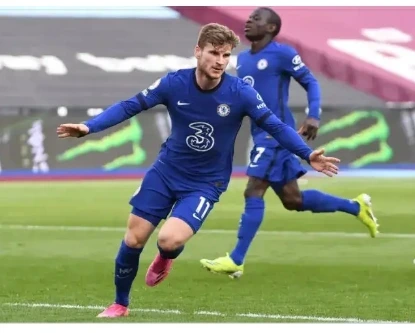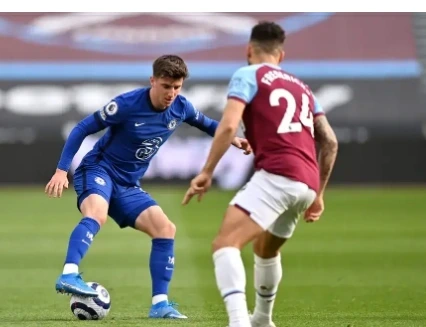 If Chelsea wants to keep their hopes of capturing the Premier League trophy alive, they must win their away encounter tomorrow. Chelsea has recently been in terrific form, having won four of their last five Premier League games in England. West Ham is also in terrific form after winning their past two games, but Chelsea will overcome them tomorrow.
2. Wolves vs Liverpool.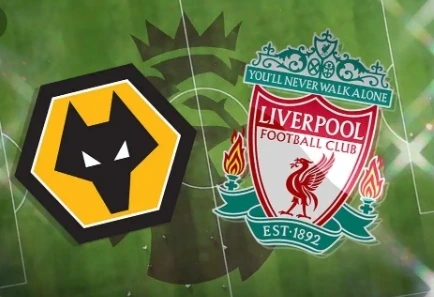 Liverpool is presently third in the Premier League table with 31 points after 14 games, while Wolves are eighth with 21 points. Liverpool will head to the home of the wolves tomorrow to engage in a ferocious struggle. Liverpool is being cautious not to drop any points this season because they believe they can finish first in the table if they play well.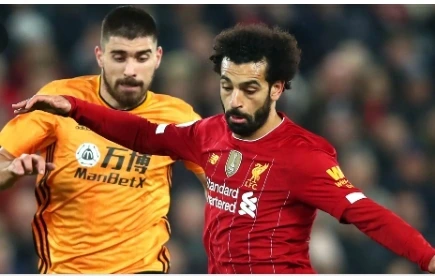 Tomorrow, Liverpool will easily take all three points from the Wolves since they are in better form than the Wolves and have played admirably in their previous five matches.