2 Reasons Why Tottenham Could Beat Chelsea in the Carabao Cup Semi Finals.
After a dramatic Wednesday night, the likes of Chelsea football club, Liverpool, Tottenham Hotspur, and Arsenaladvanced to the Carabao Cup semi-finals. The semi-finals were immediately drawn today after the games were completed on Wednesday night.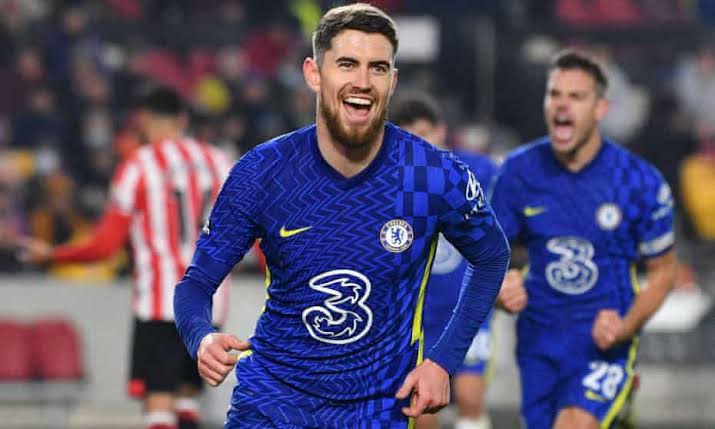 Defending Champions Leicester City saw their hope to advance to the semifinals shattered by Liverpool. The game started with Jamie Vardy opening the scoring. As time went on, Leicester City got their second and third goal comfortably. But, unfortunately, for the Foxes, Kloop did some nice changes, and everything turned in favor of the Reds at Anfield.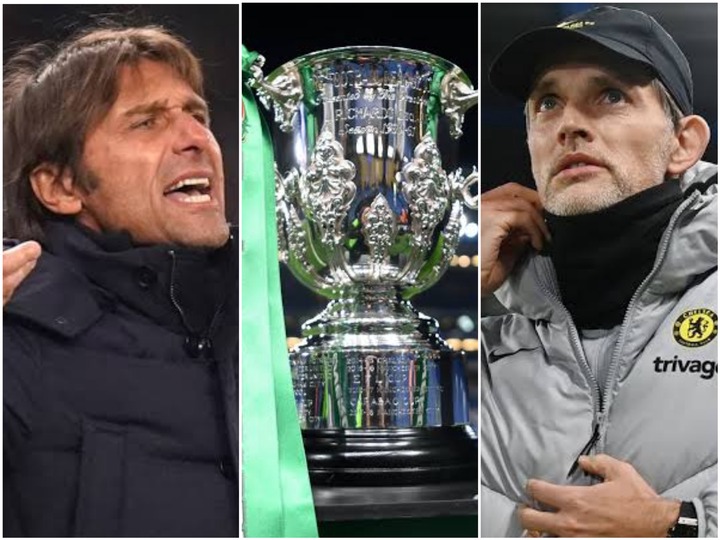 Chelsea, on the other hand, was able to beat Brentford 2-0 thanks to the nice changes Thomas Tuchel did in the second half. After the win, Chelsea will now face their former coach Antonio Conte in the semi-finals of the competition.
Having known these, here is why Tottenham may beat Chelsea in the semifinals of the tournament.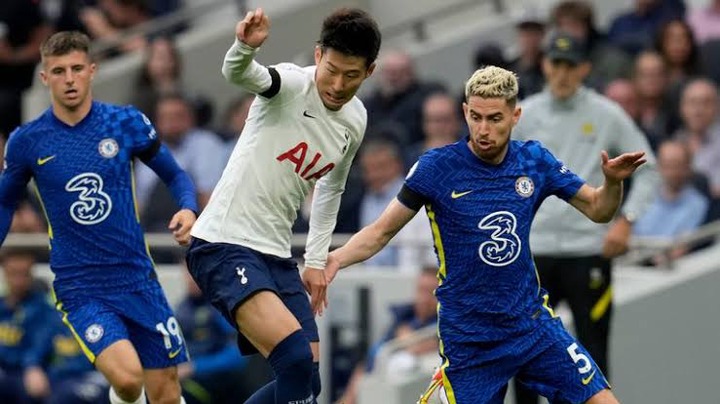 Tottenham's current impressive run of form.
The semi-final is going to take place on the 10th of January 2022, which is a few weeks from now. Without sentiment, we all know that Antonio Conte's men are in their peak form and can beat any team in England currently. Chelsea on the other hand has been struggling for consistency lately, and the win against Brentford is their only win in three games.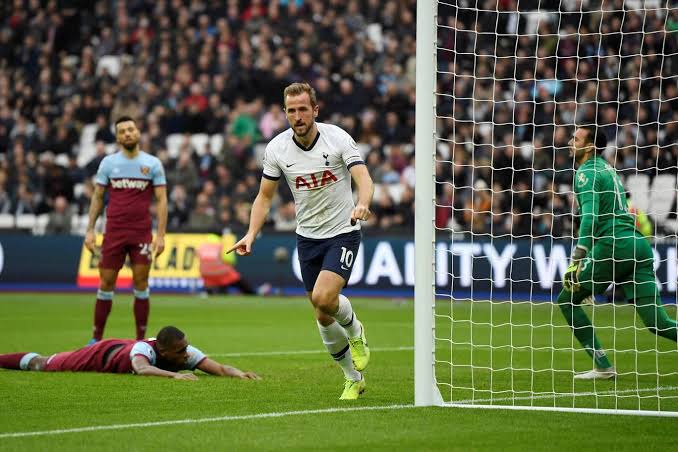 Secondly, Chelsea's injury and the Covid-19 crisis.
It was recently reported that over 7 Chelsea players tested positive for the virus. This will be a major blow for the Blues, with the game coming up in less than three weeks.