2 Managers Who Can Replace Ole Gunnar If He Eventually Gets Sacked
After game week nine, the gap between Manchester United and Premier League leaders Chelsea FC has widened significantly. In a historic defeat at Old Trafford, the Red Devils feel isolated. Manchester United is rumored to be considering replacing the head coach in order to reclaim the 20-time winners' glory.
If Ole Gunnar Solksjaer is fired, here is a list of two tested managers who can turn things around.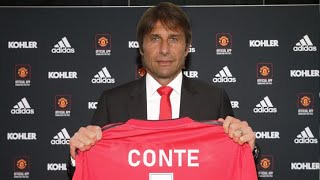 After leaving Inter Milan last season, Italian tactician Antonio Conte is now unemployed. Conte is a seasoned manager who has won a league in each of the countries where he has coached. In the 2016/2017 season, he made history with Chelsea FC.
Antonio Conte is the ideal candidate to return the Red Devils to winning form. He had the necessary EPL experience.
Second, one of the most decorated managers who potentially replace Ole Gunnar Solksjaer is Zinedine Zidane, a renowned France football magician who rose through the ranks to win three consecutive Champions League titles. Before joining the first team in 2016, Zidane managed Real Madrid Castilla.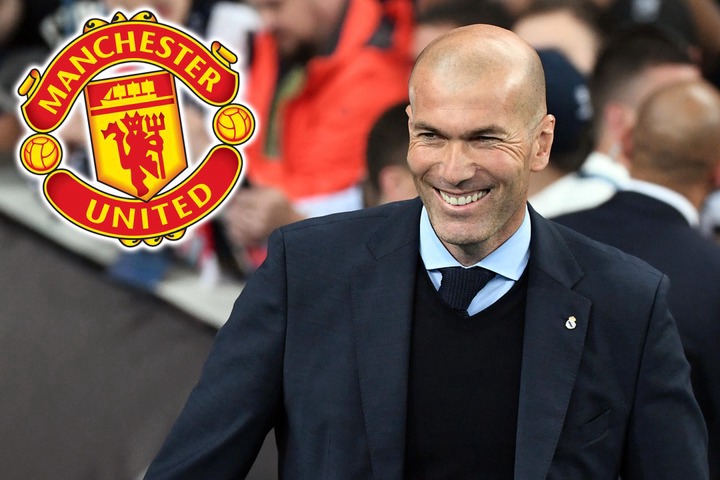 Zidane agreed to help Real Madrid achieve history. If Ole Gunnar Solksjaer is fired, he is expected to be one of the following coaches who the United board will approach.
To summarize, Antonio Conte and Zinedine Zidane are the front-runners to succeed Ole Gunnar Solskjaer.
The two coaches have already shown their strategies with their prior teams