2 Impressive Premier League Records That These Two Chelsea Legendary Captains Hold
When we talk about a leader, legend, and a perfect example of a captain, very few people come close to John Terry during his time at Chelsea and also the current captain of the club, Ceaser Azpilicueta.
These two Chelsea legends always go on to the pitch to give their one hundred percent for the club and that explains why they've been so successful in their roles as captain of the London club.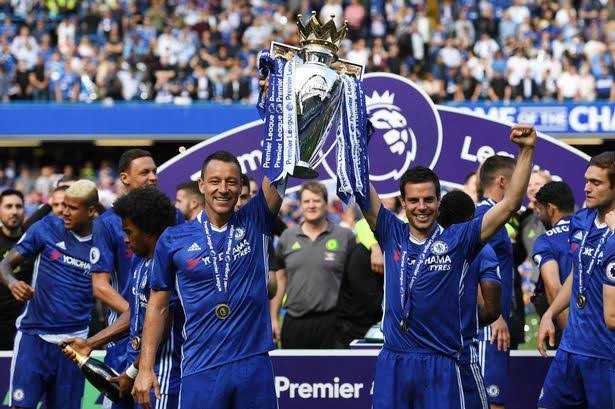 Today, John Terry who is chelsea's most successful captain holds the club's record of highest goals scored by a defender with 41 goals from the central defence.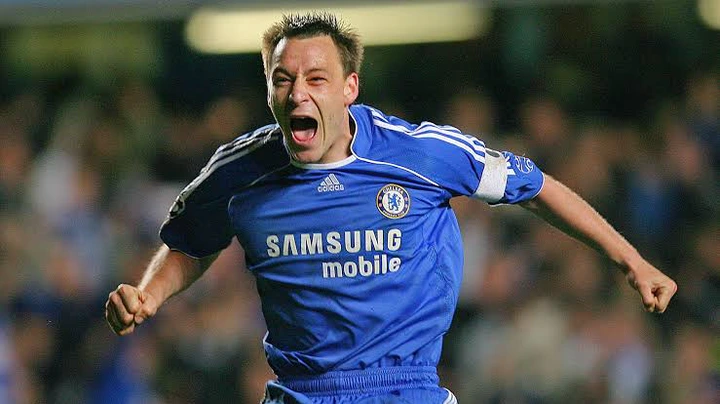 What is even more beautiful about John Terry's record is that, the 41 goals is not just the highest for Chelsea but the highest in the entire Premier league.
For the current club captain, Ceaser Azpilicueta, he holds the record of the club's highest assisting defender with 35 assists.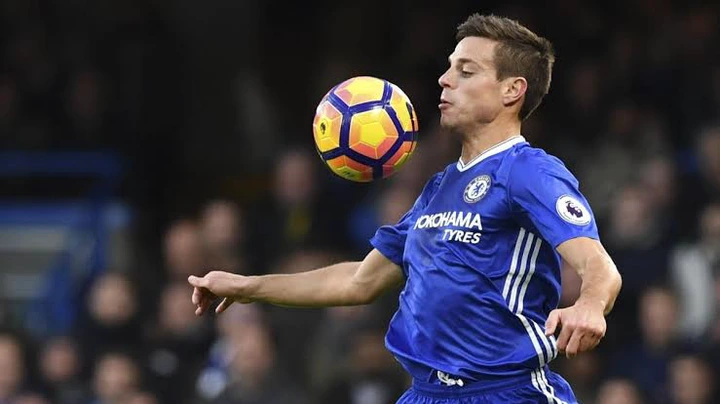 What is even more beautiful about Azpilicueta's record is that, the 35 assists puts him at joint 5th position on the list of the highest assisting defenders in the entire premier league.
What a poetic story. Two club captains, legends and leaders. Their legacies at the club and standing amongst the greatest defenders in Premier League history will forever be golden.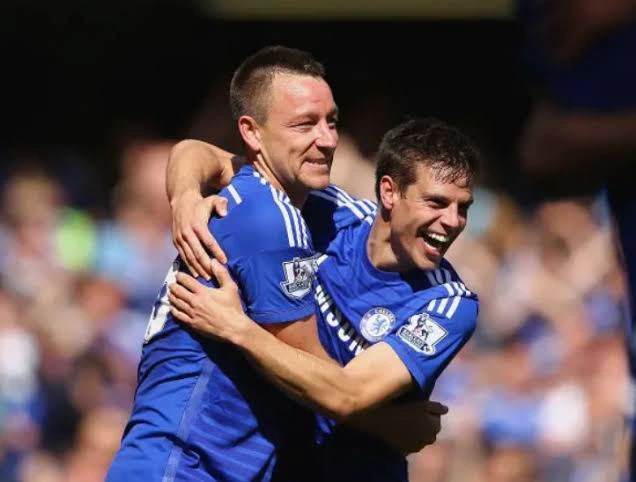 What do you think? Please leave a comment