2 Factors That May Cause Chelsea To Either Lose Or Draw Against Brighton
With Chelsea FC recent injury boost, the club has returned to winning ways. Liverpool FC 1-0 lost to Leicester  City on Tuesday night is an added advantage for Chelsea FC to move to the second (2nd) position on the Premier League table if the club win against Brighton and Hove Albion on Wednesday night.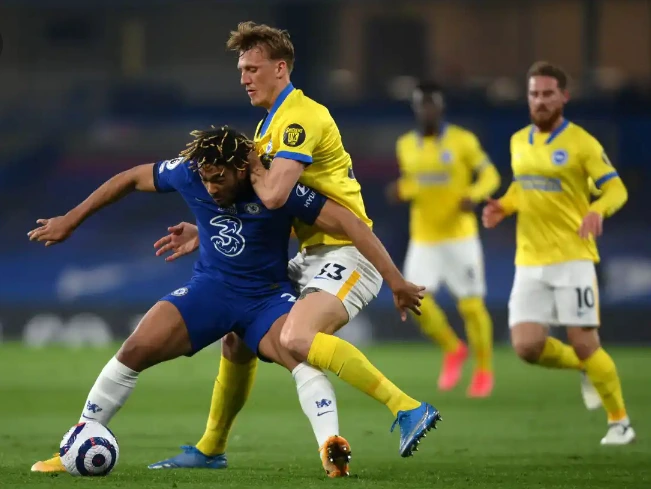 Though Chelsea FC might see Brighton and Hove Albionas one of the minor clubs that can be easily defeated, but the club should be reminded that three (3) of their last five (5) meetings in all competitions have ended in a draw. Thus, the need for Thomas Tuchel and the players to be careful and not underrate the club, Brighton and Hove Albion.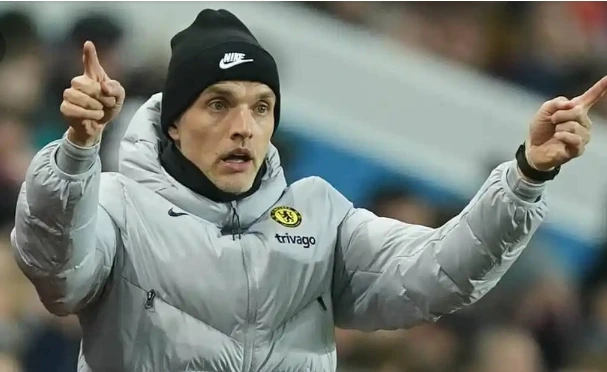 Aside from the fact that the last match played between Chelsea FC and Brighton and Hove Albion ended in a goalless draw, the Seagulls have only lost one (1) of its eight (8) away games in the Premier League this season, having won two (2) and draw five (5). This shows that there is the possibility of the game tonight ending in a draw if the Blues is not careful.
Likewise, since Chelsea FC defeated Norwich City by 7-0 goals at Stanford Bridge on 23rd October 2021, the club has struggled to win at home. Chelsea FC only managed to win one (1) game out of the last four (4) played at Stanford Bridge in the Premier League. This indicated that the club has struggled to win at home in recent times, and Brighton and Hove Albion might lack winning games but are one of the difficult clubs to defeat in the Premier League.
The Blues might end up drawing or losing the game if care is not taken.