2 Clubs That Have The Highest Chances Of Winning UEFA Champions League This Season
Chelsea football team currently holds the UEFA Champions League trophy after defeating Manchester City in the finals last season. However, due to the high level of competition this season, they are unlikely to retain the trophy. Although they have already qualified for the first knock-out stages, they may not progress further if they are matched in the Round of 16 with well-organized clubs such as Paris Saint-Germain.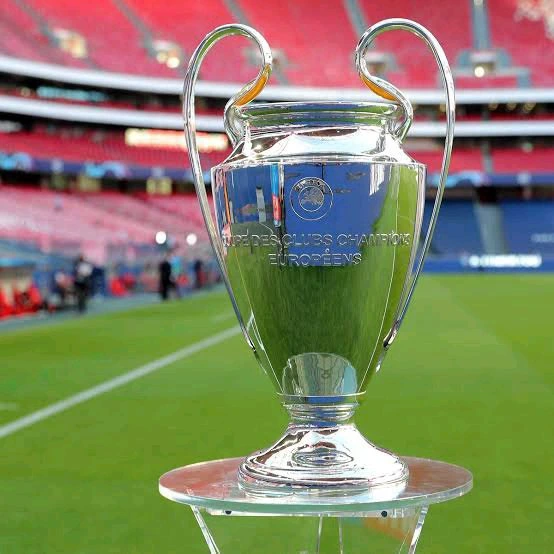 In this post, I'll tell you about the two clubs with the best odds of winning the UEFA Champions League this season, based on their present form.
With 15 points, the Bavarians now lead Group E. Bayern Munich has won all five of their Champions League Group stage matches thus far. They just have one game remaining against FC Barcelona. They still have the best chance of beating the Catalans in this match. This means they will finish first in Group E, and they will very certainly be paired against an inferior team that finished second in the group rounds.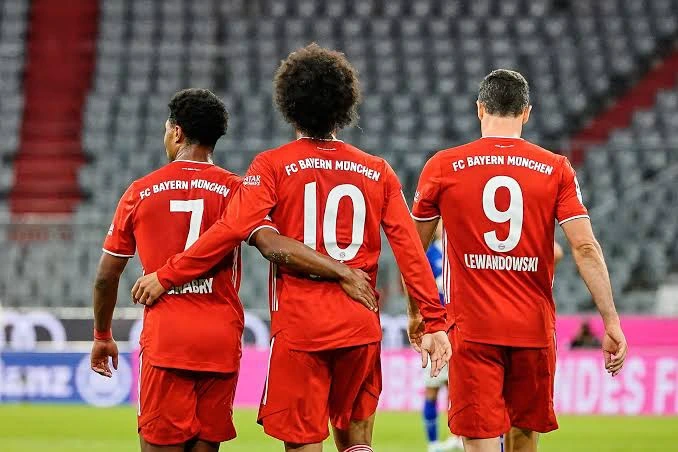 Aside from that, they boast one of Europe's top attacking players. Robert Lewandowski has established himself as a goal-scoring machine for the team. In only five matches in the Champions League, he has already scored nine goals. He will be keen to score more goals in order to assist his club move to the knockout stages.
2. Liverpool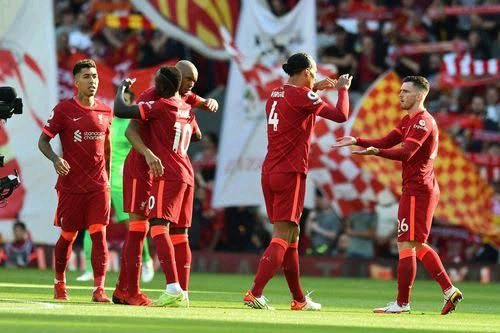 This season, the former European champions are expected to recapture their title. The Reds also lead Group B with 15 points after winning five of their five group games. Liverpool has a seasoned manager and a deep roster that will allow them to reach the finals.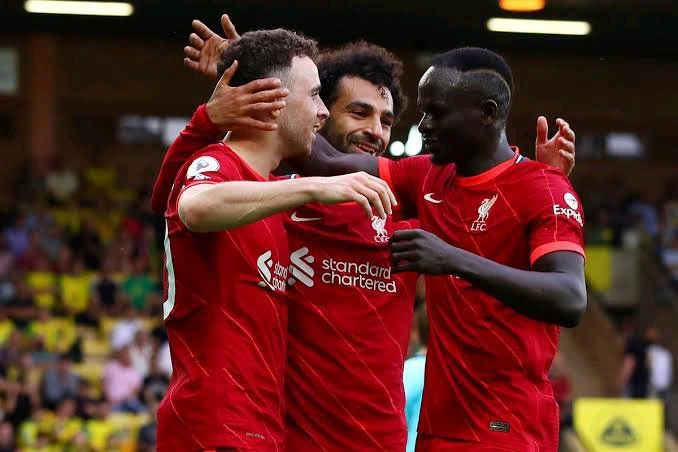 Liverpool, like Bayern Munich, has a goal-scoring dynamo in Mo Salah, who has six goals in the Champions League and 13 goals in the Premier League. Liverpool has everything it takes to win the championship.