2 Chelsea Key Players Suffer Fresh Injuries Ahead Of Their Tough Fixtures
Chelsea football team returned to winning ways on Boxing Day, coming from behind to defeat Aston Villa 3-1. They were aided by the return of some of their key players from injuries, as well as Covid 19.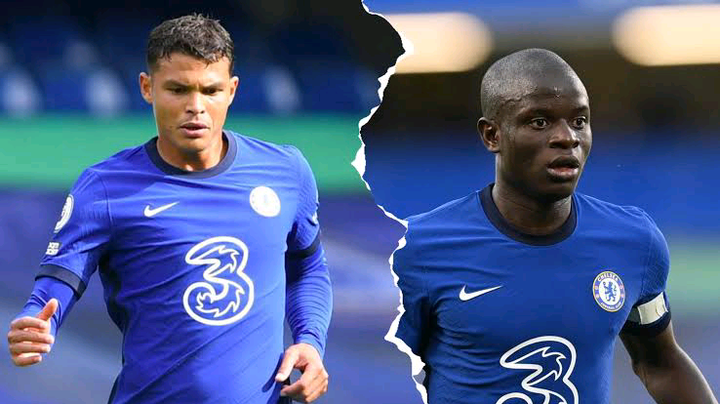 However, they were struck a setback during the game when two crucial players were injured. Ngolo Kante is one of the injured players. It was a thrill to see him return after an injury suffered during the Champions League encounter against Juventus. Since then, Chelsea's midfield has been extremely porous, resulting in several goals conceded. He returned and played three games before suffering an injury to the same part of his body that he had previously damaged.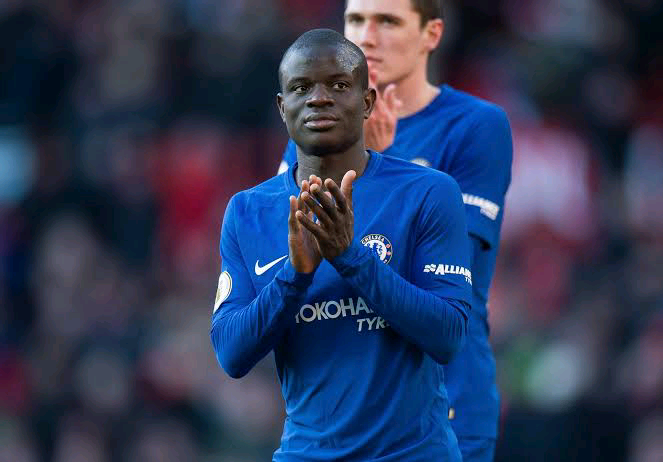 Thiago Silva is the second player. Since joining Chelsea from PSG, Silva has been a rock in the Chelsea defense. He is responsible for the club's clean sheets. This is a huge setback because he may miss some critical games in their title race.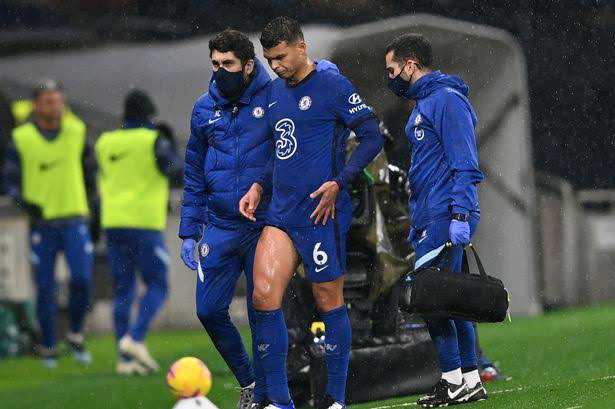 This is a source of concern for the club, as they are set to face difficult opponents at the start of the new year. In the next two weeks, they have games against Brighton, Liverpool, and Tottenham, as well as a Carabao Cup match versus Tottenham.