2 Attacking Tactics Chelsea could use when Romelu Lukaku and Timo Werner return from injury.
Good evening good morning good afternoon depending on where you're reading from you're always welcome to newsfactnigeria
Chelsea football club will be hoping to welcome back the duo of Romelu Lukaku and Timo Werner from injury, but which tactics will the team use when these two players are fit? Here are 2 attacking tactics Chelsea could use when Romelu Lukaku and Timo Werner return from injury.
1 – The single striker formation: The coach of the team might deploy a formation that will allow him to use a single striker, while other attackers will play as attacking midfielders and wingers.
The 4-2-3-1 formation is a formation that will make it possible for the coach to start Romelu Lukaku, Kai Havertz and even Christian Pulisic or Mason Mount in one lineup.
This means that Romelu Lukaku will play as the only striker while Kai Havertz will play as the central attacking midfielder. Timo Werner might not be able to fit into this formation so he could stay on the bench while Mason Mount and Christian Pulisic will operate from the flanks.
This is one tactic that can help the team to score many goals in a single game because the coach will be able to deploy many attacking minded players with the help of this tactic, but it could have a little adverse effect on the defense line.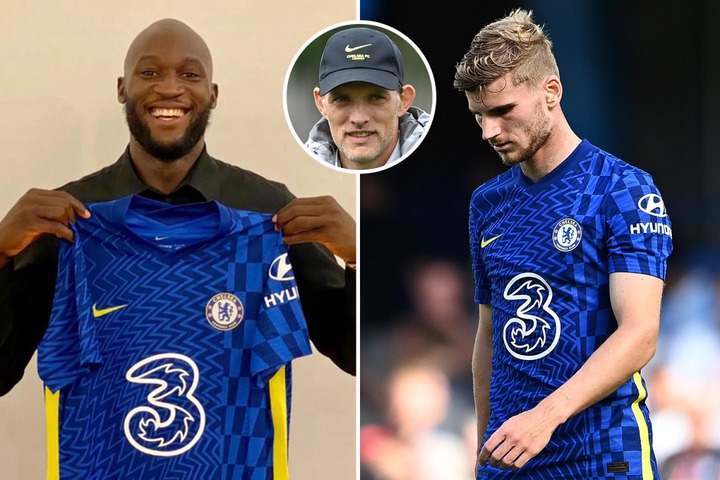 Photo Credit: The Sun.
2 – A formation with two strikers: The blues could also switch to a formation where they will be able to pair Timo Werner and Romelu Lukaku in the attack. This means that only one player among the trio of Kai Havertz, Mason Mount and Christian Pulisic will be able to make it into the starting lineup.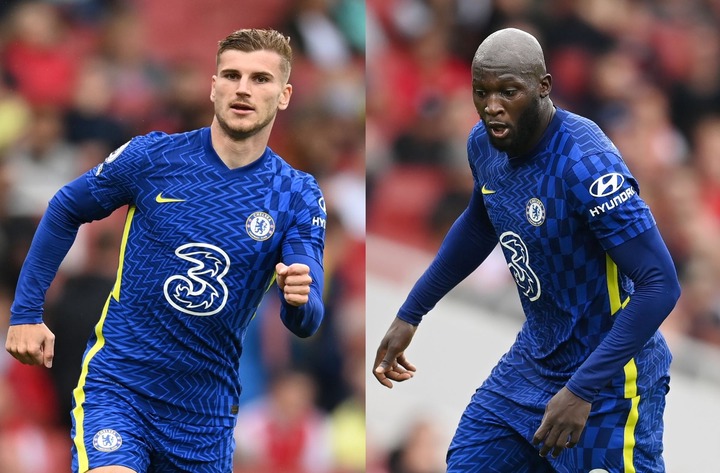 Photo Credit: Daily Mail.
The 3-5-2 formation is one formation that will help the coach to deploy that particular technique. The players are seemingly acquainted with that particular formation. But the coach could also use the 4-4-2 formation because it will also allow him to deploy two strikers.
In your own opinion, how do you want the attack of Chelsea football club to be arranged after the recovery of Timo Werner and Romelu Lukaku? Share your thoughts