10 Records Of Ronaldo That Made Him Reach A Milestone In His Career
Cristiano Ronaldo is becoming nothing but an institution in the world of soccer where other players can enrol to acquire knowledge about the round leather game.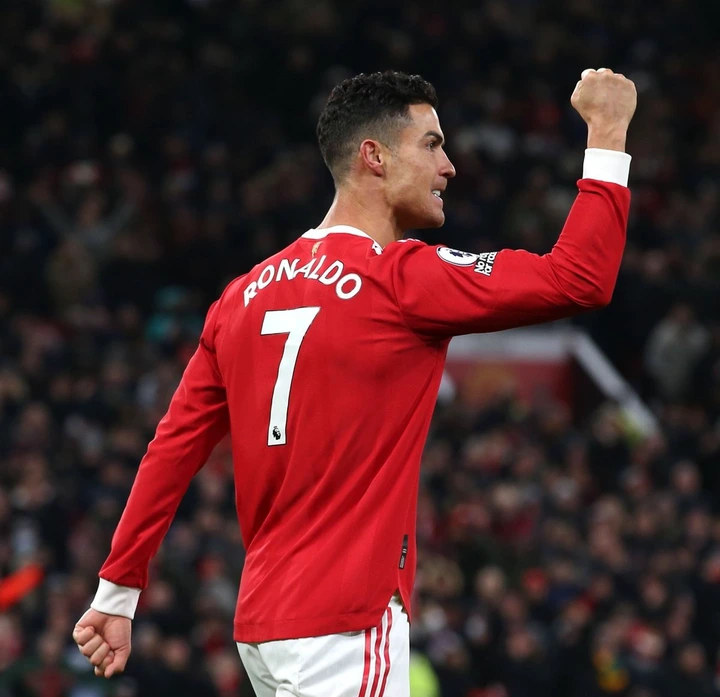 It would be an understatement to say that the Portuguese international is a force to be reckoned with in the world of football without adding that he has created a niche for himself and has records too many to be broken by another player especially in this generation.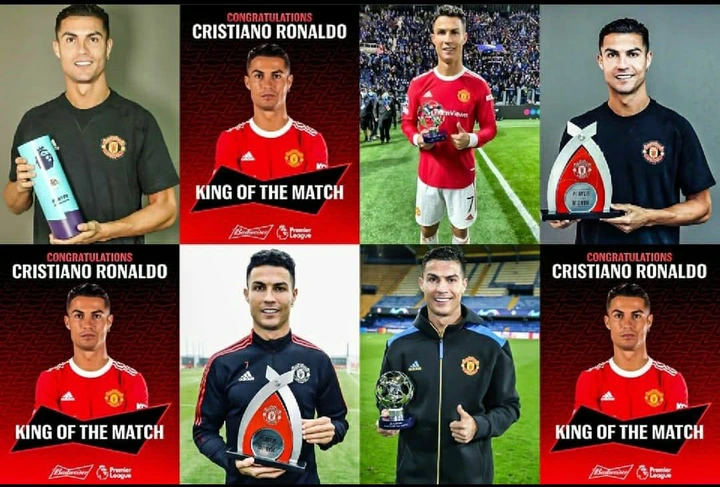 Ronaldo may not have won many trophies as some players in his era but the fact still remains that he has made more records than any other player in the world of soccer.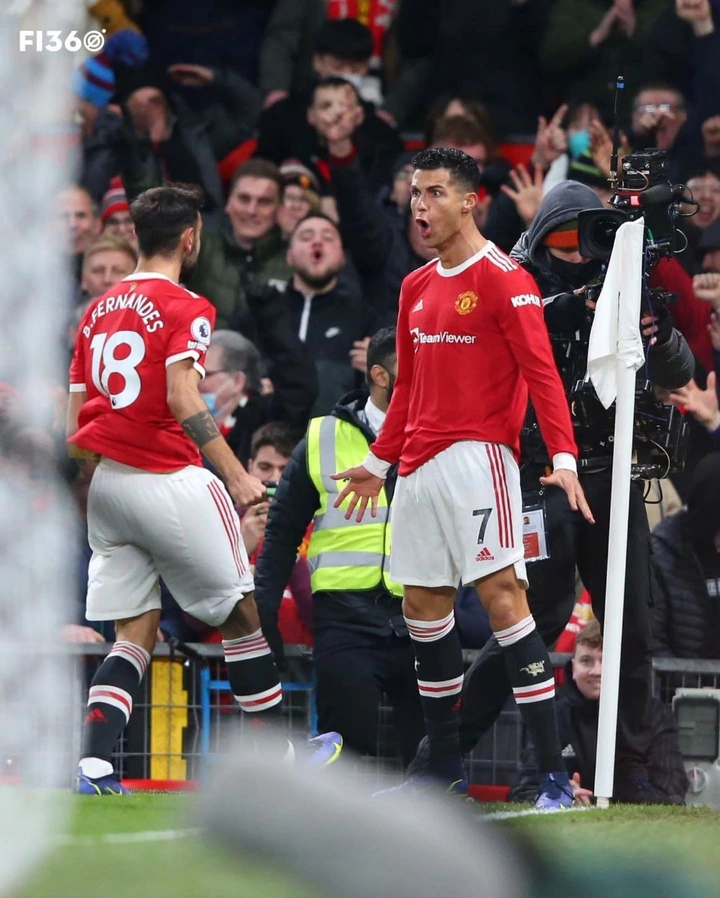 As his team Manchester United defeated Arsenal FC in the Premier League Match Day14 fixture, Ronaldo scored a brace to make a milestone in his career reaching his 800th and 801st professional goals.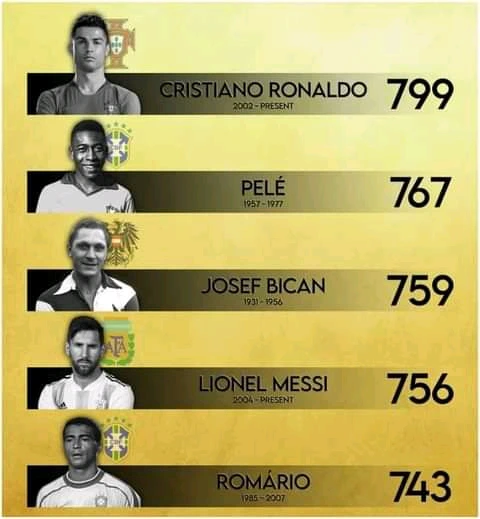 A quick look at the professional career of Ronado's goals reveal the following:
801 career goals in 1095 matches
686 club goals in 911 matches
485 league goals in 622 matches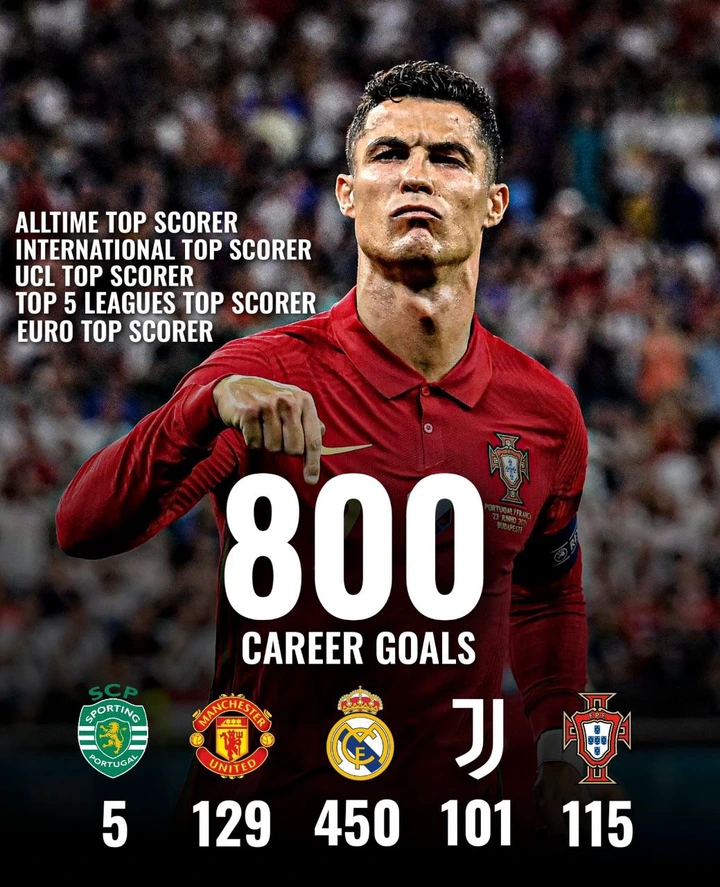 120 Manchester United goals in 308 matches
90 Premier League goals in 207 matches
18 goals in 22 matches in all competitions this season for club and country
12 goals in 17 matches in all club
competitions this season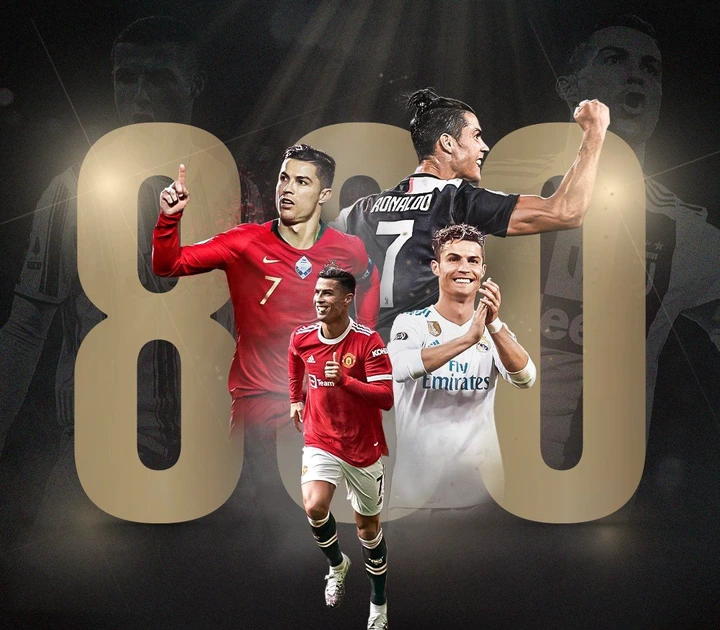 12 goals in 16 matches in all competitions for Manchester United
6 goals in 12 league matches this season
6 goals in 11 Premier League matches this season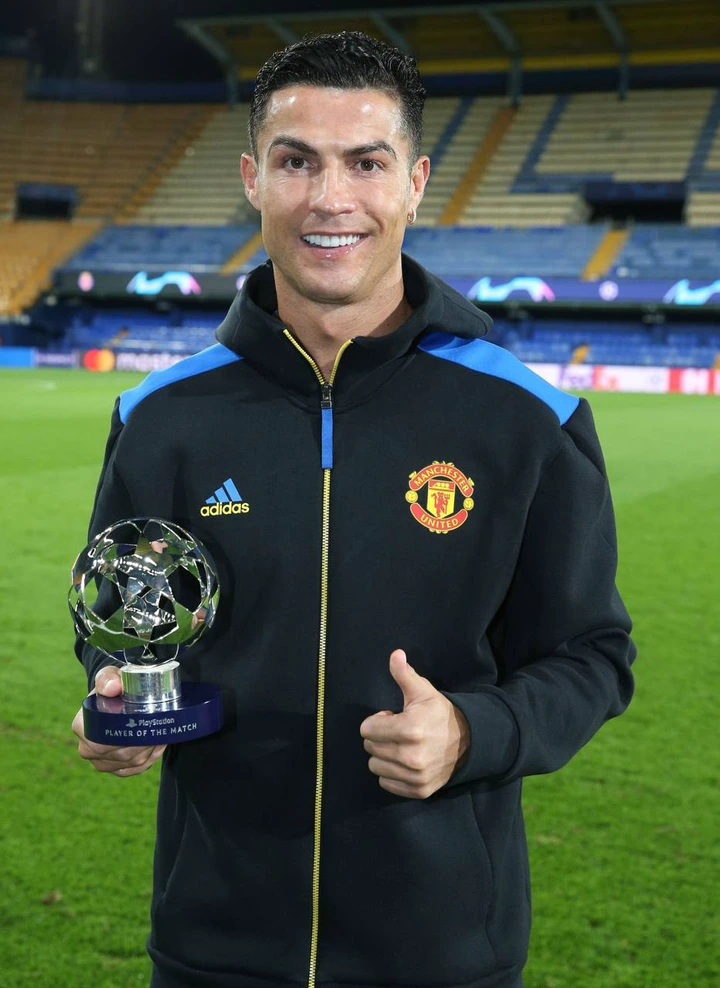 With these records, one cannot be wrong to say that Ronaldo is probably the undisputed Greatest Footballer Of All Times.